Who We Are
DBS Group is a commercial construction manager and general contractor with offices in Rochester, Minnesota and the Greater La Crosse area in Wisconsin. The company comprises a group of hand-picked, veteran design and construction professionals who are passionate about what they do and doing it together. Experts in design-build project delivery, DBS Group manages construction projects from conception to completion. We also collaborate with a wide range of designers to provide construction-only services.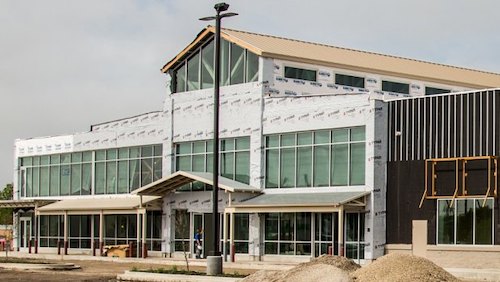 Who We Serve
DBS Group serves many industry sectors for commercial construction projects, with an emphasis on developing relationships with customers and helping them to be successful. Please see our Portfolio page for examples of our work as a design-builder, construction manager and general contractor across the Upper Midwest and beyond.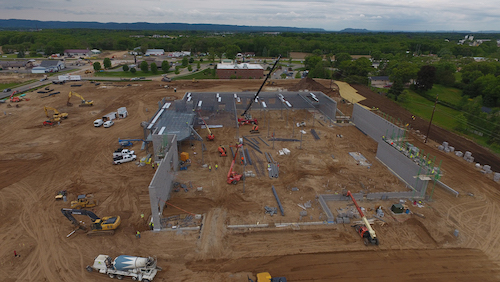 Healthcare
Hospitality
Multi-Family & Senior Living
Warehouse
What We Do
DBS Group provides services across the construction contractor continuum, specializing in the design-build approach. Design-build is increasingly becoming the preferred method for the construction of new facilities, as well as expansions and renovations to existing facilities, for multiple reasons.
Upfront collaboration between the owner and design-builder results in optimization of budget and quality goals during design and preconstruction, as well as fewer change orders during construction that can affect your bottom line and your project timeline.
With design-build, there is a single point of responsibility for all issues related to design and construction, placing responsibility for coordinating all project elements squarely in the hands of the design-build team and allowing the owner to focus on their business priorities.
Because the design, vendor bidding and construction phases can be overlapped, the process is expedited, saving valuable time and reducing the overall project schedule.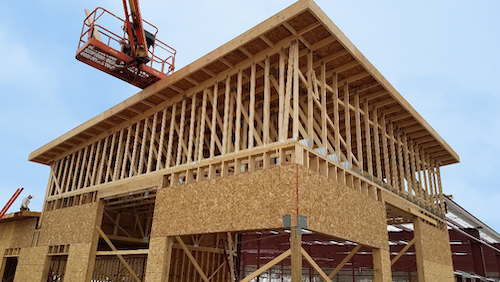 Predevelopment
Site Selection and Evaluation
Entitlement Confirmation & Management
Feasibility/Market Studies
Pro Forma Development Assistance
Financing Assistance
Offer-to-Purchase & Due Diligence Coordination
Store Planning
Fixture Plans
Prep Area Plans
Equipment Plans
Tenant Layout Plans
Architectural & Engineering
Feasibility Studies
Site Planning
Architecture
Structural Engineering
Civil Engineering
Mechanical Engineering
Electrical Engineering
Preconstruction
Vendor Solicitation & Pre-Qualification
Constructability Assessment
Project Budget Development
Value Engineering Development
Sustainability Review
Construction
Project Scheduling
Financial Management
Vendor Coordination
Quality Assurance
Jobsite Safety
Agency Approvals
Where We Serve
While DBS Group serves a variety of clients in the Upper Midwest, its heart is in its home in Southwestern Wisconsin and Southeastern Minnesota. The company is committed to keeping the region a great place for its clients to do business and its employees to live, and company principals serve as volunteers across a wide swath of community organizations and projects. Past and present examples include: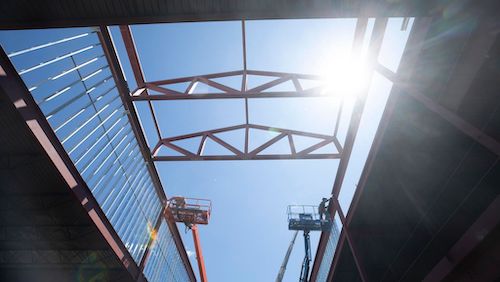 7 Rivers Alliance
Bangor Volunteer Fire Department
Family & Children's Center
Gift of Life Transplant House
Great River Apartment Association
Junior Achievement of Wisconsin
La Crosse Area Chamber of Commerce
La Crosse Area Family YMCA
La Crosse Symphony Orchestra
Neuro Hospitality House
Onalaska Community Emergency Response Team
Rush WI West
Salvation Army
Two Rivers Habitat for Humanity
Volunteers in Mission (Wisconsin United Methodist Church)
YWCA La Crosse