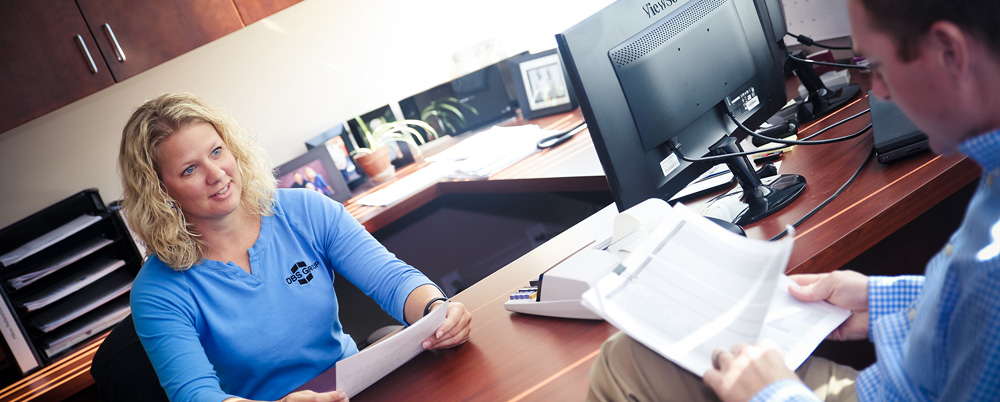 Current Openings:
We are expanding our team at DBS Group!  We're not simply offering a job. We're extending an invitation to start or expand your career.
Senior Draftsperson/Revit Modeler
The Senior Draftsperson/Revit Modeler position reports to our Design Director and is responsible for providing coordination of projects through all phases of design. This position requires experience in guiding projects, leading design teams, and motivating people.  We will expect you to coordinate design teams through all project documentation phases, emphasizing departmental consistency in format, graphic quality, and design intent of documents.  You'll also collaborate with other disciplines within DBS Group to establish best practices in our processes.
Self-motivation is key – we'll welcome your initiative in tackling projects, tasks and challenges.
The ideal candidate will be proficient in Revit, AutoCAD, and MasterSpec, and experienced in reviewing code studies, schematic design documents, design development documents and construction documents.  We maintain electronic files, and this position will need to have familiarity with online plan rooms, vendor bidding and RFIs.
Educational and Experience Requirements
The ideal candidate will have earned a two-year associate degree in architectural technology or graduate architect with a minimum of 8 years' experience in architecture with demonstrated capabilities in leading architectural design, detailing and plan production using Revit software.
Interested candidates should submit a letter of application and resume to hr@dbsg.com.
Applications will be accepted until March 1, 2021, or until filled. 
Accounts Payable/Contract Administrator
We are looking for a person who can work independently and juggle both aspects of this role. A background in office work, light accounting and contracts would be ideal, but we are willing to train the right person who wants to learn this aspect of our business.
In this role, you will be responsible for A/P and administrative duties essential to the day-to-day business operations, including supporting our Project Management, Design and Estimating groups. Our successful candidate will be a problem-solver who can work effectively with colleagues, subcontractors and clients.
Experience and Qualifications
Associate degree in accounting or related field preferred. Experience in place of a degree will also be considered. 1-2 years of accounting-related experience preferred.
Intermediate Microsoft Office Skills required – primarily Word and Excel.
Strong organizational skills and attention to detail are critical.
Ability to recognize and comply with accounting standards/procedures.
If this sounds like you, we want to hear from you.  Please submit a letter of application and resume to hr@dbsg.com. Applications will be accepted until February 1, 2021, or until filled.