From Concept to Completion
Design-Build
Construction Manager
General Contractor
DBS Group comprises experienced design and construction professionals committed to providing exceptional customer service, creating value and providing a quality work product through design-build construction project delivery. We pride ourselves on being a true partner to our customers — from concept to completion — and we are relentless in our efforts to contribute to their current and future success.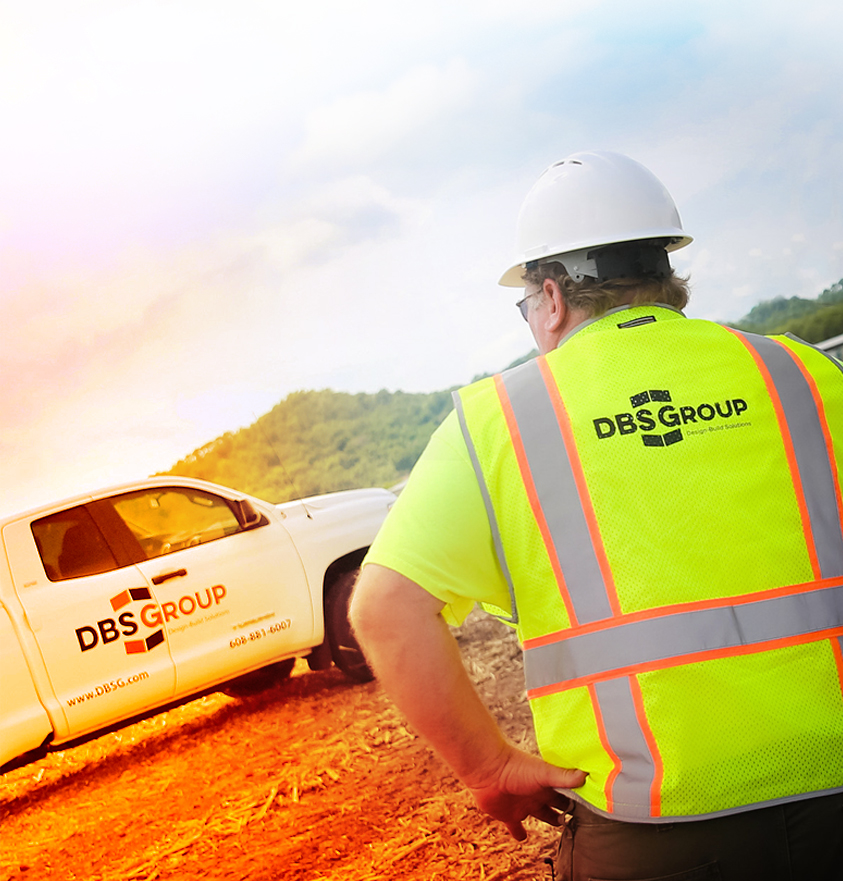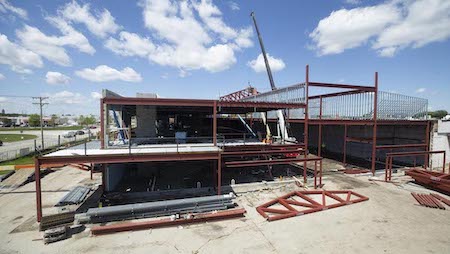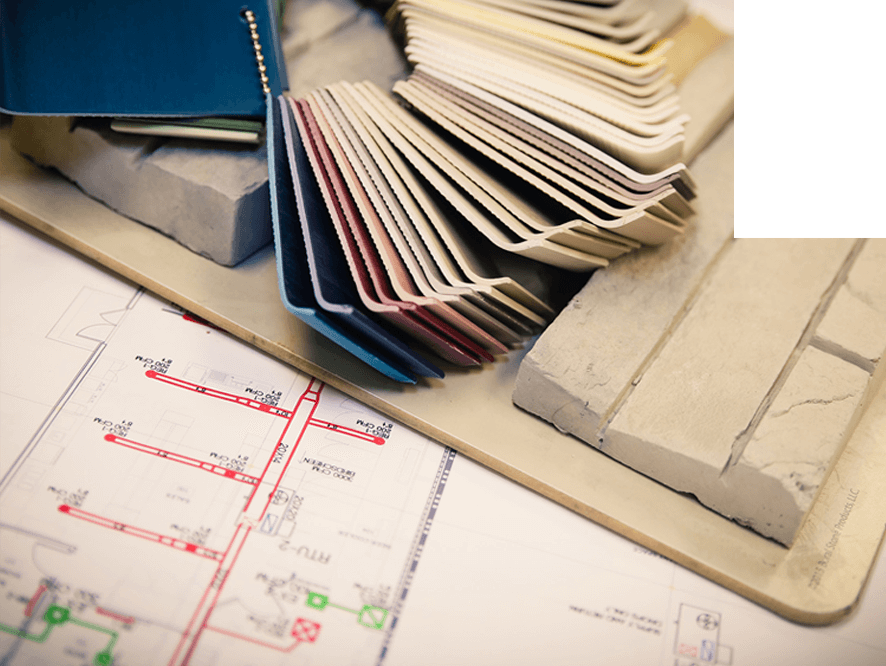 Design-build is the fastest-growing method used to deliver construction projects. Design-build is where one entity, the design-builder, enters into a contract with the owner to provide both design and construction services.
The design-build method provides for increased collaboration and communication between the owner, designer and contractor, resulting in reduced overall project schedules, increased cost efficiencies and fewer change order claims — all while meeting or exceeding overall project goals. Based on dollar volume, design-build accounts for almost half of all design and construction spending in the U.S., according to FMI's "2018 Design-Build Utilization" report.
Developing talents and partnerships,
Integrating design and construction services,
Ensuring the success of all we serve.
Relationships
Collaboration
Resourcefulness
Doing What It Takes
The Right Thing
Customers First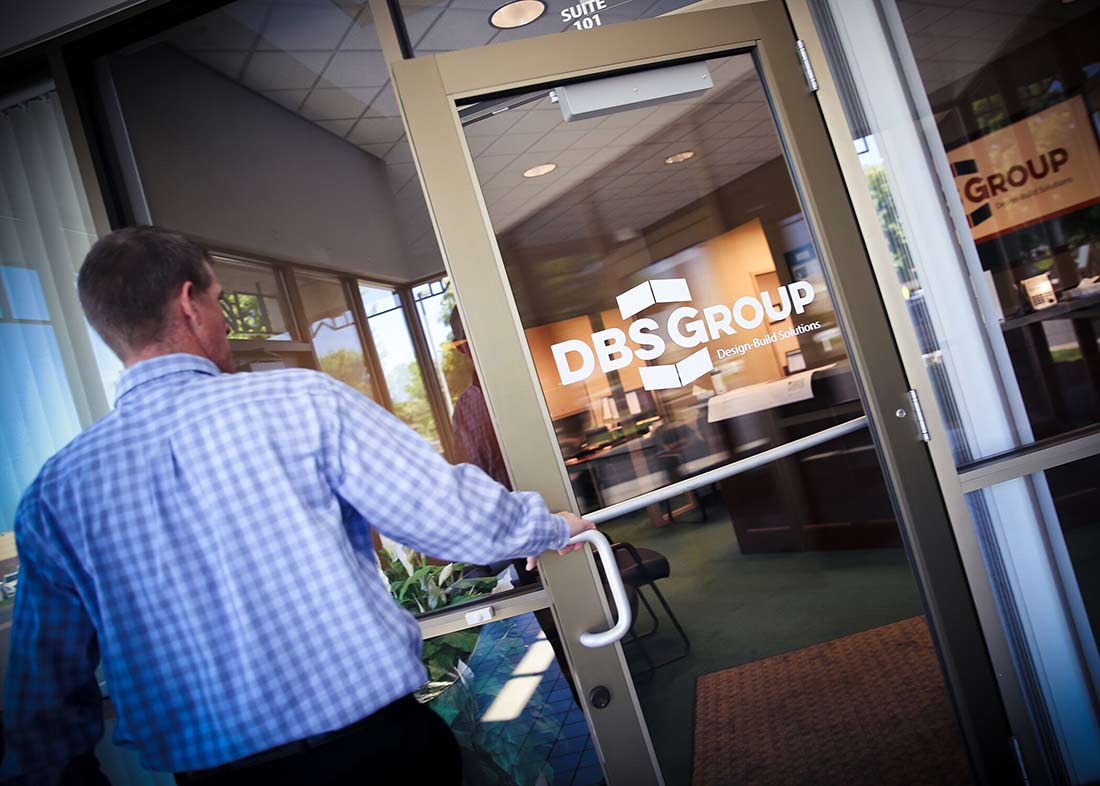 "Working with DBS Group is easy. They listen, they react, and they have a can-do attitude. We sometimes set difficult timelines, but they always meet our deadlines and accomplish what we need. They're also very professional. When you work with DBS Group, you won't be disappointed. You know you'll be taken care of."

"Working with DBS Group was a flawless experience. They took my floor plan concept, turned it into an actual building plan and then implemented the entire plan. The relationship with the people was excellent, the price was fair, and what they promised was delivered on time and on budget. DBS Group was very professional, easy to communicate with and very responsive. If anything, they helped me stay focused. I could not have been more happy."

"DBS Group did an amazing job on every aspect of the David Reay's project from concept, to design, to build-out, to follow-up on project completion. An amazing group of professionals that I would highly recommend to anyone considering building a restaurant."

"Partnering with DBS group was the best decision for my business. All the professionals I interacted with there were courteous and treated my project like it was their own. Their communication was proactive, and they educated me to help make smart decisions as the project progressed. Our project manager and superintendent had an incredible say/do ratio. When they committed to outcomes and progress, they consistently delivered. I highly recommend DBS group for businesses looking to stay on-time and on-budget!"

"Working with DBS Group was easy. Whenever you're doing a construction project, a million things will pop up. Each time issues arose, the team did a really good job at collaborating and coming up with solutions, putting us at ease. They're a highly professional group to work with, one that has transparent, fair pricing and that worked to make sure we were completely satisfied. If you choose them, you're going to be happy with the end product."
2700 National Drive, Suite 101
Onalaska, WI 54650
608-881-6007
3425 40th Avenue NW, Suite 110
Rochester, MN 55901
507-396-4056