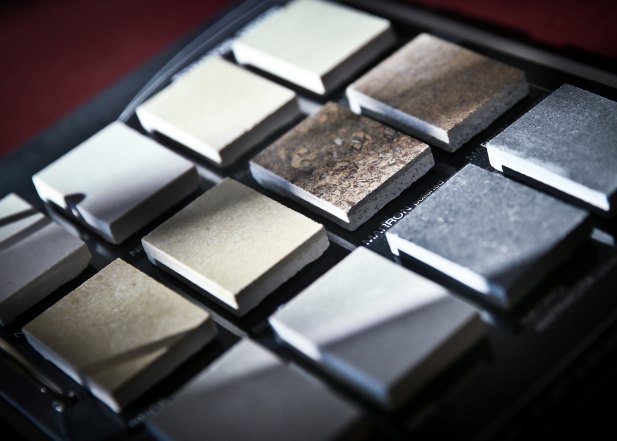 DBS GROUP TO BUILD OUT SPACE FOR CELL PLUS AT SHOPPES AT HALE DRIVE
Cell Plus has selected DBS Group to complete its interior buildout within the Shoppes at Hale Drive development in Holmen, WI. Construction starts mid-October, and DBS Group is fast-tracking the construction duration in order for Cell Plus to open mid-November, prior to Black Friday shopping. DBS is providing design and construction services for this project.
DBS Group also served as contractor for the Shoppes at Hale Drive.