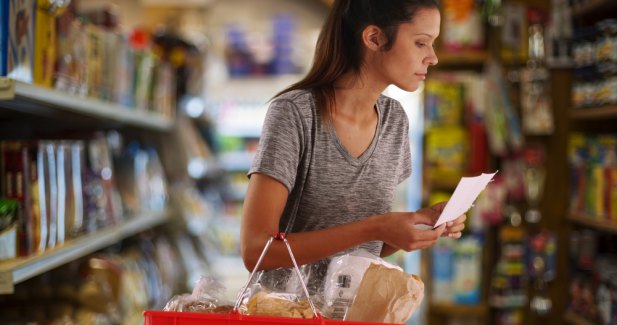 2019 Trend Alert: Retail & Grocery
What's trending now in retail and grocery construction

Here's how grocery and retail stores can adapt to today's consumers
Consumers will always need groceries and clothing, and they'll always want more goods, whether technological, hygienic, machined or fixtured. The key to getting them offline and into your store is to deliver what they need in a more personal, unique and memorable way.
In 2019, millennials will increasingly represent the largest population of consumers, and what they want are experiential and social opportunities. So to draw consumers inside, plan activity centers designed to attract your target market.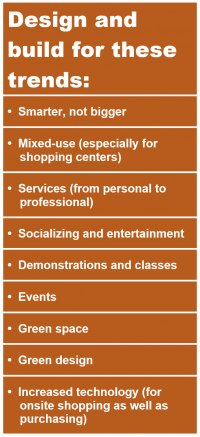 Think video gaming, pool or ping pong centers or spaces for socializing such as onsite coffee shops, wine bars or cafes offering artisanal foods. Also trending will be store designs that allow for experiential shopping, such as how-to demonstrations and cooking classes, fashion or trunk shows, art fairs or tastings.
The same goes for shopping centers and obsolete malls. Seek smarter, not bigger and neighbors that sell professional services (fitness training, financial services and urgent care providers) and entertainment in addition to merchandise.
Green design and green space also appeal to millennial consumers, especially considering (1) the high number of these consumers who live in apartments, and (2) the fact that 37 percent of women are more likely to pay attention to brands that are committed to environmental causes.
And let's not forget that ever-important technology factor. Forward-thinking retailers are working new technology into their building systems that will facilitate everything from faster checkout to interactive screens in dressing rooms.