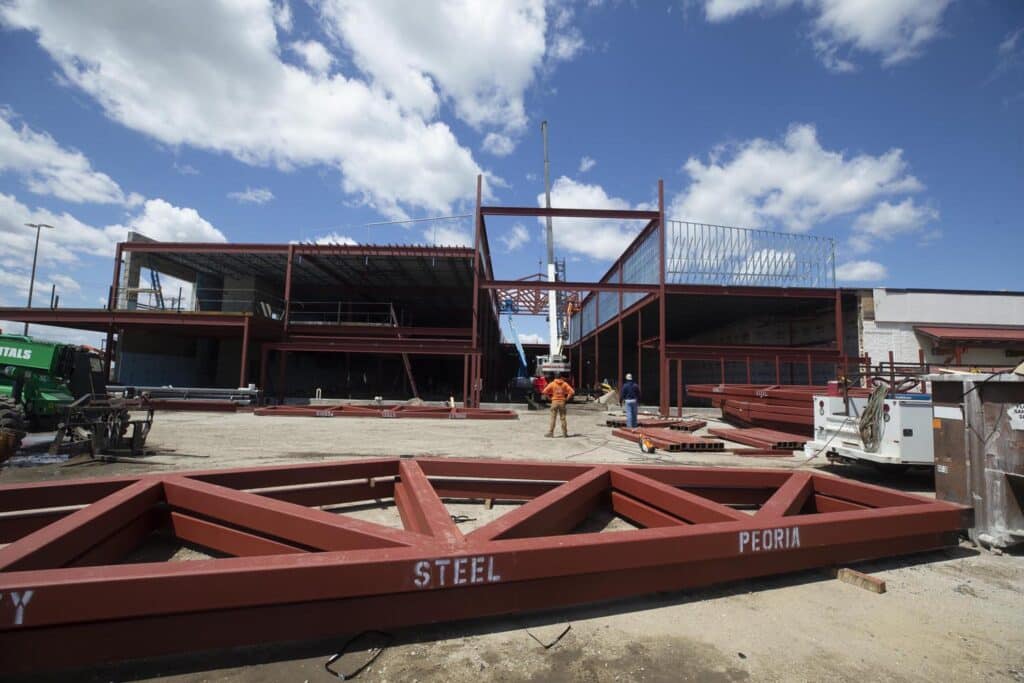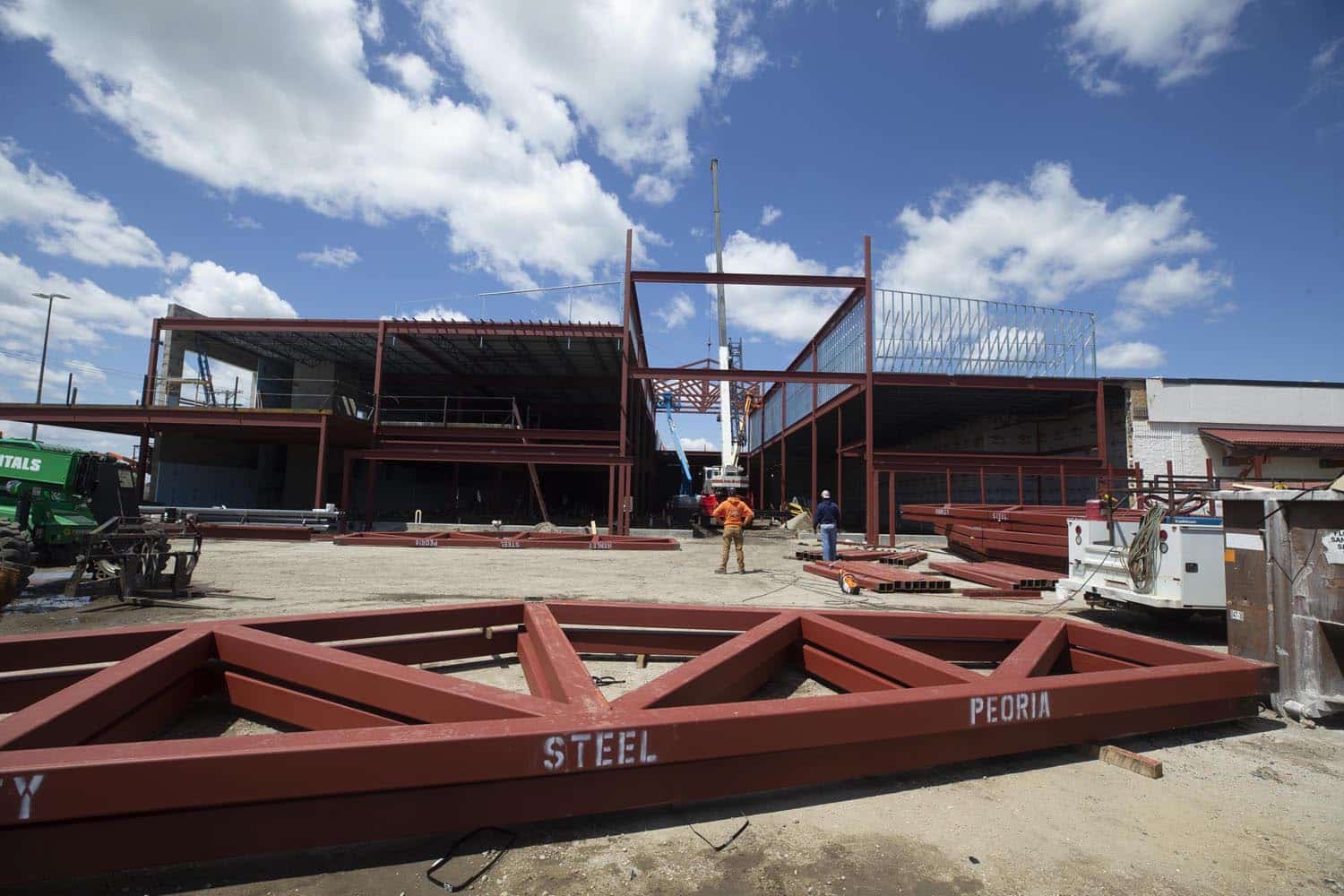 7 Factors driving 2023 design-build trends
Design-build and commercial development opportunities reflect pandemic effects
Looking ahead to 2023, we continue to see pandemic reverberations in commercial construction. Clearly, pandemic-era decisions take much of the blame for today's economic uncertainty, inflationary pressures and supply chain issues. But they also take credit for movements toward well-being and restoration — themes that carry through the design-build world in diverse sectors.
While economic forecasters predict slowed growth in commercial construction overall in the year ahead, opportunities are still there for the investors, developers and property owners who want to continue building the future and position themselves to maximize ROI as remaining COVID clouds dissipate. The key is understanding the factors driving design-build decisions.
Dominant factors driving commercial construction decisions
We see seven dominant factors driving 2023 trends, most of which reflect continuing fallout from the global pandemic.
#1 Labor shortage
With 10 million job openings and only 6 million people unemployed, there's no end in sight to the labor disruption. As a result, more businesses will look to technological improvements and smart initiatives to improve efficiencies and bridge the worker gap.
#2 Supply chain instability.
A study from SAP reported that business leaders are still struggling with supply chain issues. The challenges are leading U.S. businesses to fend against future disruptions by storing more extensive inventories over longer periods and sourcing more from state, regional and American manufacturers.
#3 Inflation
Labor and materials shortages mean short supply and high demand, which equate to higher prices. And while we saw steep inflation rates in 2022 (nearing 8%), Kiplinger expects the slowing economy likely will bring inflation down to 3.2%, and Morningstar head of U.S. economics Preston Caldwell told NextAdvisor he expects it will come in under 2% in 2023.
#4 Economic climate
More than half of business executives participating in the American Institute of CPAs and Certified Investment Management Analysts' economic outlook survey said the U.S. economy is already in a recession. Many saw it coming months ago and built cash reserves and paid down debt, and today, still with their eye on the long game, are strategizing, innovating and adapting for post-recession times. In fact, according to the AICPA and CIMA study, nearly half (47%) are planning to expand their companies.
#5 Sustainability
Driven by growing consumer demand and an inclination to reduce expenses, more companies are embracing green practices. Sustainability practices, from power-reducing building systems (e.g., HVAC) to recycling and reusing, offer businesses a number of financial incentives, including tax deductions and credits and government subsidies through grants and financing programs, while also saving operating costs.
Plus, while affordability and quality remain top priorities, an independent study commissioned by Smartest Energy found that four out of five consumers say they're more likely to purchase from green-minded companies, and 71% are actively buying more environmentally-friendly products than they were five years ago. That number is expected to increase to 81% in the next five years.
#6 Restoration
An extension of sustainability, restoration is an important theme we see driving design this year. Still recovering from — and living with — the pandemic, consumers are looking for equilibrium, holistic wellness and a return to nature.
#7 Location
The migration to nonurban areas will continue but at a slowing pace through the next two years, according to the Urban Land Institute, as people continue seeking lower taxes and more affordable housing options. But the pace will be tempered by the increasing number of businesses requiring remote workers to return to the office at least a couple days a week.
Consult with design-build experts as soon as your vision comes into focus
If you're considering a new commercial construction project in La Crosse WI or Rochester MN, contact DBS Group early in the process to learn how we can leverage our design-build expertise to drive value for your project. You'll find our design, preconstruction and construction services can help you create an investment poised to bring positive returns for years to come.
The above article is excerpted from DBS Group's 2023 Trend Report. To download the full report, see 2023 Trend Report Reveals Most Promising Building Opportunities.