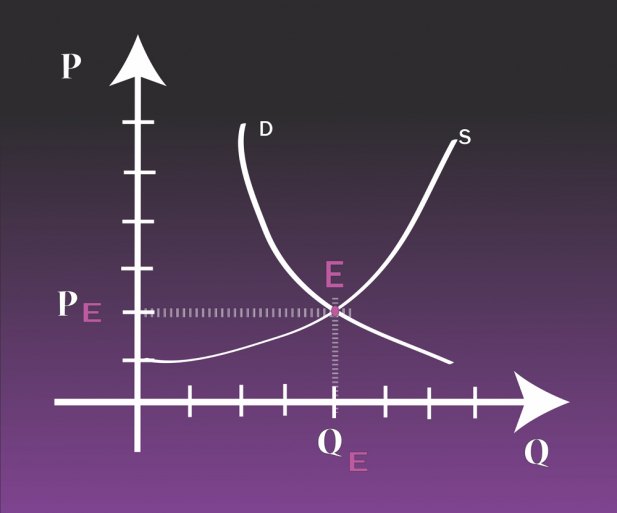 Analyzing Industrial Real Estate Supply and Demand
For commercial real estate developers, having a clear picture of the forecast for industrial real estate supply and demand is essential. Knowing whether there is enough demand in the marketplace is among the first steps in determining whether it's worthwhile to break ground on a major project. More, a glut in the supply chain lowers vacancy rates and potential rent. Add them all up and they determine not only the value of your property but the income you can expect to generate. Simply put, no demand or too much supply, and there's no sense in moving forward. But when demand is on the upswing and supply is limited, the time may be right.
The complex world of supply and demand in industrial real estate
Unlike some other industries which are incredibly agile and can bend and adjust according to changes in supply and demand, real estate is more complex. Pivoting in the middle of a project can be costly. Miss the wave of demand, and you could find yourself with an expensive error in judgment on your hands. To catch the wave, you need to understand supply and demand to know the best possible times to buy, sell and develop properties.
The implications of scarcity in properties that are in demand can represent a boon for real estate professionals, as prices will likely rise when industrial properties, or even the land to develop them, are limited.
The local market movement is key
Market factors can be extremely regional, even local, so understanding the factors that influence our market in the 7 Rivers Region is just as important as having an understanding of what's happening on a larger scale, such as in the national marketplace. In our region, you'll want to keep an eye on the following:
Business trends in the region, including whether industrial businesses are growing, which can tighten supplies and boost demand.
Industrial businesses that seem to trend toward downsizing, which can play a role in reducing demand for industrial properties in the area.
Restructuring of industrial businesses, particularly if it means relocation of workers to or away from the local area.
Public sentiment. Have moods shifted among the buying public? Is there widespread anticipation of an economic upswing or downturn, locally or nationally?
Demographic shifts. Is the workforce aging? That may increase supply in the future due to industry changes or changes in demand for their products. Is the workforce getting younger as millennials outnumber boomers? That may also have implications for industrial supply and demand.
Land use. Is there a shortage of usable space for industrial real estate? This could increase demand for manufacturing, transport and logistics space.
Interest rates, which can affect real estate supply and demand.
Continuing shifts in consumer behavior locally, in the Upper Midwest and beyond, including the switch from shopping in bricks-and-mortar locations to e-commerce.
Demand for industrial real estate: always changing
Demand for industrial real estate, whether for production, manufacturing, trade, transportation or logistics, is an ever-changing picture that responds to numerous market influences. While it's possible to get an idea of the forecast for supply and demand by watching the national market, keeping an eye on both local trends as well as national shifts can give you a more comprehensive picture of what's ahead, and the move most likely to result in a profitable outcome for your commercial real estate development.