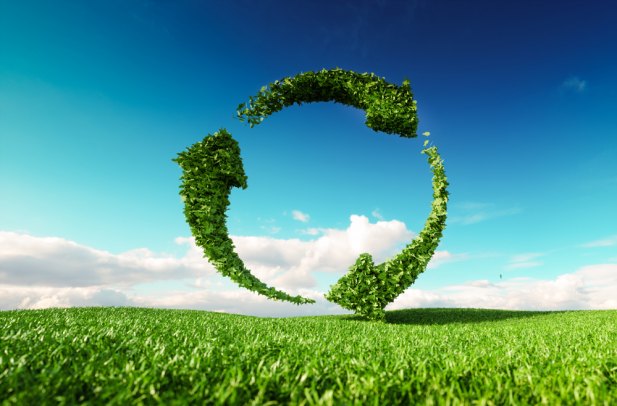 Build Zero-energy Buildings with No Extra Upfront Expenses
New report also shows ROI in as little as one year
The idea of building a zero-energy building is a tempting one, and if it's something you're considering, it's natural to wonder when you'll see some ROI and how much you have to shell out on the front end. If the upfront costs and your concerns about ROI are holding you back, there's some encouraging news from a recent report. The U.S. Green Building Council Massachusetts Chapter measures all of these factors and lay it all out for aspiring zero-energy building developers who are weighing their options.
Zero-energy building construction benefits from readily available options
The council's report, "Zero Energy Buildings in MA: Saving Money from the Start," illustrates that zero-energy buildings these days are being built with greater efficiency from the start: with products and technologies that are now readily available, as well as energy-efficient rebates to sweeten the deal. That's one reason why the report shows it is possible to not only build zero-energy construction with no added expenses upfront. Additionally, some commercial construction developers and owners are shown to be able to see a return on their investment after just one year.
Upfront costs are #1 perceived barrier to zero-energy buildings
The report also found that building industry stakeholders and decision-makers cite their concerns about upfront costs as a primary barrier to choosing zero-energy building initiatives. But when you factor in rebates and renewable energy actions, the commercial construction projects were shown to be completed at minimal additional upfront cost, or none at all.
According to the report, demand for energy in a building can be cut by up to 54% with technology that already exists today…making it easier than ever to embrace this opportunity. More, existing commercial buildings can actually be retrofitted, making it possible for you to take advantage of zero-energy benefits, and according to the report, that could generate a return in as few as five years.
Of course, every market is different, so if you're planning to build in the Upper Midwest, it's important to work with a trusted expert builder to determine your investment return period for your zero-energy buildings or retrofitted solutions. Yet it's important to note that the report offers reassurance that the potential for an affordable, sustainable future for zero-energy buildings is within reach and very likely profitable.
Ready to explore zero-energy building construction? Design-build is key.
Are you ready to look into a zero-energy building for your next commercial construction project? Or are you considering retrofitting an existing commercial space? Working with a design-build team can help you get a clear picture of what to expect, in addition to streamlining the process throughout your construction project. Contact us for more information about how we can help you with your next zero-energy building project.