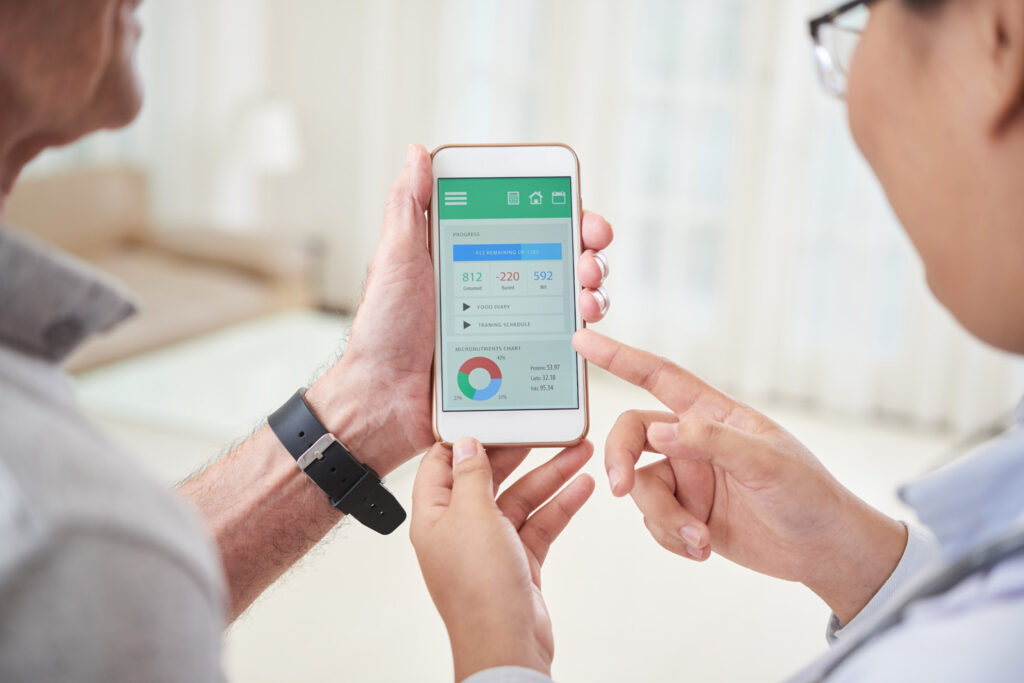 Building healthier senior living communities with pandemic lessons learned
Here's how the COVID-19 crisis is steering the future of senior living
Senior housing has undergone many changes since the advent of the COVID-19 global pandemic, and industry insiders recognize that changes will be far-reaching into the future as well. The reason: lessons learned from the pandemic offer valuable insights into building healthier senior communities for the future.
Learning how to better serve resident health and wellness
We've all learned to manage a public health crisis better over the past year, but the lessons of COVID have also shown us how to build a healthier future for senior residents. And we're not just talking about health care and environmental innovations, but also improvements to whole-person wellness opportunities. Here are some of the likely outcomes in the senior living industry due to the pandemic lessons learned.
Building for technology use for whole-person wellness
During the spread of COVID-19 and before seniors in longer-term care facilities were offered vaccines, many facilities pivoted to better use of technology. Some leveraged apps to closely monitor the wellness of residents while minimizing in-person contact. Others made better use of existing communications channels that had perhaps been underused in the past. Residents could stay connected to loved ones through communications platforms, even if they couldn't see one another in person. Some senior living facilities offered fitness classes, club meetings and social gatherings through videoconferencing platforms. While online communications will likely never be as fulfilling as in-person connections, technology offered an invaluable sense of togetherness and connection when keeping our distance kept us safest. When looking toward the future, these same platforms and capabilities will continue to play an important role in fighting isolation and loneliness while supporting mental health and personal growth.
Having the right building design in place can make all the difference in your ability to leverage technologies to meet the future needs of residents. Working with a design-build team can ensure your facility is constructed to adapt to those needs.
Better HVAC filtration and use of infection mitigation tools
While infection prevention and disinfection have always been an integral part of senior living operations, COVID-19 challenged the industry to step up its game. Protecting residents and staff from infectious disease spread will always be a priority for senior living communities, and equipment, technology and other tools are being crafted to meet our heightened awareness. There's increased focus and investment in HVAC filtration, a trend that is likely to continue long-term. Infection protocols, including screening processes, have shifted into high gear. These practices will continue to protect vulnerable adults and foster healthy aging, even if someday COVID-19 transmission is no longer a concern.
Layers of health care capabilities
The pandemic taught all of us the importance of layered health care services. Virtual health care appointments or telehealth capabilities — available to some degree before the pandemic declaration — became essential to ensuring resident safety by reducing the risk of potential exposure. This capability is likely to be valued long-term in senior living communities, as it provides convenience for all residents, including those with mobility concerns.
Other health care needs don't fade away when a pandemic happens, and patients still require care for their chronic concerns and incidental matters. COVID-19 showed us the importance of access to health care and how vital it is to have strong relationships with support services partners and providers. As hospitals and clinics struggled to meet patient needs, facilities with infrastructure in place to provide patient support became incredibly important. Having layered health care capabilities in senior living communities will be an attractive feature for future residents.
Are you ready to build the future of healthy senior living?
 When it's time to build the healthy senior living communities of the future, the lessons of COVID-19 are sure to drive some design and construction considerations. If you're ready to start innovating the next chapter of health in your senior housing facility, we can help. Contact us for more information about how the design-build construction model can empower you to build a healthier future for senior residents.