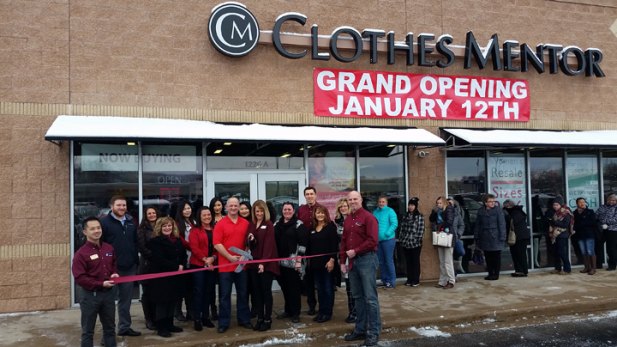 CLOTHES MENTOR OPENS IN ONALASKA WI
The La Crosse, Wisconsin, area now has its first Clothes Mentor store. DBS Group joined Todd and Mary Smith of Onalaska, Wisconsin, on Jan. 12, to cut the ribbon on the new franchise location at Crossing Meadows.
DBS Group is providing construction services for the 4,700-square-foot interior build-out for the Clothes Mentor space, converting it into the Clothes Mentor prototype retail store.