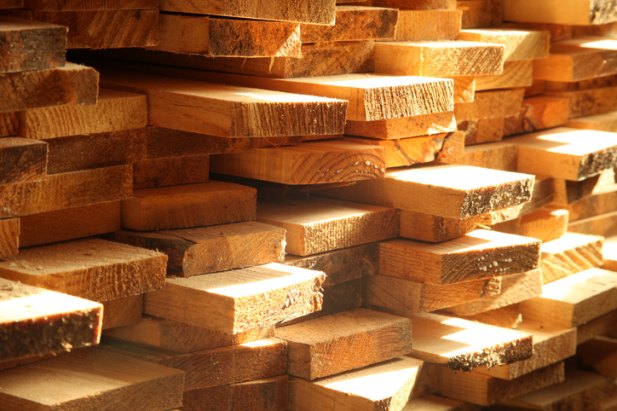 Construction Material Costs Are Up: Here's How to Keep Expenses Down
The cost of building materials continues to rise, and developers and builders are looking for ways to manage those increasing costs. At issue are increased demand for new housing construction, increased demand for commercial construction, rising utility rates, and a softwood lumber trade dispute that is ongoing between the United States and Canada. Rising inflation is also playing a role in the cost increases, which has been tempered by falling fuel prices over the past two years.
According to eyeonhousing.org, a survey of builders in 2016 showed that 48 percent of respondents rated building material prices as a significant problem, a number that was projected to increase to 60 percent in 2017. Among the building materials leading the price increases:
Softwood lumber, which rose in price by 4.8 percent in February. In fact, some softwood products rose by up to 30 percent in the three weeks preceding February 17, according to org. Meanwhile, framing lumber was shown to hold steady in pricing or decline slightly.
Gypsum prices showed a total 6.2 percent increase in the first two months of this year, according to the same article.
OSB, or oriented strand board, prices rose by 3 percent. The sheathing material is commonly used for wood-framed construction for subfloors and wall sheathing.
Rigid insulation posted an increase of 15%.
Ready-mix concrete posted a modest .5 percent increase.
Steel and asphalt prices—in conjunction with increasing oil prices.
Analysts say builders should be aware of possible continued price hikes this year, in particular if Congress approves additional infrastructure projects.
How can developers manage expenses when the cost of basic materials is rising? Here are some ideas:
First, decide what you really need, and eliminate the options you simply want.
Second, consider working with a design-build firm. A design-build firm can provide input during the design phase regarding the cost and availability of specific materials and products being considered for your project, so you can make educated decisions that will help maintain your project budget, functionality, quality and schedule goals.
Third, consider using alternate materials and/or products that can still serve the intended purpose but may not be experiencing price increases similar to others.
Fourth, reuse materials and systems as much as possible. For example, if you are able to reuse plumbing or air conditioning units in commercial construction, you can save a significant amount in the end.
Fifth, opt to start your project in the off-season. We're entering peak season now when builders are in high demand. By choosing the off-season, you have the potential to negotiate for better pricing, in addition to capitalizing on lower demand and lower pricing for building materials.
Last, consider standard materials and methods, such as pre-engineered trusses, pre-cut wall studs, pre-fabricated roof systems and more. These can be far less labor intensive, saving money in the long run.
With the busy construction season just ramping up, we're sure to see additional demand for these materials, as well as continued price increases for some of them. A savvy developer will look to these tips to control costs on their next construction project.