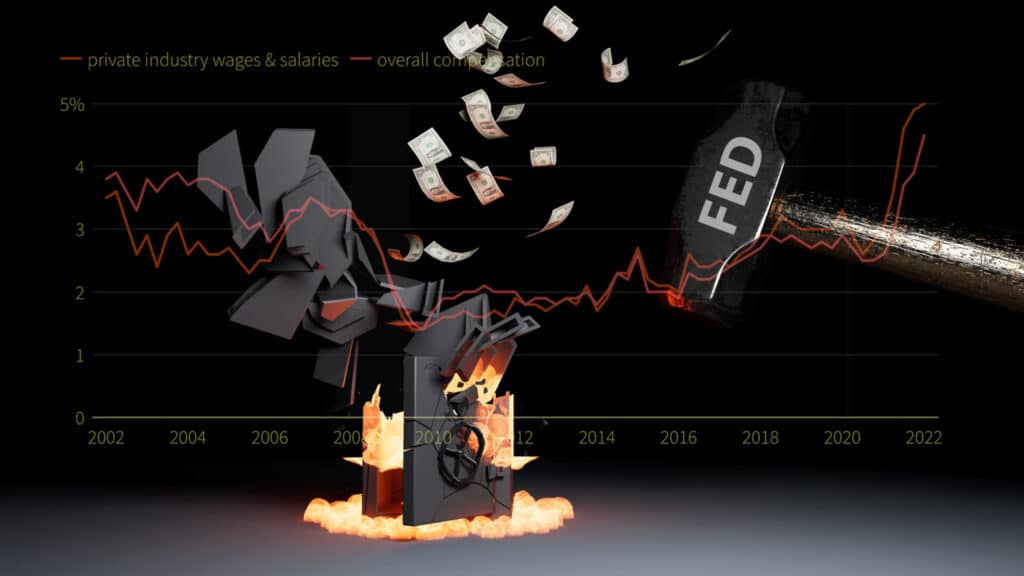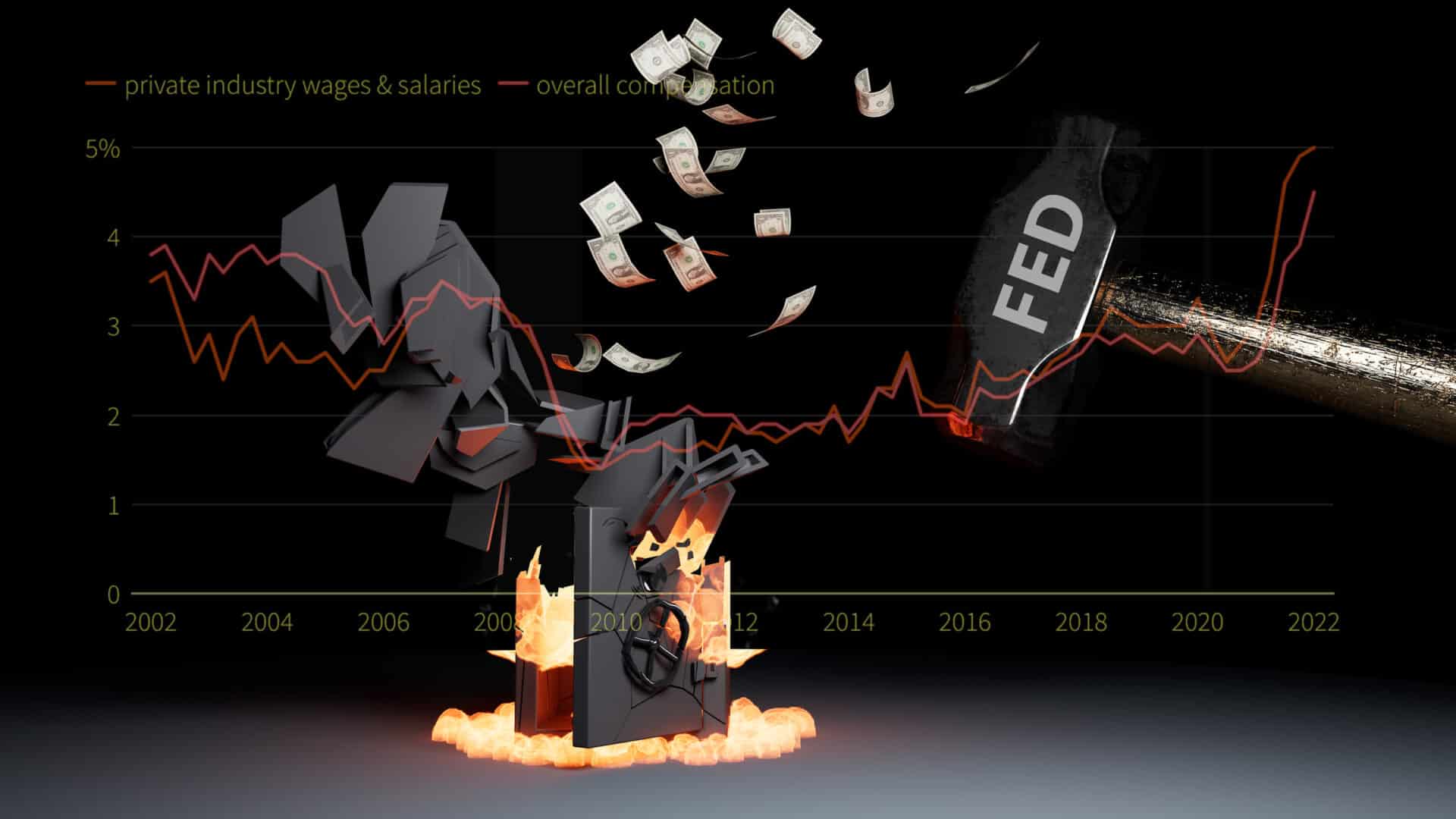 Fed rate hikes and commercial construction
Here's what the Federal Reserve's move means for commercial builds and renovations
In December 2022, the Federal Reserve approved another rate hike of one-half of a percentage point. And while the Fed is signaling that the hikes may soon slow though as it's premature to suspend increases, a key question remains for commercial building owners who want to renovate or developers planning their next commercial build. How do these rate hikes affect your commercial construction or renovation plans?
Pandemic-era decisions have greatly impacted the commercial construction industry — supply chain challenges, labor and workforce shortages, and inflation continue to bear upon commercial real estate development and construction.
As the Fed wrangles to get inflation under control, they've raised interest rates to the highest level since what was known as the Great Recession. This can directly affect the buying power for business owners and developers. And financial experts are eyeballing a potential looming market correction, and some believe we are already in a recession.
These factors will likely give investors pause to consider next moves in an uncertain commercial real estate building environment.
Shifting market conditions vary by industry sector
How rate hikes affect your plans to build or renovate commercial properties differs depending on the commercial real estate market sector in which you invest. For example, a recent analysis of the housing market found that demand for multifamily housing remains robust, partly because increased mortgage rates and a continued lack of single-family home inventory are driving house hunters to become rental property hunters instead.
Likewise, poll results released this fall by Morrison Foerster show more than 80% of respondents believe multifamily housing demand is still on the upswing. In addition, 59% of respondents said they believe the retail sector is emerging from the bottom of the cycle with particular resilience among retail properties in population centers. And 75% said the hospitality sector has emerged from the bottom of the cycle. Manufacturing continues to show strong demand as businesses on-shore to avoid future supply chain challenges. Meantime, while office properties continue to navigate the new working world environment, Class A office buildings remain strong in performance, and class B and C properties may experience increased demand as a cost-saving measure for employers in the event of a recession.
Amid this complex storm, one thing remains true: commercial real estate investments benefit from long-term strategies. And market conditions are different now than during the Great Recession when oversupply of commercial real estate was an issue. Today, commercial real estate is experiencing low vacancy and less new construction. For owner/developers, this presents an opportunity to build new or renovate in growth markets.
Building or renovating commercial properties with higher interest rates?
Those holding commercial real estate properties, such as office spaces, experiencing less demand may want to consider creative solutions like renovating to transition those buildings into multifamily housing or hospitality. Repurposing existing facilities can be an effective means for creating viable commercial real estate investment opportunities within a higher interest rate environment.
Being strategic in planning your next commercial construction project is also important. Evaluating different building assemblies, as well as different materials, products and manufacturers, can help ensure the most economical cost of construction while meeting functional project goals.
Planning the timing of your commercial construction project can help as well. As vendors continue to experience challenges in workforce attraction and retention, capturing the attention of vendors when they are searching for project backlog can help provide more attractive pricing. For spring construction starts, solicit vendor pricing in the December-January timeframe. For fall construction starts, solicit vendor pricing in the June or July timeframe.
Working with the right design-build firm can enable you to make the most of the opportunity to maximize your buying power in today's environment. Contact us today to learn more about how we can help you build new or renovate your existing commercial real estate properties in the La Crosse WI region and Rochester MN.