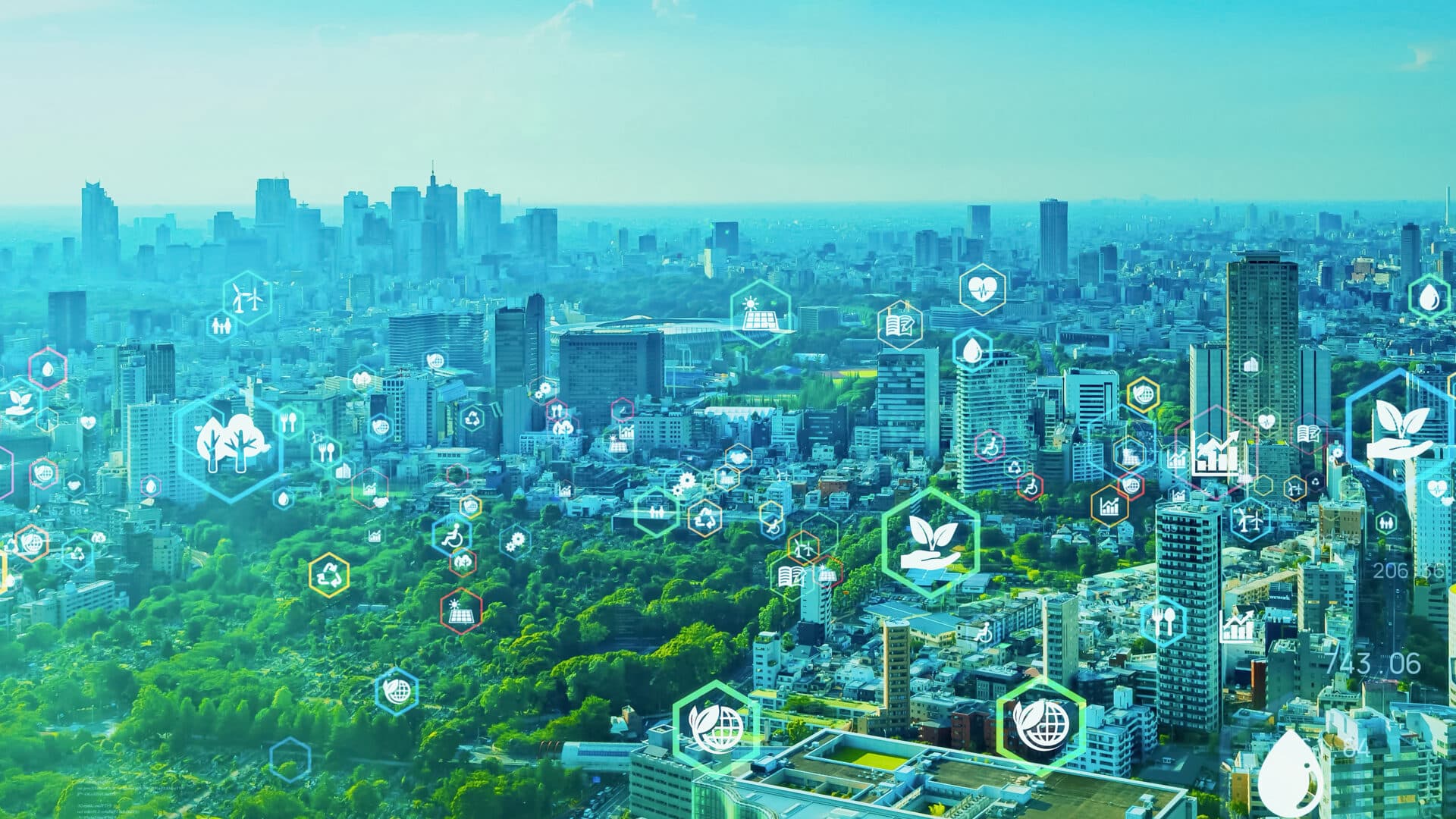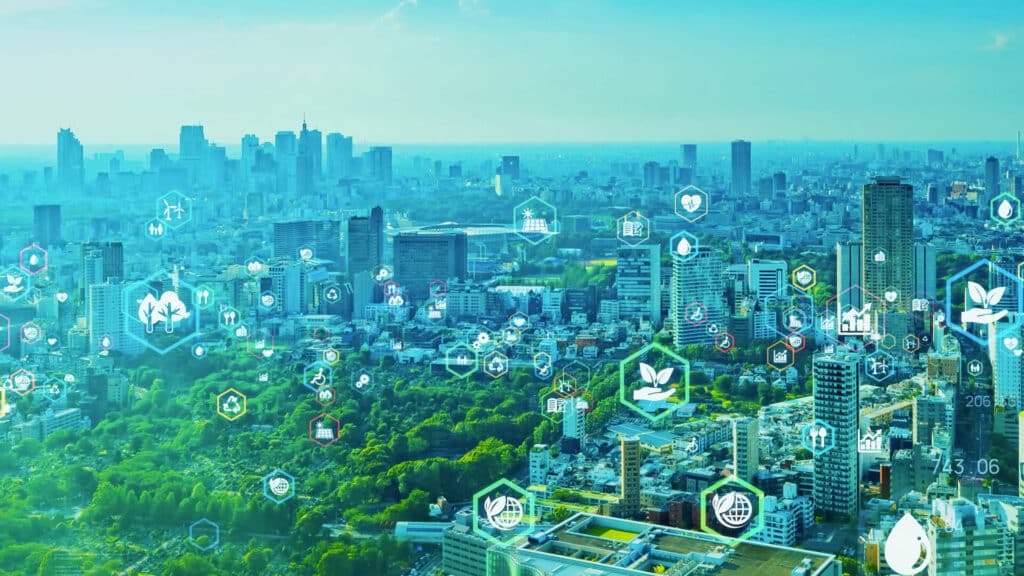 Green building mandates are on the horizon
Commercial property owners, developers and contractors must prepare
Hardly a day goes by when headlines don't touch on issues related to our environment. Whether it's concerns about water supplies, air quality, waste or energy efficiency, the challenges presented to us in our modern world and how we balance these challenges with our building and infrastructure needs are increasingly important. The migration toward greener building solutions has been ongoing for decades, but until now, commercial construction choices related to energy efficiency and preservation of planetary resources have been largely optional. That is about to change.
As leaders in the commercial building space in Wisconsin and Minnesota, we know how much these considerations matter to you, whether you are an investor, developer or owner of commercial property. Choosing green or eco-friendly commercial building solutions comes with both rewards and challenges. Yet, with increased focus among lawmakers on reducing negative impacts on the planet, it's essential for owners, developers, commercial construction general contractors and design-build firms to prepare for green building mandates.
Calls to build green are increasing
If you've been in the commercial development industry for any length of time, you've likely considered greener solutions for your commercial construction projects. As industry insiders, we're hearing increased calls to action to shift toward green building at the international and national levels. In the recent World Green Building Trends report (2021), which compiled survey responses from experts in the global building industry and leaders in green building, the shift toward eco-friendly solutions was clear. The report showed that among U.S. respondents, nearly half believe most of their projects will be green in 2024.
For many, eco-friendly solutions promise decreased energy costs, reduced water usage, and even long-term sustainability potential for their ventures. But if you haven't yet explored the many opportunities available to go green, the time has come to start seeing your projects through green-colored glasses — or at least taking a long glance at the options. Why? While green building trends are picking up steam, they often are slower to catch on than researchers and government officials would like. As a result, mandates are on the horizon for commercial builders and developers, and they'll have far-reaching effects on both new construction and renovations to commercial properties.
Whether you're looking to build or remodel in Rochester, MN; La Crosse, WI; or parts in between and beyond, working with an experienced team of commercial construction experts who understand green opportunities is critical. With the design-build model of construction, you can rest assured everyone working on your commercial project knows and understands what it means when you lean into green and that they work in tandem to ensure your building meets or exceeds government standards.
As design-build experts, we can also help you anticipate the mandates likely to come your way, so you can feel confident your building will be in compliance long-term. As a result, you will also be able to take advantage of available operational efficiencies, energy conservation and cost controls that come with thoughtful, strategic, informed green solutions. In addition, we can advise you on government incentives that can ease the financial burden you may anticipate with green features.
Ready to go green on your next commercial construction?
Ready to shift toward greener solutions for your next commercial build? We can help you take advantage of government incentives for green building and every opportunity to manage costs for construction and operations — long-term. More, you'll be on the leading edge of changemakers in green building, harnessing what's possible before government mandates drive your decision-making. To get started, whether for commercial renovation and retrofits or new construction, contact us to learn more about how the design and build model of construction can support a greener outlook for your business.