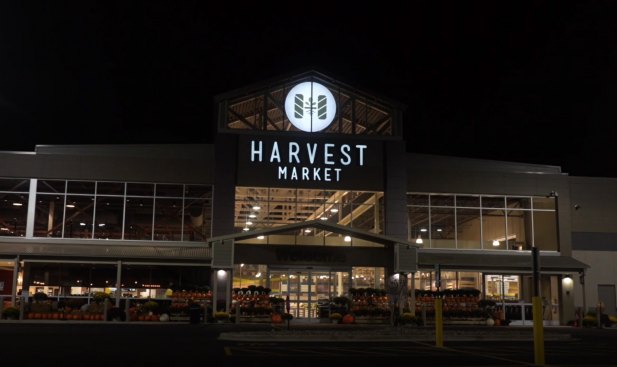 HARVEST MARKET OPENS IN CHAMPAIGN, ILLINOIS
Take a look at one of our latest projects, a 58,000-square-foot Harvest Market store. It's a whole new way to shop!
Harvest Market is part of the Carriage Center development in Champaign, Illinois, where we've also built a Haymaker's convenience store and Ace Hardware retail store.