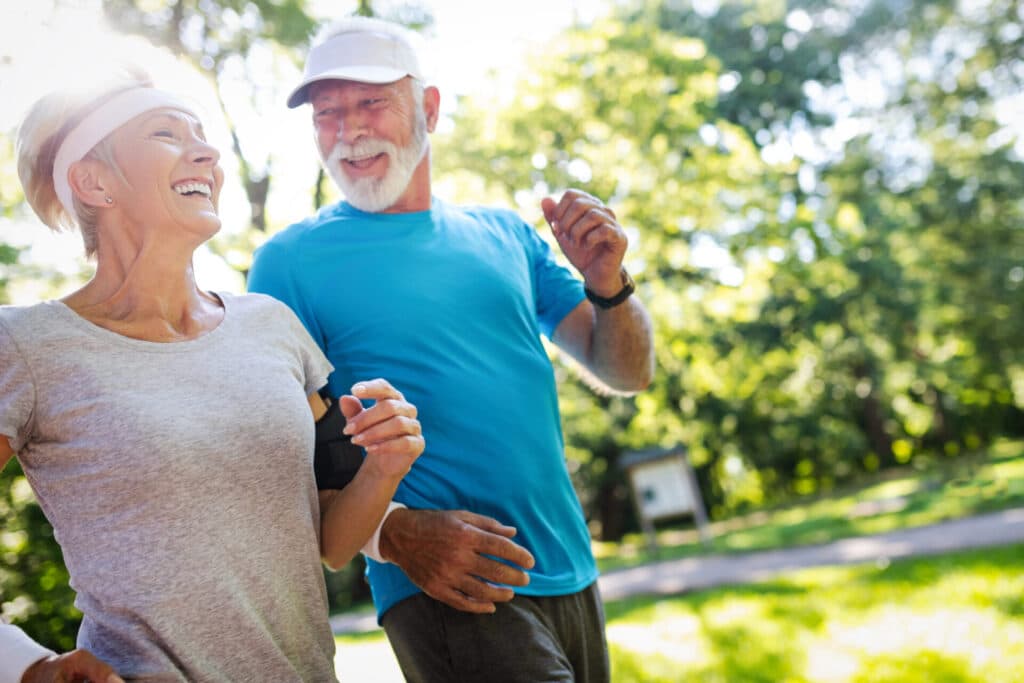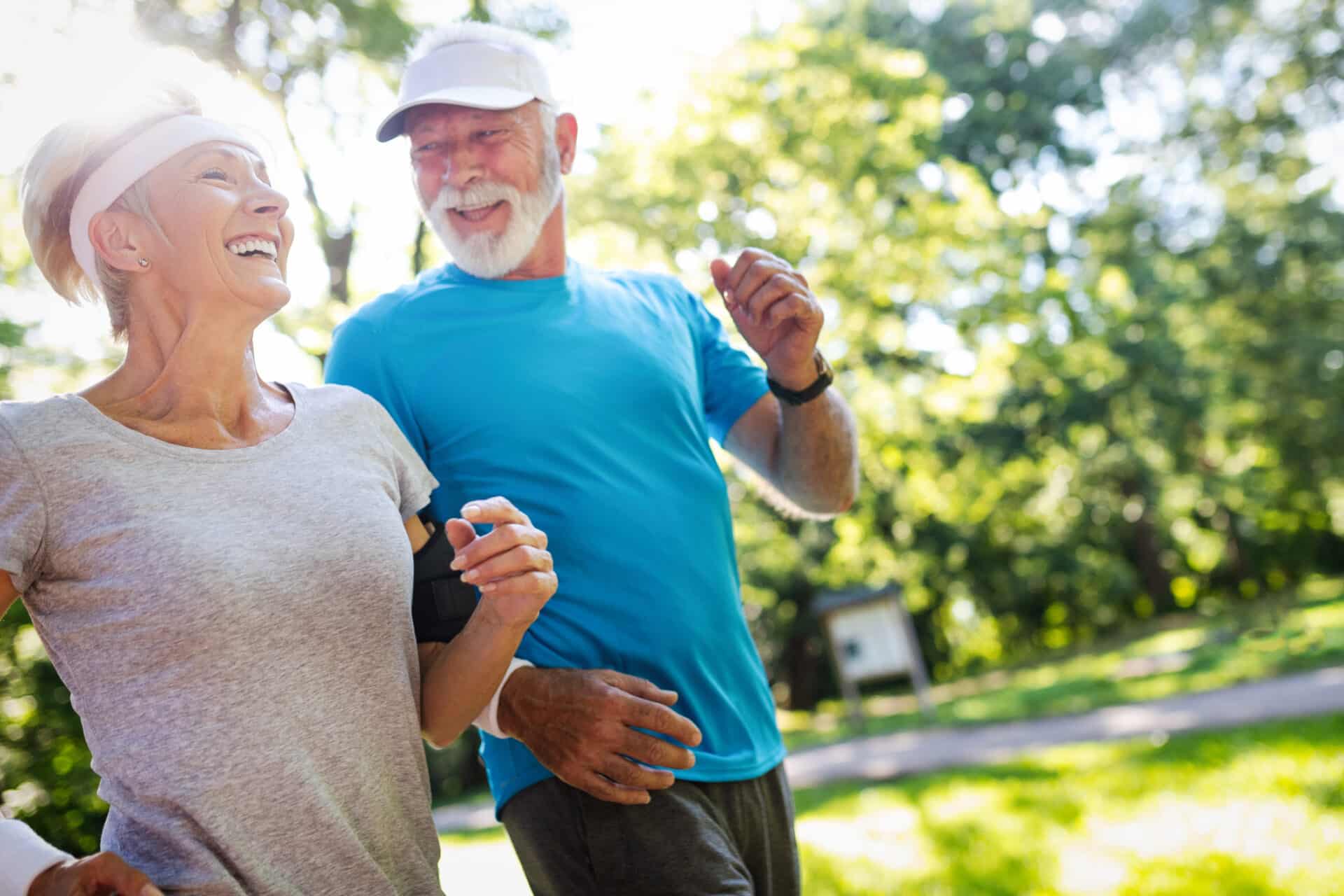 Housing for active seniors segment draws interest from investors
Here's why owners, developers should keep active adult living in mind
By 2050, the United States will have more than 85 million seniors in its ranks, and the vast majority of them will be in the active adult segment of the population. So while much of the senior housing market focuses on lower-income residents and those who need advanced care, in reality, an estimated 90% of this demographic don't lean on daily medical assistance. In addition, more than half of seniors 65 and older say their health is very good or better, according to JAMA Internal Medicine.
Understanding active adult living for seniors
Meet the active adult segment, a demographic investors, owners and developers should keep in mind. Active adult rental communities were shown to have the best growth before the global pandemic and exhibited resilience throughout the past three years. These communities also outpaced independent living in interest from potential tenants. More, active adult housing is in a housing class that does not require licensure, which some owners and operators may view as a benefit. Active adult communities also are experiencing a faster sales cycle than independent living and a shorter conversion time from inquiry to move-in.
Active adult living allows this population (typically younger and healthier than the independent living segment) to find a suitable place to call home that is neither independent living nor regular multifamily development. This demographic primarily is at a place in life where they are choosing between staying in their own home or moving into a zero-maintenance housing solution that offers a robust selection of amenities and matches their active lifestyles.
Investors are taking notice — and you should too: In a recent housing and care investor survey, nearly a third of respondents said active adult living was senior housing's most significant investment opportunity. This senior housing product targets seniors who are at least age 55, in good health, and seeking amenities in their rental. More, these seniors want to live in a walkable community setting that's close to shopping and dining options. This segment also values activities, programming, entertainment, fitness centers and other places to gather with friends and family.
Additional considerations for active adult living solutions
Diving into the active adult segment market comes with some challenges. Developers must put some thought into the long-range opportunity as seniors in an active adult setting begin to age in place and consider what accommodations can and must be made. Creative solutions can be forged with the right design and build partner for your senior living commercial construction project. With design and build, the entire project team works as a single entity toward a shared vision: yours.
Is it time to explore active adult senior living development?
Searching for design-build firms near me? If you're looking for commercial construction general contractors in La Crosse, Wisconsin, or Rochester, Minnesota, for a potential active adult senior living community, we can help. Our design-build experts can take your initial inspiration and turn it into reality, so you can capture this market segment and experience the benefits of satisfying this need in our communities. Contact us to learn more about how the design and build construction model can help you build the future of active adult living.