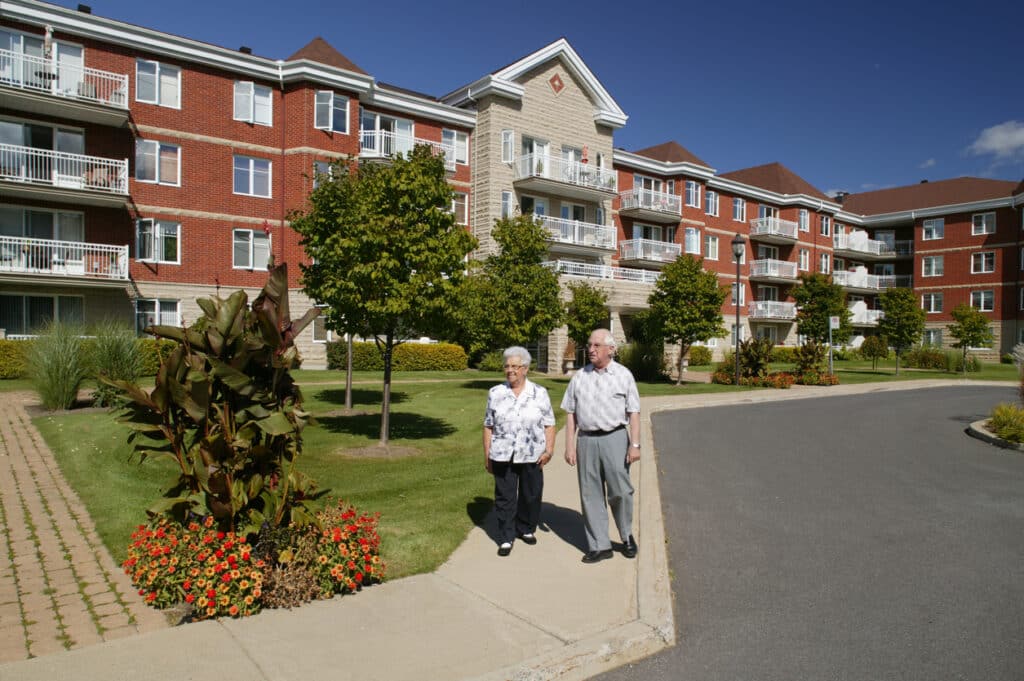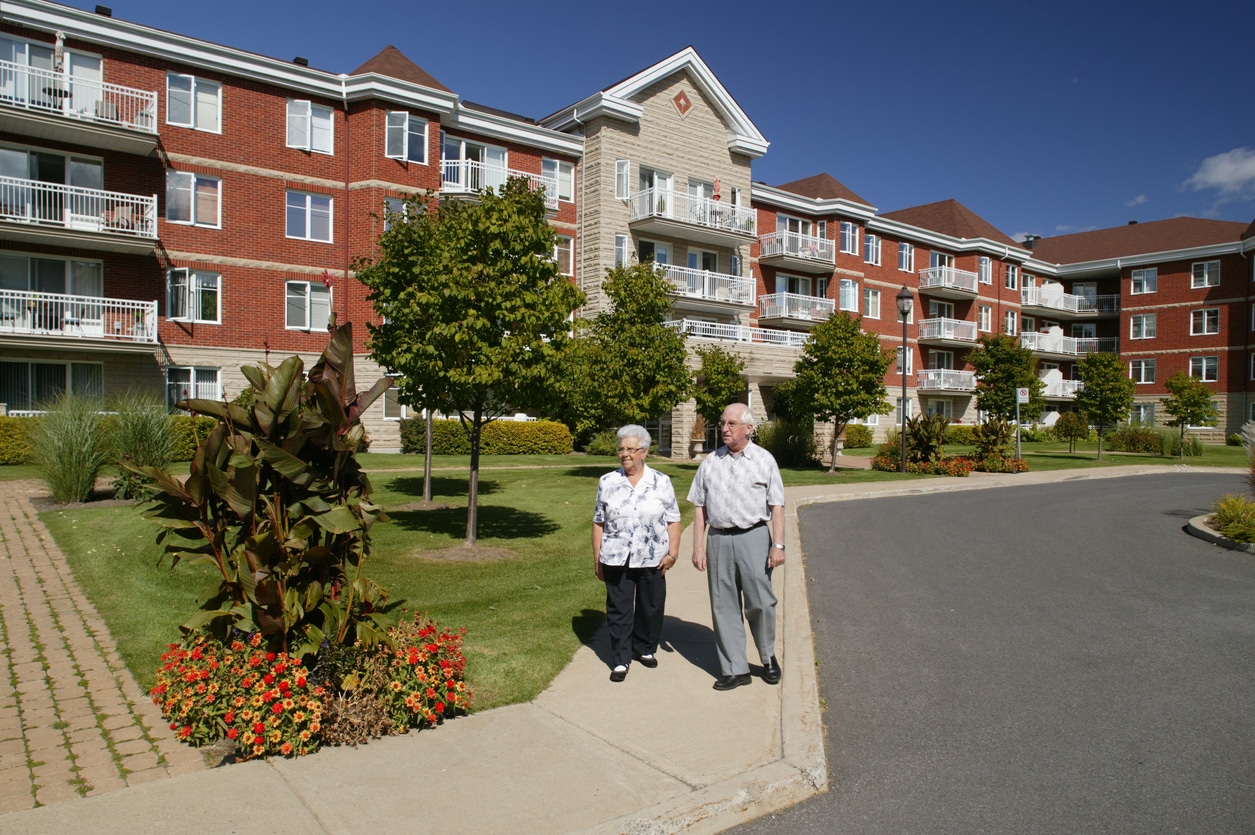 Multifamily and senior housing design-build trends for 2023
Follow these multifamily and senior housing design-build trends to increase occupancy
Demand for multifamily units remains high
While Dodge Data expects multifamily starts to decrease 9% from 796,000 last year to 723,000 units in 2023, vacancy rates were at a five-year low at the end of last year, and demand remains high. The economy is the most significant factor driving multifamily housing construction. Rising interest rates and a dearth of single-family homes have financially locked many consumers out of home ownership.
JP Morgan currently identifies multifamily housing as the highest performing of all asset classes, perhaps because it's an investment that weathers today's economic tides.
It's recession-proof because demand doesn't diminish even as the economy contracts.
Inflation is less of a challenge because owners can reset leases as often as every 12 months.
Multifamily housing can withstand fluctuating interest rates, particularly when financed through Fannie Mae and Freddie Mac.
Further, multifamily housing will be needed well into the future. Already, renters comprise more than a third of the U.S. population, according to Statista Research & Analysis. Plus, Gen Z is now entering the rental housing market. As the largest generation in history, they will impact the market for several years to come.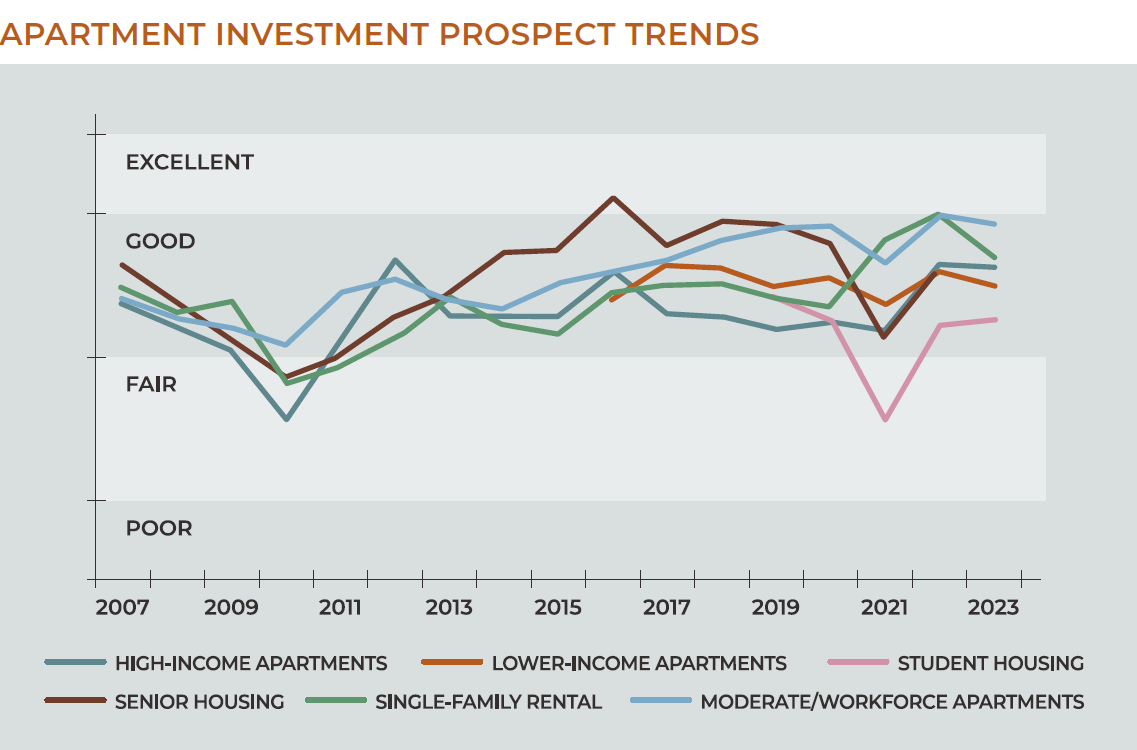 Source: PwC's Emerging Trends in Real Estate
Workforce apartments needed most
Workforce apartments are the most needed category of multifamily housing. The National Multifamily Housing Council and the National Apartment Association predict the U.S. will need 4.6 million additional rental units by 2030. The deficit has spurred numerous grants and incentives for developers, making financing more attainable. Such programs also help offset the increased cost of materials and higher interest rates.
Workforce housing design-build trends
Workforce apartments are designed for middle-income workers (who make between 80% and 120% of the area median income) such as teachers, public servants and retail clerks. It's a group that, while not seeking luxury amenities, is looking for mid-range comforts, such as outdoor spaces (gardens, terraces, rooftops, playgrounds, dog parks) and recreational and wellness areas (workout rooms, pools).
Materials that hark to nature — earthy, neutral colors, soft, natural materials and natural light — will increase demand for your property.
Multifamily housing design-build trends:
Adaptability of spaces
Air filtration
Continuum of services
Disinfecting capabilities
Family involvement
Natural light
Soft, natural materials and colors
Senior housing nearing takeoff time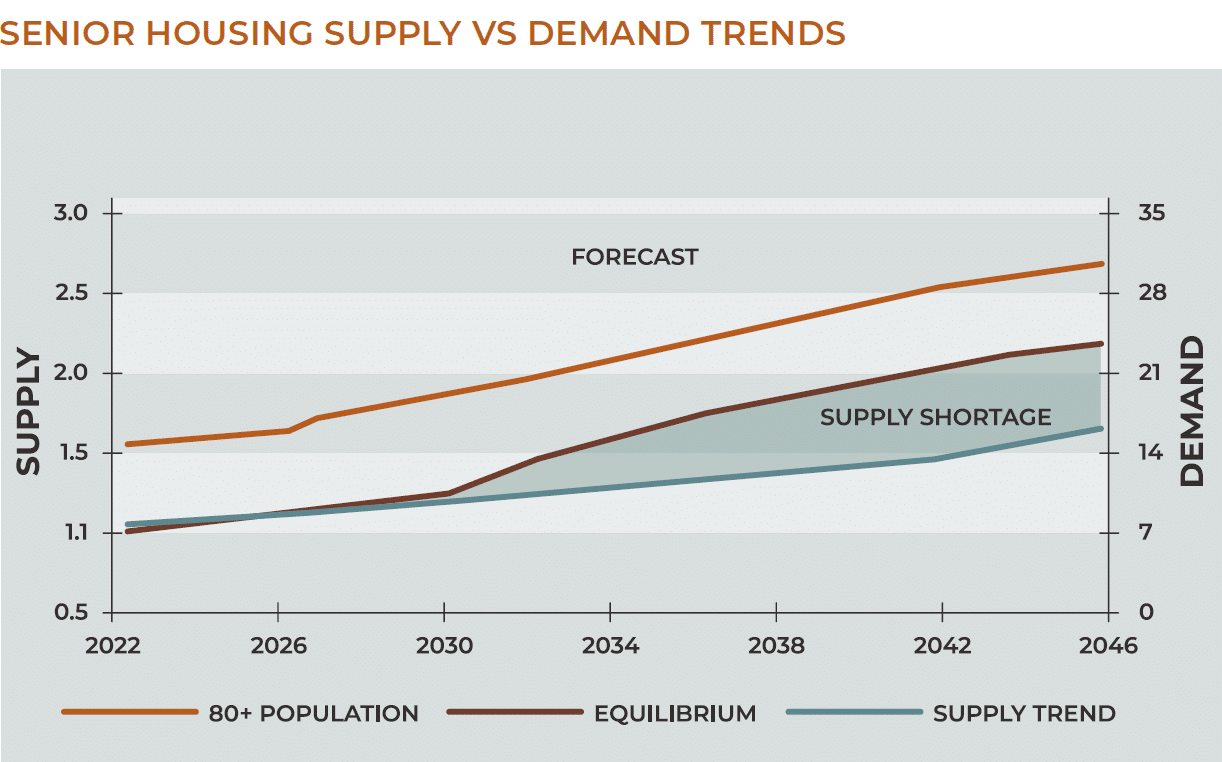 Source: PwC's Emerging Trends in Real Estate
While experts don't expect a stellar year for senior housing, the need for it is fueling up and nearing takeoff time. In 2022, there were 10.6 million Americans aged 82 and older, and the U.S. Census Bureau projects that number to grow 40% by the end of the decade. Demand is already surging. NIC MAP Vision reported increased occupancy rates for senior housing across the board last year.
Design senior housing for continuum of care
When developing senior housing facilities, it's wise to design and build for a service continuum to accommodate aging in place. And incorporating adaptable spaces, wellness options and advanced technology, such as voice-activated tools and telehealth, remain essential. And don't forget the lessons learned during the pandemic; you'll want to design for air filtration systems, self-cleaning surfaces and disinfecting capabilities.
Consider staffing issues in senior housing design-build
The biggest challenge currently facing senior living communities is staffing, making it essential for facilities to feature amenities not just for residents but for staff too. Be sure to consider space for employees to rest and recharge during breaks. Entice them with thoughtful staff rooms, exercise space and equipment, and maybe even onsite daycare. You might also design spaces for family involvement, where children or grandchildren may stay and assist in caring for their loved ones — thereby helping abate staffing challenges.
Interior design goes back to nature
Of course, residents and staff alike will enjoy — and benefit from — a back-to-nature approach when it comes to design. Soft, neutral colors, elements from nature and sunlight will help close the deal with them.
Senior housing design-build trends:
Adaptive reuse
Biophilia
Health and wellness
Roofs, terraces and outdoor access
Soft, natural materials
Sunlight and neutral colors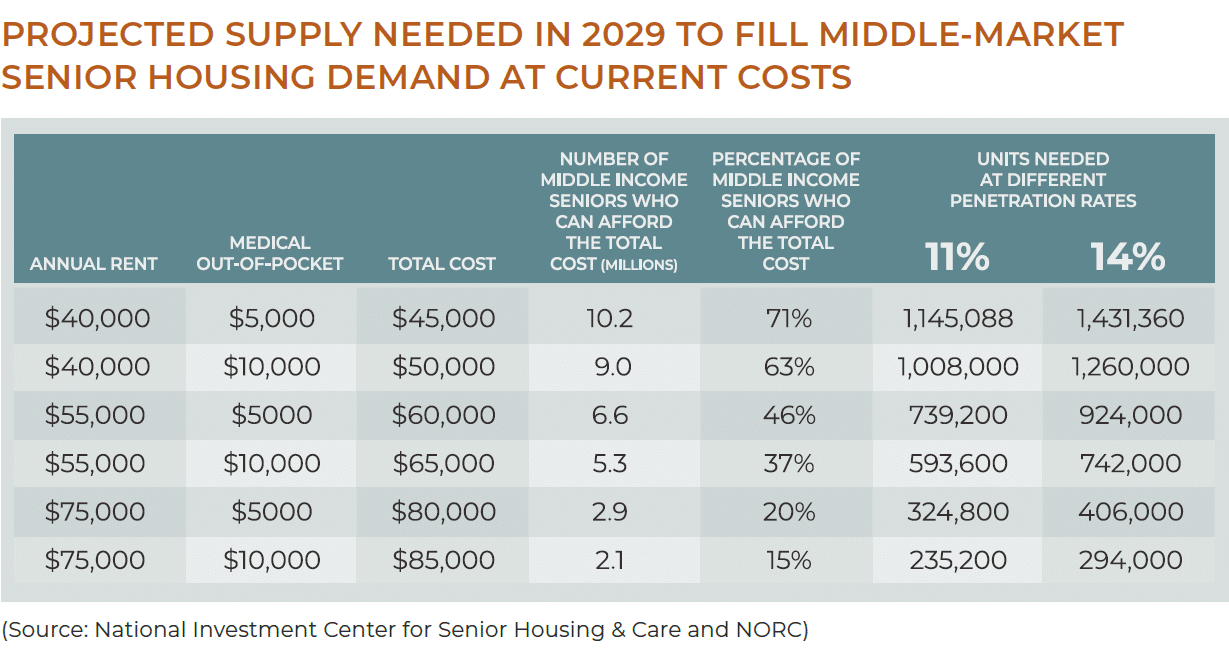 The above article is excerpted from DBS Group's 2023 Trend Report. To download the full report, see 2023 Trend Report Reveals Most Promising Building Opportunities.