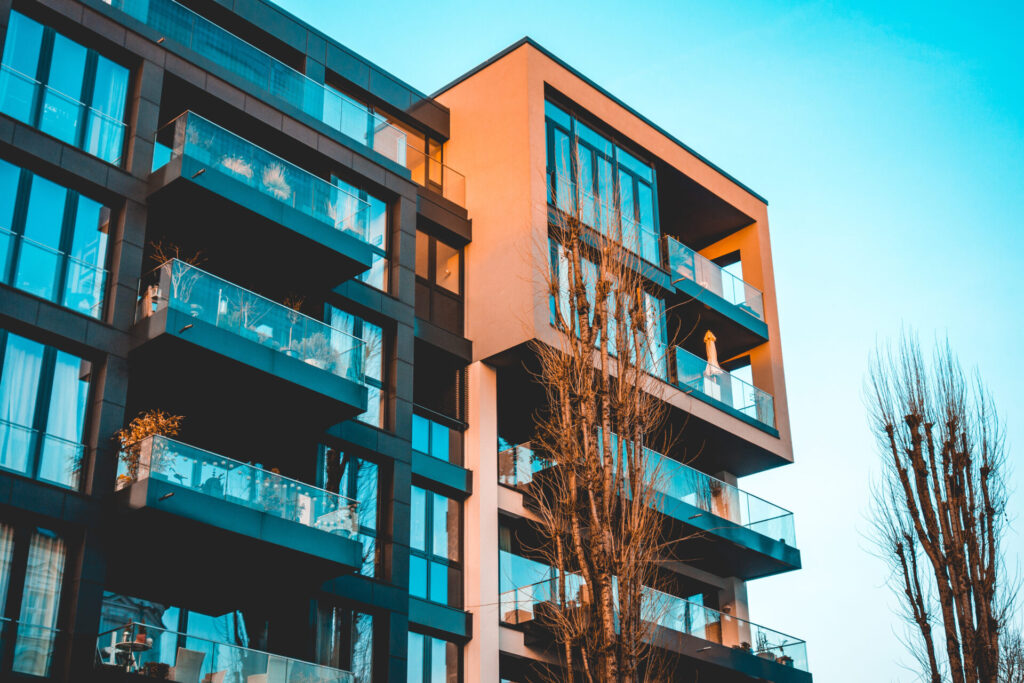 Multifamily real estate looks promising for 2021
Here are the multifamily real estate signs analysts are seeing
Commercial real estate took a hit in 2020 due to the pandemic and efforts to control the spread of COVID-19. But analysts forecast a more promising outlook for 2021, particularly for the multifamily real estate sector, which performed better than most other sectors and retained its standing over previous economic recessions.
Experts project a solid year for the multifamily sector
A recent report from real estate investment firm CBRE Group and commercial real estate intelligence source Yardi Matrix projects the multifamily sector will rebound to vacancy levels experienced before the pandemic outbreak and increase in net-effective rents in the coming year of 6%.
Reasons to build in 2021
As a developer, there may be several reasons to build, according to the report, which highlights four potential areas of focus. Among them, a nod to rural development as well as growth in our region. Let's take a look.
#1 Promise in the suburbs
The pandemic drove populations toward suburban spaces to escape city crowding and allow more space for in-home offices and schoolwork areas while also affording more room for outdoor activities. That migration from city centers is expected to continue to influence suburban markets' multifamily growth throughout the year. Analysts also expect urban markets to continue to experience a slowdown.
#2 The Midwest is where it's at (and the Southeast)
As the suburbs have their moment, experts predict the Midwest and Southeast regions of the U.S. will present the most promising opportunities for achieving revenue benchmarks. More, analysts are watching with interest the markets of Dallas, Denver and Phoenix, which are expected to perform well in the coming year.
#3 Class B apartments are steady
CBRE says Class B apartment assets should continue to perform well, with rents slated to continue to grow and low vacancy rates.
#4 Favorable interest rates to continue
Experts are banking on low-interest rates continuing well into the coming year, which is favorable for investments.
Overall, CBRE projects that the multifamily sector investments could increase 33% over the 2020 estimates to $148 billion in 2021.
Is it time to take advantage of opportunities in the multifamily real estate sector?
If you're looking to build in the Midwest in 2021, the multifamily sector looks promising, according to commercial real estate experts. Consulting with DBS Group early on in the project development process can afford you great benefits, including access to our robust preconstruction services. Give us a call to get started with the design-build model of construction and take advantage of the opportunities unfolding in our region.