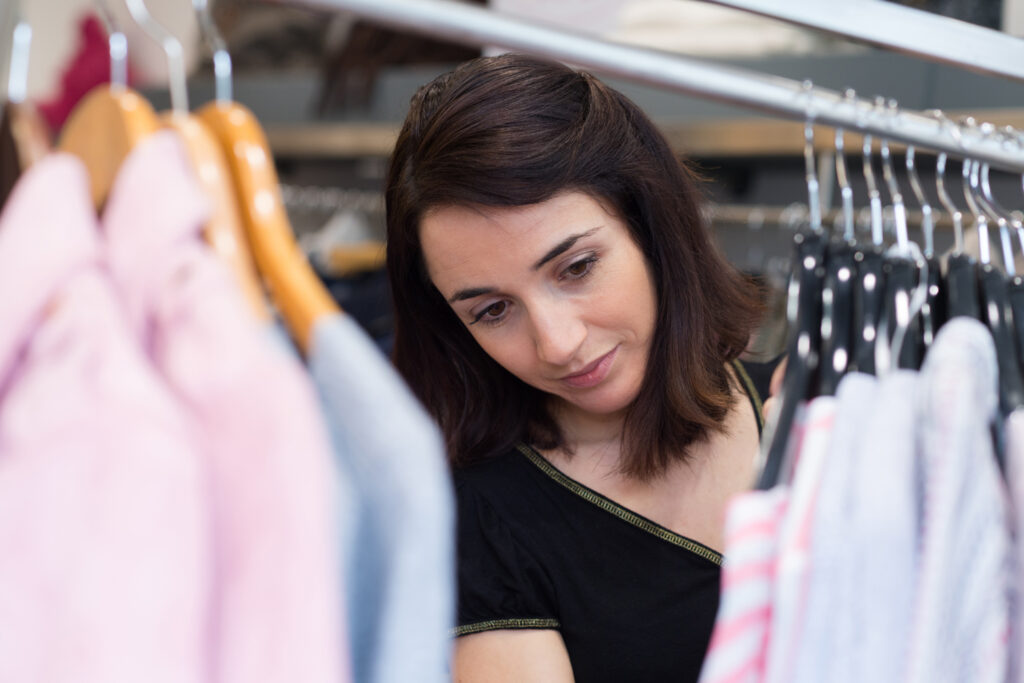 Resale is the new retail opportunity
Design-build can boost your likelihood of success
Retail has faced its share of challenges in recent years: online commerce, a pandemic, supply chain delays, the challenge of drawing shoppers to malls, to name a few. But there's at least one sector of the shopping industry showing extreme promise and opportunity for those ready to leap. Experts are looking at resale as the new retail opportunity, and research indicates the resale market will explode in the coming years.
A glowing forecast for resale
How great is the opportunity in resale? A recent report from a resale organization and retail analytics company indicates the resale market is set to double in five years, topping out at a projected $77 billion. That, say industry insiders, is set to surpass firsthand retail by 11 times. More, these sales are also expected to reap double the earnings of fast fashion sales by 2030. For the enterprising owner/developer, this presents a potentially robust opportunity.
The report had several additional findings of note. More than 40% of those surveyed said they were more likely to choose to do business with a business that accepts clothes as a trade-in for credit. A third of those surveyed noted that post-pandemic, their priorities had changed. A third said they were more interested in wearing sustainable clothing than before the pandemic. More than half said they were more opposed to the environmental waste and wasted money associated with firsthand retail. Half also said they were looking for value.
Retail executives have taken note of this shift in consumer preferences and behavior. A third said resale is becoming "table stakes" for the industry, and more than 40% reported that resale would be an essential aspect of their focus in the coming five years.
Thinking of exploring resale opportunities?
If these indicators have you thinking it's time to explore the potential in resale, partnering with a design-build firm can help you rise above the competition and get noticed by consumers fast. Atmosphere is key: no longer can resale shops neglect their locations' look, feel, and appeal. Whether you are looking to remodel a commercial space or build new, working within the design-build model of construction can make all the difference. From a streamlined project management perspective to the peace of mind that comes from knowing everyone is working toward a single, shared vision, the benefits of design-build are many. More, design-build provides the opportunity to optimize facility performance, maximize the owner's investment, virtually eliminate change orders once construction begins, and ensure projects are delivered on schedule and on-budget. Partnering with a design-build team like those at DBS Group can ensure you capture this opportunity and capitalize upon it during this period of rapid growth in demand.
Ready to discuss design-build for your resale endeavor?
From conceptualization and design through construction and completion, our team is here to make your vision for the next incarnation of resale a reality. Let us put our industry knowledge and expertise to work on your commercial construction needs in Wisconsin, Minnesota and beyond. Contact us for more information about how we can help you seize the opportunity in the regional resale market.