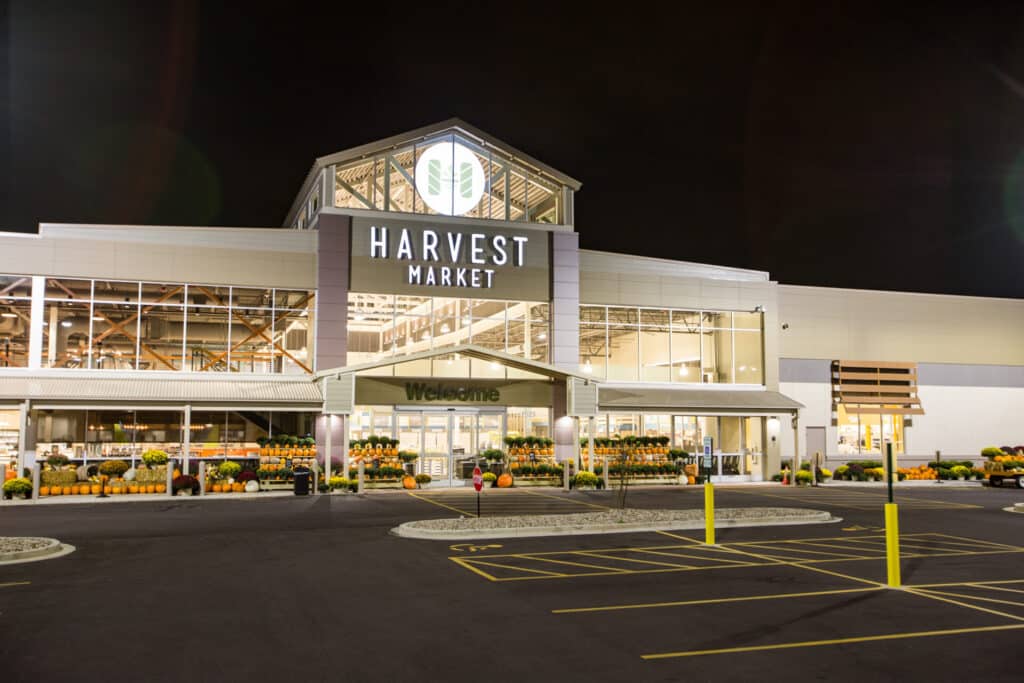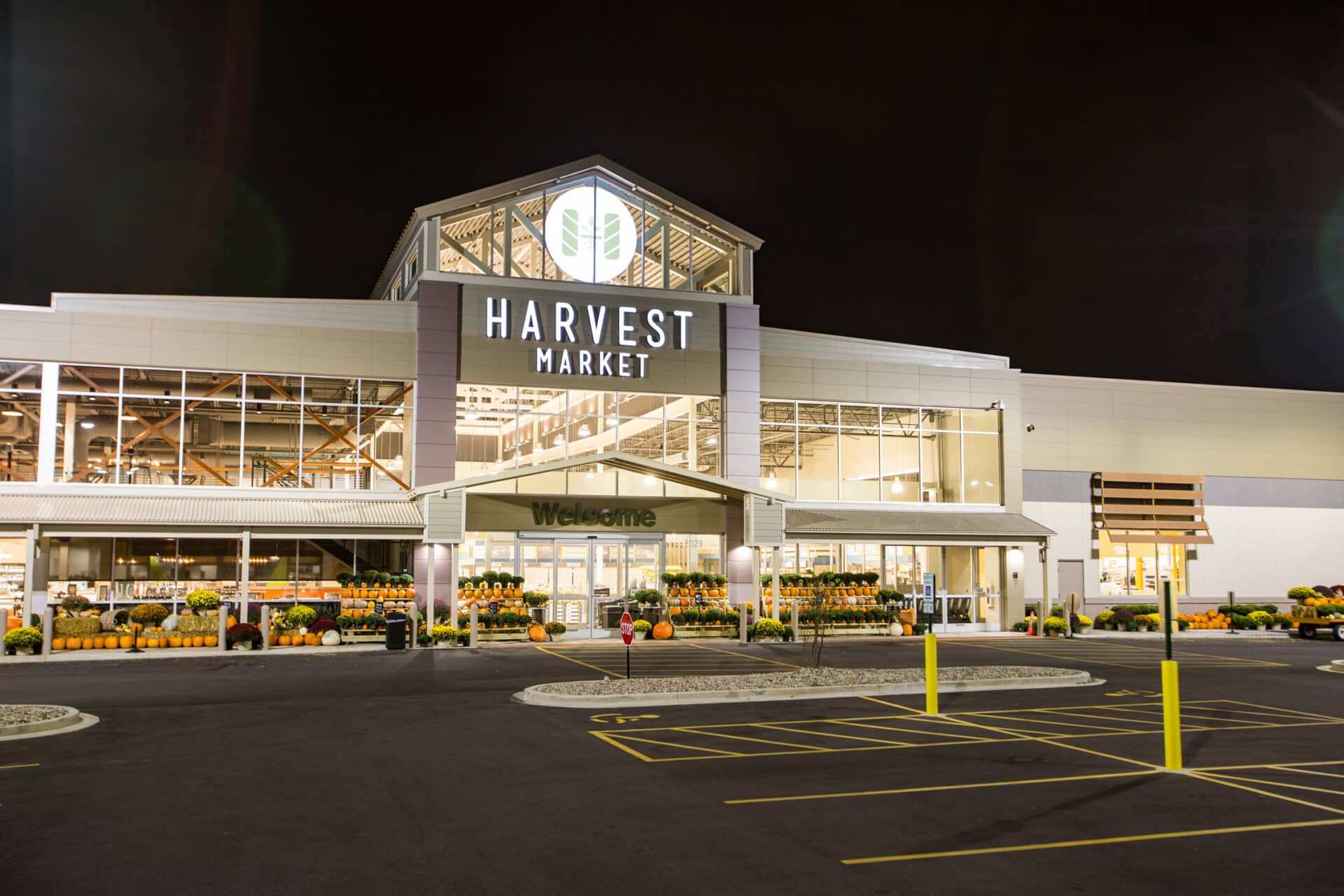 Retail design-build trends shifting in 2023
Retail construction expected to grow in 2023
Experts predict greatest opportunities in brick-and-mortar locations
A year ago, the retail sector was rebounding nicely from pandemic lows. In fact, retail construction starts hit $19.4 billion in 2022, a 31% increase over 2021, according to Construction Dive.
Despite the doubt, PwC anticipates an uptick in retail investment across the board in 2023. And Forrester's Predictions 2023: Retail report forecasts $3 of every $4 of the expected $4.7 trillion in U.S. sales will occur in brick-and-mortar locations.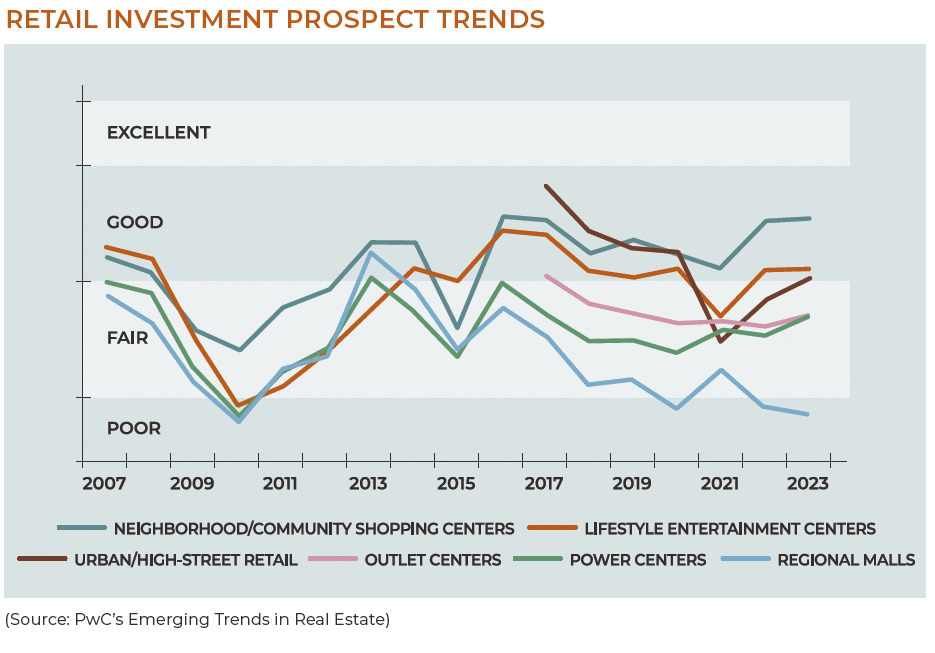 Forrester went a step further, suggesting this is the year for online-only operations and direct-to-consumer brands to add physical locations to ensure future growth — or close shop. As more consumers return to physical stores, they will be the best channel to find new customers.
For the best opportunities, seek areas with growing populations and new single-family home developments. Dodge Data Chief Economist Richard Branch said there's typically a one-year lag between groundbreakings for single-family homes and groundbreakings for retail developments.
When new brick-and-mortar retail locations do arise in 2023, the most successful ones will do so with efficiency and engagement measures for customers and with automation, both in-store and in the back office, to compensate for labor shortages.
They'll also integrate technology that combines online shopping features with in-store experiences to appeal to shoppers who became accustomed to the speed and convenience of online shopping during the height of the pandemic and now visit physical locations to see, feel, test and immediately possess goods. Doing all that while enhancing the customer experience with a unique ambiance, good vibes and eco-friendly touches will be key to bringing them back for more.
Grocery store construction to grow in 2023
The U.S. grocery store market grew 4.5% in 2022, and Statista Research & Analysis projects it will continue growing by 3.38% CAGR through 2027.
The growth comes as more people are cooking and eating meals at home. In a 2021 study conducted by the Food Industry Association, 58% of participants reported eating at home more than before the pandemic. And in a study last year by Advantage Sales, a U.S. food-distributor-turned-marketing-agency, nine in ten households said they buy most of their groceries in stores. Seeking fresh, healthy meal solutions, these consumers are also visiting stores more frequently.
With a focus on restoration, seven out of ten shoppers look for ways to lessen their carbon footprint, according to a report from the Coca-Cola Retailing Research Council. And they're willing to pay 4% more at grocery stores that are environmentally and community conscious. So if you're considering building a grocery store, be sure to incorporate energy-efficient equipment, reduce plastics and use recycled materials wherever feasible, from construction to takeout containers.
Experiences also matter to today's consumers who want to see, feel, smell and even taste products before purchasing them. As a result, grocers throughout the U.S. find that bringing in a steady rotation of new, unique products keeps customers returning to traditional stores.
To manage increased traffic and demand amid the labor shortage, robotics and automation are being increasingly implemented to reduce product handling costs and manage order assembly.
Most interesting, perhaps, are the opportunities for retail in mixed-use developments, like live-work-play projects and community centers. Featuring a necessity-based store like a supermarket with other retailers increases the likelihood of success for the entire development.
Design and build for:
Advanced technology and automation
Ambient, accent and decorative lighting
Brand aesthetic and colors
Checkout-free systems
Convenient pickup for online orders
Experiential installations
Focal point displays
Hybrid physical and digital shopping
In-store kiosks
Natural materials
Sustainability
The above article is excerpted from DBS Group's 2023 Trend Report. To download the full report, see 2023 Trend Report Reveals Most Promising Building Opportunities.