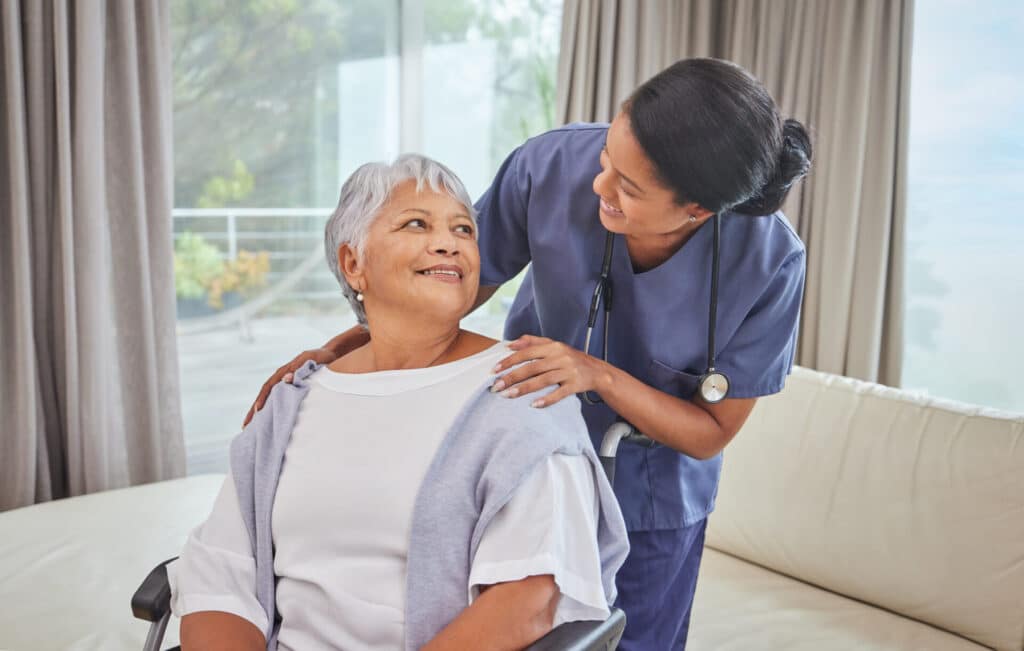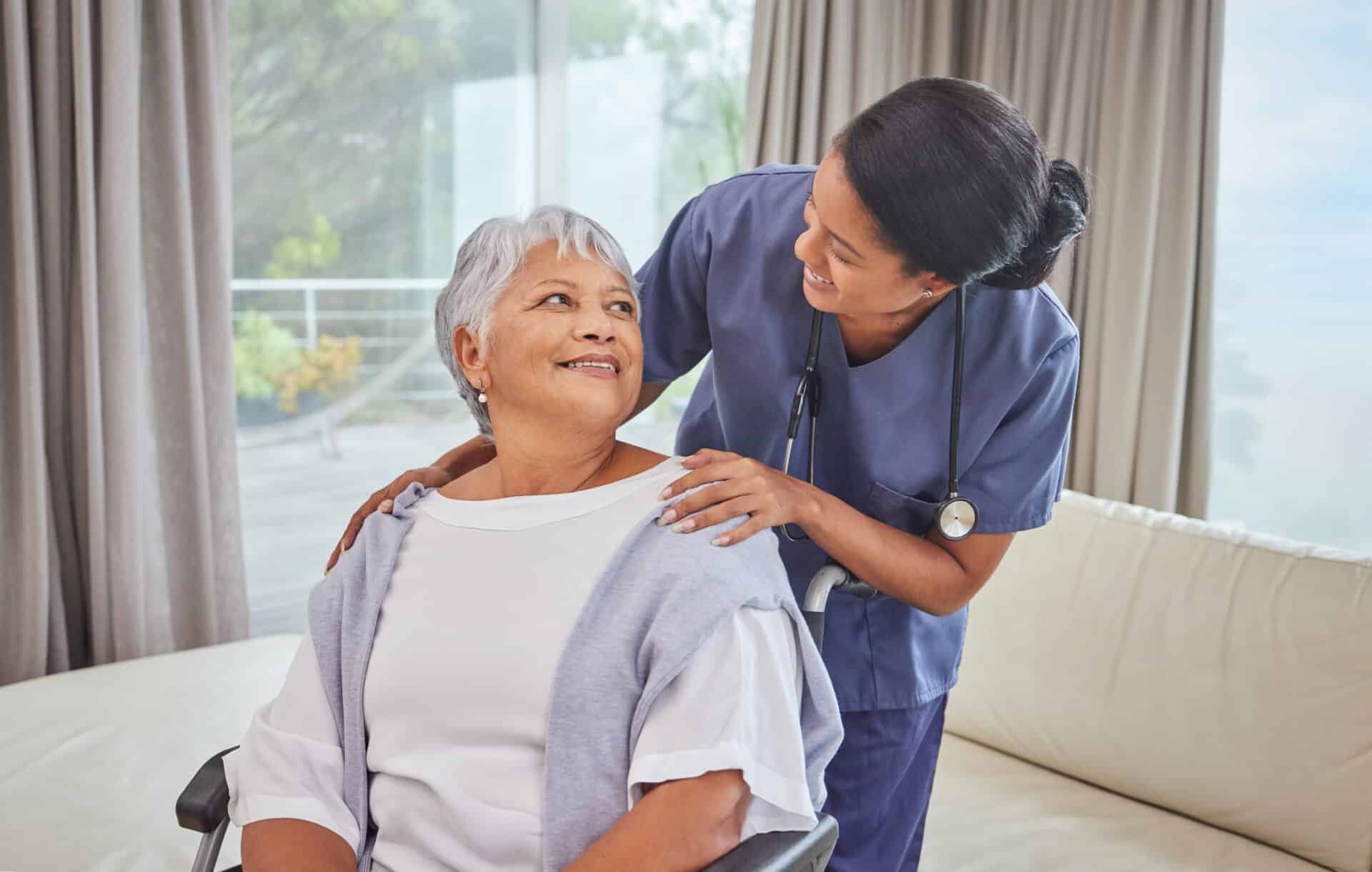 Senior housing construction design for the staffing crisis
Addressing the workforce shortage in the senior living industry by design
With the approaching swell of retirement-age Americans and the corresponding need for abundant senior housing, the industry is bracing for a staffing crisis. And that's saying a lot since the senior housing sector is already having difficulty hiring and retaining qualified staff for current needs, a reflection of the workforce shortage throughout the nation.
How bad is the shortage? The Washington Post says the industry has of late lost more than 420,000 workers, creating massive nursing staff shortages. And long-term care labor-management organization OnShift estimates the industry will need 2.3 million more workers in the next seven years. The timing couldn't be worse, coming on the eve of an anticipated surge in demand for residential care as Baby Boomers retire.
Innovating the future of senior living community solutions
The good news is solutions are within reach. Certain innovations can make your senior living community an employer of choice, alleviate some of the staffing pressure and put sustainable solutions in place that will weather the silver tsunami. These innovations are rooted in a sometimes-overlooked aspect of senior living: design.
Integrating these solutions depends upon partnering with a trusted design-build firm, so if you're searching for construction management services in Rochester, MN, general contractors in La Crosse, WI, or design-build firms near me, you've come to the right place.
Design solutions for the staffing realities of today, and tomorrow
From shoring up employee satisfaction to lightening their load on the job, there are several ways architectural design can buoy senior housing facilities through the current and anticipated workforce woes. Here are some approaches you may want to take in your next design-build project.
Make strategic use of technology.
Investing in technology is important for any senior living community owner/developer. The technological advances in the senior housing sector are many, ranging from wearable devices to manage wandering and monitor falls to devices that allow residents to chat with caregivers or get important reminders. There are even technologies that can alert staff if bedding needs changing, making everyone's lives easier and preserving resident dignity.
Focus on employee wellness.
Keeping your staff healthy and happy is a job that requires regular attention. Again, design can do the heavy lifting for you. (Hint: with design and build, the entire team focuses on your goals from the project's inception to completion, so you can rest assured that a wellness goal will influence every decision along the way.)
Making strategic choices like designing to encourage employees to make nutritious food choices can ensure the physical well-being of your staff while incorporating fitness centers and areas for other physical activity will also keep them moving toward wellness. But don't stop there. It's easy to incorporate design choices that influence mental health as well — an important aspect for any workforce but especially those in caregiving roles. This may include choices inspired by nature, like incorporating abundant natural light sources and clean, fresh air.
Stamp out stress.
It's no secret: caregiving and caregiving-adjacent careers can come with significant stress, and that can lead to burnout. However, thoughtful design choices can help reduce on-the-job stress for your employees and even boost morale and satisfaction.
When you're in the beginning stages of looking for commercial general contractors in Wisconsin or Minnesota, take time to understand how your current senior living facility layout and workflows work for or against your staff. Inefficiencies often increase workplace stress. Conversely, great design can reduce employee workload by streamlining the steps they must perform for any given task.
You may also want to strategize how to incorporate clear lines of sight for staff so they can visually monitor several spaces at once. More, consider spaces where staff can decompress and take a real break from the pressures of the job.
Time to redesign the future of staffing for your senior living community?
The future of staffing senior housing may rest on smart design choices put in place before recruitment even begins. With the right design, you can better manage workforce stress, workload and wellness. Partnering with a design-build firm will ensure your project is developed with a mind to these issues from the very start and that your senior living community is built for success as well as the sustainability of your workforce.