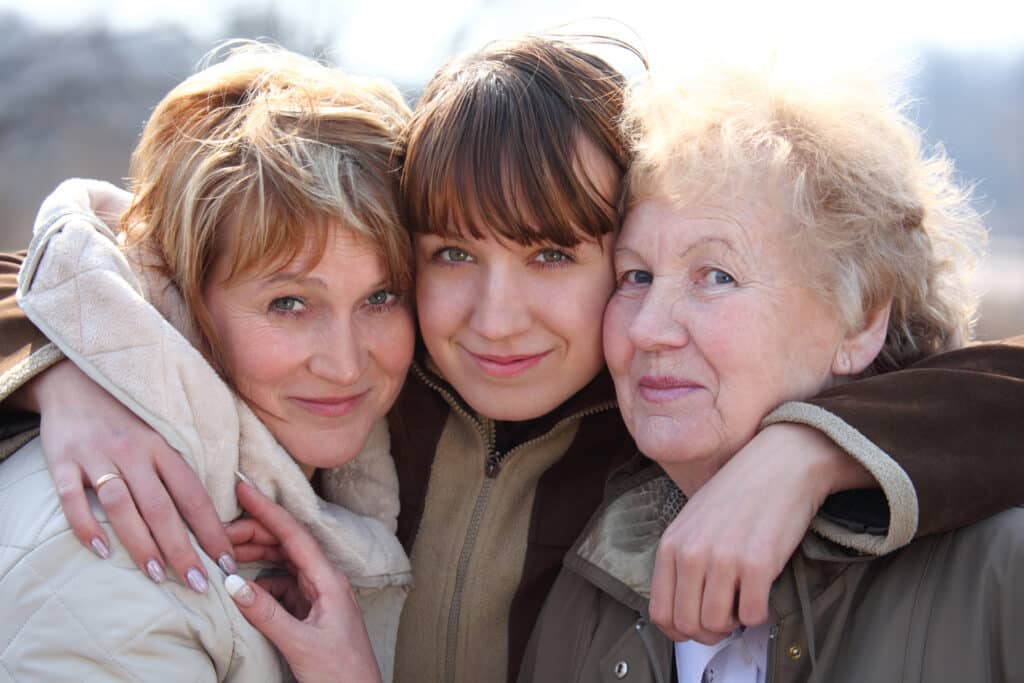 Senior housing design for the generations
You can, and probably should, design for changing generations in senior living.
Demographic chatter regarding the senior housing construction landscape these days typically focuses on the so-called "Silver Tsunami" of baby boomers due to seek senior living options in the coming years. But wise owners and developers of senior living communities and other senior housing options are looking toward a slightly more distant horizon: changing generations in senior living as Gen X nears retirement.
Frequently lost in the generational mix due to the relatively modest size of their ranks compared to boomers and millennials, Xers are now between the ages of 42 and 57, with retirement not as far off as you might think before doing the math. And while this generation doesn't represent a tsunami, they number 84 million, a generation still worthy of the attention of those who develop senior living communities.
Some Gen Xers have already begun looking at 55+ active adult communities as they think seriously about retirement. And with the monstrous millennial generation behind them, building agility into your next senior housing development in the Upper Midwest is your best bet for adjusting to changing needs of each generation.
The unique challenge of building for shifting generations
Understanding demographics is key to constructing housing options that appeal to them. But for senior living developers, taking a broader view of building solutions that can shift and change with each generation presents a particular challenge. So here are the trends we're seeing emerging on the horizon in senior living.
Multigenerational living
Researchers anticipate a shift toward multigenerational living for Gen Xers, many of whom indicate their future moves will include their aging parents. So there will be not only a need to accommodate preferences and needs of both generations, but there will likely be lingering demand for larger spaces with multiple bedrooms.
Potential need for home office space
In addition to multigenerational living, research shows that while Generation X may be thinking about retirement, that means partial retirement or exploration of second career options for many of them. In addition, many boomers are feeling financially insecure and continue to work well past the traditional retirement age of 65 — sometimes as a side hustle. Spaces that can be adapted to home offices may be a draw for both generations.
Demand for wellness and well-being
Baby boomers are looking for an active retirement, and Gen X also shows interest in this. But well-being goes beyond the standard on-location fitness center (or partnership with nearby gyms), encompassing creative amenities that differentiate senior living facilities from the norm. Consider lifestyle amenities that reflect the context of the community. Here in Minnesota and Wisconsin, for example, we have a high standard of living surrounded by scenic bluffs and coulees as well as the Mississippi River and other lakes and rivers. Active retirement here may include hiking, biking, fishing, climbing and boating. Facilities that allow residents to stay in shape and easily participate in these activities may hold more appeal.
When considering wellness amenities, you may want to examine the benefits of offering health care partnerships or services that allow generations to age in place. On top of that, it's important to remember that overall wellness includes not just physical well-being but also psychological, mental, social and spiritual well-being. Enterprising facilities seek to address each of these wellness sectors with educational offerings, disease management and spaces for spiritual wellness. Keep in mind, depending on the demographics of your residents, intergenerational programming may be valued as well.
When it comes to senior living, one size no longer fits all
As demographics, lifestyles and interests change, so too must senior housing. While much of the industry currently focuses on the Silver Tsunami, Gen X isn't far behind, and savvy developers will consider the unique opportunities available at this moment in time. If you're ready to build the future of senior living in Rochester, MN, La Crosse, WI, and beyond, we can help. Contact us to see how the design and build construction model can help make your vision of senior living communities a reality.