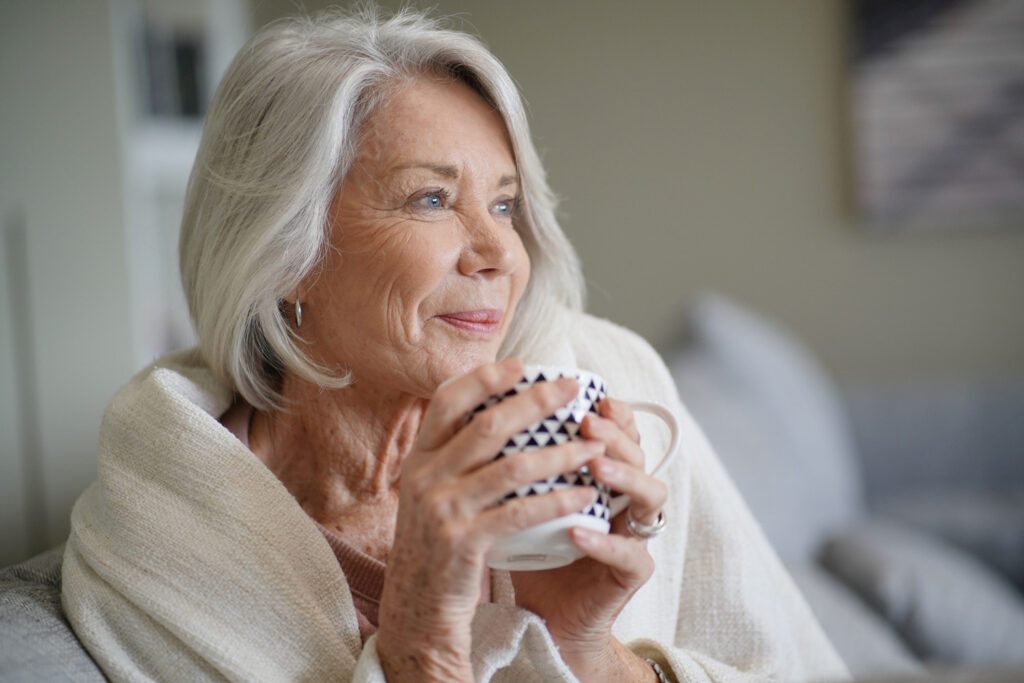 Small but important design considerations for senior living
Senior housing design: Here's how to transform senior housing into senior homes
When it's time to think about transitioning into a senior living community, new residents typically want their new space to feel like home. The concept of senior housing for some can conjure up images of a stale, stark environment that may be utilitarian but not welcoming. But as you know, senior living has come a long way in recent years, and the fact is with a few small, but important design considerations, you can transform senior housing into senior homes. Partnering with a design-build team at the start of your planning and architectural design process can help you take advantage of these opportunities to create a homey atmosphere that will differentiate your senior living community and attract and retain residents.
How do you create a senior living space that residents will call home? Read on.
Ways design makes the difference in a homey senior living community
There are several design choices you can make that will help make your senior living community feel warm and homey.
1. Make design choices that respect resident privacy.
Semi-private rooms are anything but home-like. And as the next generation enters senior living, they'll be looking for options that maximize privacy. That means private rooms, private baths and sinks and showers in each unit. This can be a difficult line to toe for owner/builders, as it can drive up costs in the short-term, but seniors value the dignity this affords them.
2. Offer more options.
Whether people are looking for a place for themselves or a senior living option for loved ones, they frequently value having choices. Offering a variety of options can help you attract and retain residents. From a design perspective, this means giving thought to various markets you'd like to attract, such as those seeking options for skilled care delivered in various ways, specific programming or facility features with entry-fee options.
3. Create small spaces.
Smaller environments that provide a more home-like atmosphere are also gaining in popularity over facilities that are arranged like nursing homes. By building tiny house-like spaces and creating neighborhood-like complexes, you provide a makeover to the standard senior living environment that will allow residents to truly feel at home.
4. Think hospitality.
Hospitality always makes the difference when we travel away from home, and the need for hospitality becomes even more important in senior living settings. To create a welcoming atmosphere, senior housing is taking a cue from much-loved hotels. Some of the changes are quite simple, including giving more careful consideration to floor and wall coverings as well as senior-friendly furniture. Others are more operational in scope but do require consideration at the design phase, including concierge services and various dining options that are miles away from a cafeteria atmosphere.
5. Design for the continuum of change.
As seniors age, their needs and wants change. By giving design consideration to those evolving needs, you can provide a lifelong housing solution. Being mindful of the need for independent living, assisted living and long-term care can help you make design choices that help your facility remain viable even as your residents age.
When it's time to build the future of senior housing, we can help.
Are you considering your next foray into senior housing? The design-build model of construction can help you build for the changing needs of seniors while creating a space they will feel proud to call home. Contact us for more information about how design-build can inform construction of your senior living community in Minnesota or Wisconsin.