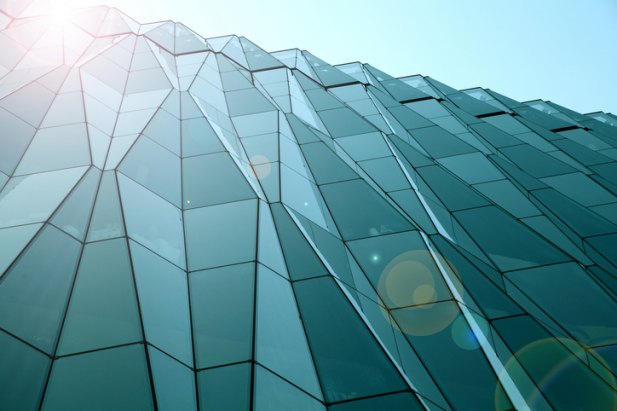 Sustainable building design: top trends
Sustainable building design trends continue to emerge, and it's no wonder. According to statista.com,  experts project the green building market to be among the fastest-growing industries worldwide. The number of LEED-certified projects in the United States rose from 296 certifications in 2006 up to over 67,200 in 2018.
The main reason builders are turning to green initiatives? To reduce carbon emissions, say experts. But as any green-minded developer knows, there are multiple other benefits that make going green worthwhile, which make emerging sustainability trends of interest.
With that in mind, let's take a look at what's trending in the sustainable design space.
Solar power
With a boost from a federal tax credit which gives home and business owners the opportunity to make a 30 percent tax deduction from their solar power expenses through 2020, solar continues to be a booming industry. Emerging technology includes printable solar cells, which are lighter and cheaper than the common photovoltaic modules, and can be printed on any surface. In addition, Tesla is releasing new solar shingles and a new, economical product from Forward Labs: standing seam metal solar roofing (due to be available in 2018). So those huge grids are no longer the sole option for those who want to go solar.
Net zero energy buildings
A net zero building consumes the same amount of energy that it produces by leveraging energy efficiency upgrades and building management systems. Then, renewable energy sources such as solar, wind power, biomass and/or geothermal energy are used on-location.
Passive sustainable building design
By deploying advanced design techniques early in the building process (hint: a design-build team can help!), passive building designs take advantage of natural daylight and natural temperature control techniques. Green roofs help regulate a building's temperature and greenery can not only help insulate buildings in the winter, it can create valuable, cooling shade in the summer.
Energy management systems and services
Energy management systems (EMS) help builders and business owners make the most of their investment in sustainable technologies. An EMS monitors the use of energy in a building and can manage lighting and other power use to maximize savings. With increased connectivity that is integrated into building design for sustainability, it's easier than ever to manage energy efficiency, even from a distance.
Green/sustainable building materials
Sustainable building materials never go out of style, but they continue to evolve for current needs. Recycled concrete, energy-efficient windows, green roofing materials and Energy Star- compliant tech can all help reduce a building's carbon footprint.
With all of the emerging trends in sustainable design, it's easy being green. When you partner with a design-build team, your green dreams are incorporated in the earliest stages of design and architecture and are integrated throughout the process to meet your goals for sustainability.