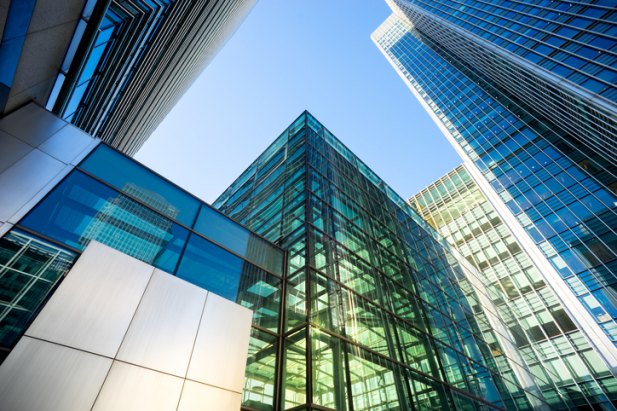 Top 5 challenges facing commercial property owners
Commercial real estate owners face common issues
As a commercial property owner, you face a number of unique challenges. Good news is you're not alone; commercial property owners must navigate a wide variety of issues from changes to the economy, to finding and retaining tenants, to monitoring demographic changes. What are the most common issues CRE owners face? Here's a look at the top five.
Changing economic climate
Commercial properties can be highly sensitive to changes in the economy. When the economy is hot, commercial real estate demand and pricing go up. When the economy sputters, businesses can close and tenants can leave. But if you see signs the economy is faltering, all is not lost. Strategically building and/or renovating a commercial property to align with changing trends and targeting tenants with businesses that are resilient in the face of anticipated market changes can help your commercial real estate weather the storms that come.
Finding tenants
Finding suitable tenants can take significant time and effort for commercial property owners and managers. You need tenants who are a match for the location, the business culture of the property and the property itself, and any delay affects cash flow. Staying abreast of trends in commercial real estate—like tech needs, transportation needs and space use needs—then modifying or updating your property to reflect tenant demands and trends can help you stay top-of-mind for tenants. It can also save you money in the long haul, if, for example, you incorporate some energy-saving green initiatives that can attract sustainability-minded tenants.
Old versus new
Old properties can have inherent charm, but when new commercial property comes in, they tend to command attention. If you're a commercial property owner who wants to compete, you may want to look at making property improvements that help your classic commercial real estate maintain its relevance, or perhaps it's time to look at a new development altogether so you can command the attention.
Changing demographics, changing needs
If multi-family housing is your game, you need to keep your finger on the pulse of demographic changes. As you know, the boomers are aging and looking for housing that's light years away from what tenants wanted even ten years ago; the amenities they seek are unique to their generation, whether they want a winter home, assisted living or other senior housing. And let's not forget, millennials are searching for an entirely different experience too, one that allows for open work spaces and work/play/live communities. Who's your target? Do you know what they really value in housing, shopping, retail and career or retirement life? Find out, and you can adjust your sails accordingly, whether it means adding on, remodeling, expanding or building new commercial real estate.
Rise in experiential consumerism
Adapting to changing trends is also key for commercial property owners who want to survive the rapidly changing world of retail and other sectors. Yes, online shopping may be getting the ink these days, but that presents an opportunity for commercial property owners. For bricks and mortar stores, malls and shopping centers, the changing face of the industry means opening the doors to experiential retail. Consumers crave this reimagined world, where addressing their purchasing needs becomes an experience. This translates into showroom retail spaces and mixed-use experiences, like retail with hotels, restaurants and maybe a bowling alley.
Owning commercial real estate comes with a wide variety of challenges, and these are just the beginning. But with the right approach, a willingness to stay on top of trends and the agility to remodel, upgrade or build new commercial real estate as needed, you can turn those challenges into opportunities to dominate untapped or underserved markets.