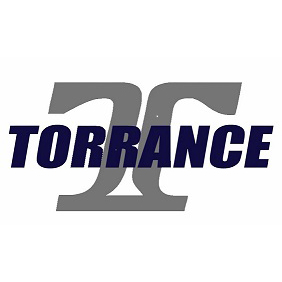 Torrance taps DBS Group for expansion project
Torrance Casting has contracted with DBS Group to design and expand its north building facility in La Crosse, WI. The project includes building a 3,400-square-foot loading dock and receiving area, a 4,500-square-foot office, an interior quality assurance space and site improvements to accommodate the expansion areas. The additional space will support new equipment Torrance is incorporating into its operations. Construction is scheduled to begin in late August for substantial completion in summer 2022.
The project serves as an example of how DBS Group's design-build process helps to navigate the current material availability challenges. The project team created design/bid packages to allow the design, bidding and procurement of long-lead materials to be ordered within a timeframe that prevents schedule delays.