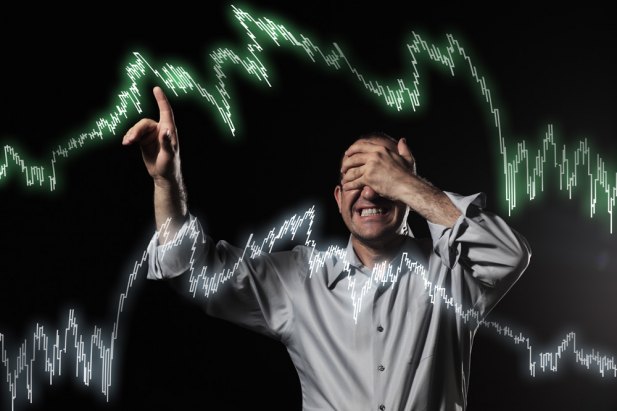 Tracking construction project costs in a volatile market
There's no doubt about it: tracking project costs for your commercial construction project is complex. Add to that the volatility of today's market, and you're tackling layers of complexity throughout the lifecycle of a project. So how can you more effectively track construction project costs in a volatile market? With a few expert tips, it is possible. We pulled together a few tricks from our experience, which we hope will help you on your way.
Tips for tracking project costs
Get an understanding of price fluctuations
In a volatile market, you could experience unexpected price increases from several sources. Be certain you stay abreast of when products or materials are in high demand, which can drive up costs, as well as other seasonal considerations which can impact project costs. Know whether your project faces delivery challenges and anticipate when you might need a rush delivery on some materials that can come at a premium price. Keeping abreast of global marketplace factors, natural disaster rebuilding demands, weather and scarcity issues will ensure you minimize unexpected costs and other unwelcome surprises. Finally, be aware of custom materials, products or equipment that can become a challenge to procure in a busy marketplace.
Plan ahead for needed resources
In today's construction market planning ahead will help ensure resources can be available to deliver the needed services on your project. Subcontractors are busier today than they have ever been, so it's important to provide as much advance notice of your project to the subcontractor community as possible. Begin generating a database of interested subcontractors well in advance of the bidding phase, typically during the early phases of design. Provide updates to subcontractors to keep them interested in your project. Also, include a detailed project schedule in the bidding documents so subcontractors know what to expect. The result will be improved subcontractor interest, optimum subcontractor pricing and improved staffing of your project once under construction.
Stay on top of your budget
To track your construction project costs effectively in a volatile market, you'll have to closely monitor your project budget. As your project develops, be sure to update your budget on a monthly basis to ensure that your pro forma is in line with changing market conditions. This will help you from having to scramble when a project pro forma seems to be getting out of line or when a stakeholder presses you for current numbers.
Embrace the flexibility that comes with a design-build approach
When you choose the design-build model for your project, you know you're working with a single entity, with experts working on the same team toward the same goals you set forth. The result is that change orders—and their high ticket price—are virtually eliminated. But more than that, you have added flexibility and additional opportunity to be creative in value engineering the project, without having to reboot and start from scratch. The result: you save time and money.
Tracking project costs: the key to staying on top of your budget
When the market is volatile, keeping track of project costs and fluctuations in the many arenas that contribute to those costs can seem impossible. Remaining informed about volatility, planning ahead and staying on top of your budget, may help you on your way. Better yet, partner with a design-build team of experts, so you can take advantage of the benefits of having a single team, working toward the same goal and responding quickly to changing market conditions. When you have a design-build team on your side, you can rest assured you've positioned your project for success, even when market volatility strikes.