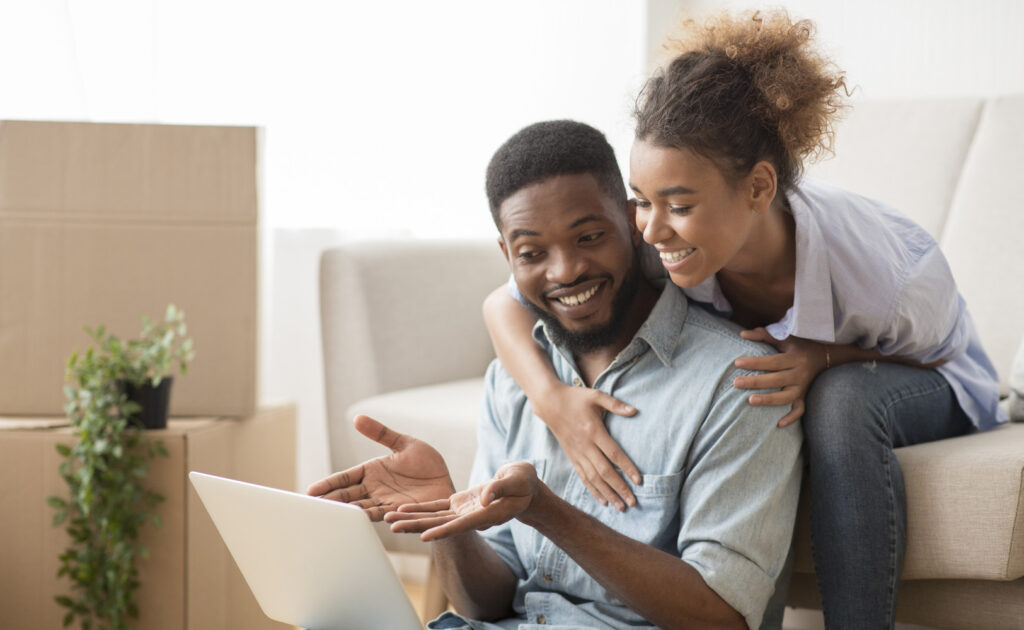 What today's renters want most
Here's what renters want as the pandemic and mitigation efforts continue
Apartment owners and developers have faced some serious challenges over the past year, highlighting the importance of knowing and understanding what renters want and need. As the global pandemic continues to impact our lives, those wish lists are changing to reflect new priorities.
What renters want in 2021 and beyond
So what do today's renters want most? Here's what we're seeing in the marketplace.
Virtual viewing and leasing options
Many renters enjoy the safety and convenience of viewing units virtually or even accessing self-guided tours of properties. And if you can provide a fully online leasing capability, that's a bonus today's renters will love. While some still want to see apartments in person, at least 40% of renters surveyed wanted both a virtual option and an in-person viewing option even after the pandemic. As a bonus, having virtual viewing options or self-guided tours could take some of the workload off the shoulders of leasing teams.
Less populated locations
Urban rentals fell out of favor to some degree during pandemic lockdowns as people moved to the suburbs to find safe, socially-distanced space for themselves and their families. The affordability of rural areas is a draw, as is the ability to afford more space for the money. When spending so much time at home has become the norm, many want to make sure they have a less crowded space and perhaps one that offers ease of access to the great outdoors.
Digital amenities
The pandemic changed the demand for certain amenities, including group activities. As property managers seek to provide a robust slate of offerings to residents, many are shifting to digital solutions, such as online fitness classes, virtual groups and clubs and streaming subscriptions. Of course, lightning-fast WIFI is always in demand, but even more so as workers continue to report from their home offices. Pandemic-related needs aside, smart home technology remains an attractive option for renters, including smart locks, remote access temperature control and even smart showerheads.
Affordable housing
Demand for affordable housing will continue to be strong, particularly as some renters face income loss and a tight inventory greets first-time homebuyers. Mortgage rates may rebound this year, resulting in a possible slowdown of home buying and more robust demand for apartments and single-family homes for rent.
Ready to build for the future of rental properties?
Whether you're looking to upgrade existing apartments or multi-family properties or considering building for the future of rental properties, DBS Group is here to help. By partnering with us early in your process, we can provide valuable insights into your project to ensure a seamless process. Contact us to learn more about how the design-build model of construction can help you create the experience renters want most.