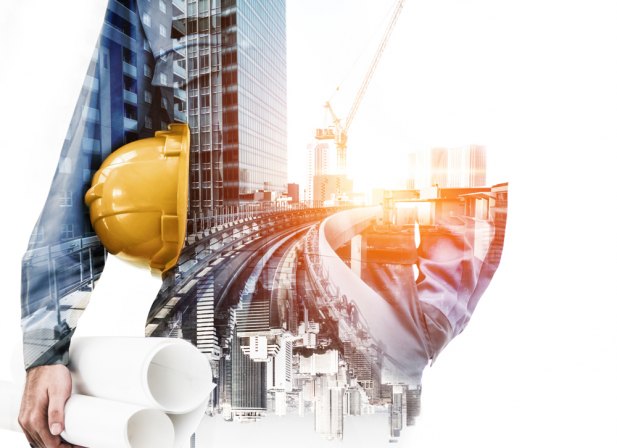 2020 Commercial Construction Trend Report shows pockets of opportunity
Experts call for slow, but continued growth in 2020
As we look ahead to 2020, experts are calling for slower economic growth, but few are predicting the 2020 market correction they anticipated last year. Instead, they're expecting subdued growth while noting international trade brings some uncertainty, particularly in global manufacturing and U.S. agriculture.
Overall, economic growth as measured by GDP will slow from 2.2% in 2019 to 2.1% in 2020, according to the Conference Board. But many economists say the worst of the market slowdown is now behind us, and growth will improve in 2021.
2020 commercial construction outlook
When it comes to the commercial construction industry, Dodge Data & Analytics expects construction starts to dip 3% but notes that overall activity will remain more even.
Whatever the economic outlook, need and opportunity will drive commercial property development and investment decisions. Keep in mind that opportunity is greatest not just in areas with the greatest predicted growth, but in those where current supply isn't meeting demand — whether regarding capacity or what consumers want and need. That's where you'll find the greatest promise for a solid return-on-investment over the long run.
DBS Group's 2020 Trend Report uncovers those opportunities and offers design and build recommendations to help you capitalize on those prospects in the coming economy.