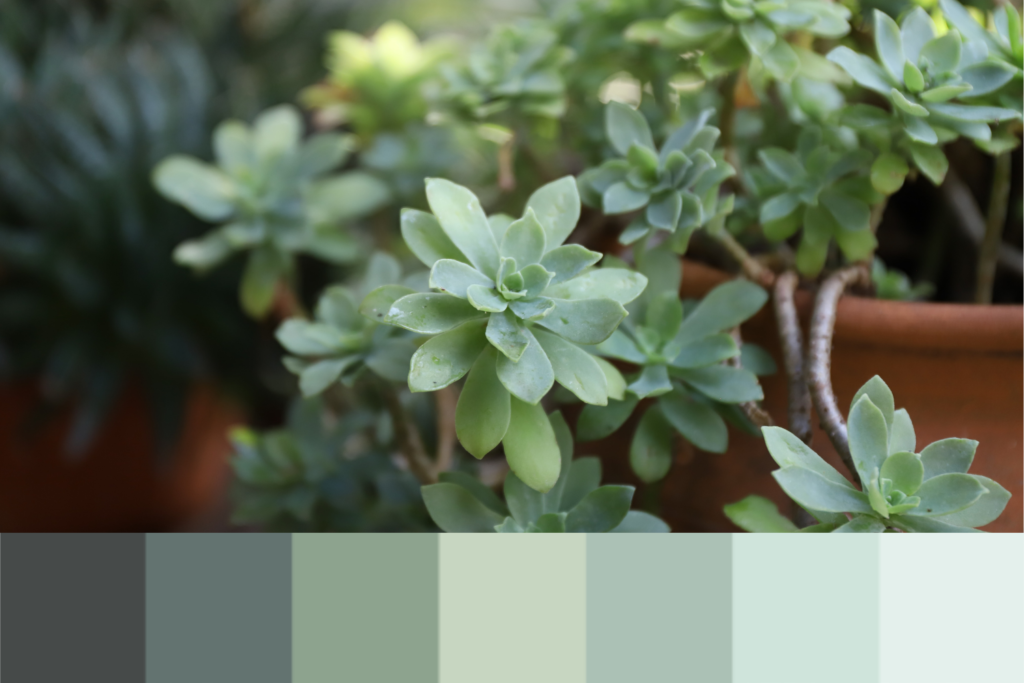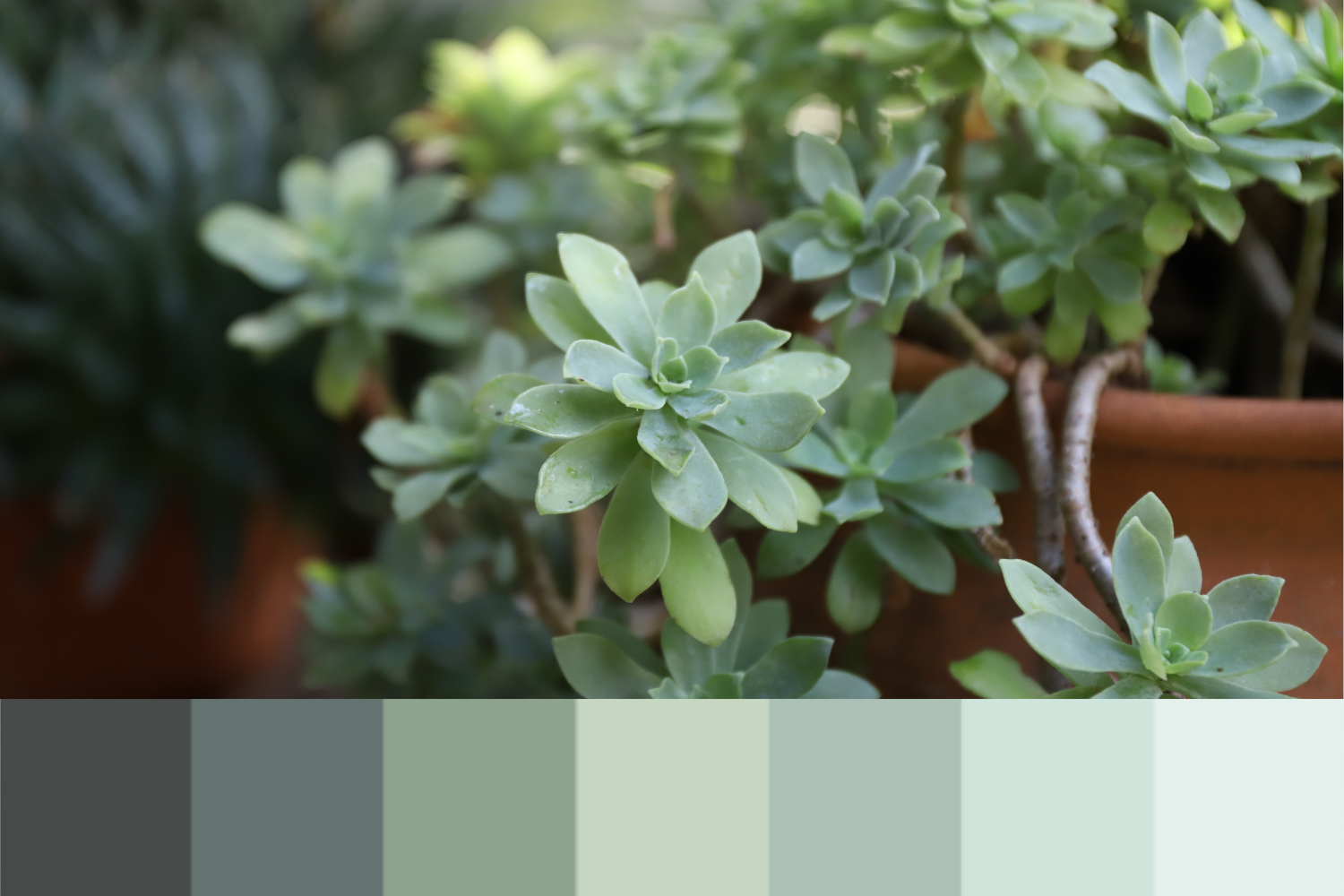 2022 color trends: colors of the year for commercial building interior designs
The new year ushers in a new palette
With the new year comes a new color palette for design-build projects and commercial building interiors. And while the past several years have called for various takes on gray, 2022 color trends are pulling inspiration from Mother Nature herself. So if you're wondering which colors to choose for your renovation or new design and build commercial construction, read on for insights into the shades that are having a moment.
It's so easy being green in 2022
As we look to interior design and color experts, a green theme emerges for 2022. And we're not talking about earth-friendly options (though that's happening, too); we're talking shades of green. Their names say it all: October Mist, Evergreen, Olive Sprig and Guacamole. These are the green colors of the year as determined by Benjamin Moore, Sherwin-Williams, PPG and Glidden Paint, and all are in the gray-green end of the palette. For many, the shift is a refreshing but gentle transition from the long reign of gray.
Industry experts say the color forecast shows a collective desire for a fresh start and the promise of a new beginning, which shades of green suggest. These shades of green are subtle with cool undertones, and as such, can be appropriate for a wide variety of uses, including as an accent color or as a primary color in commercial spaces. Greens of all shades are expected to gain popularity, including warmer and deeper greens like emerald, which can add drama and elegance to commercial interiors as an accent color. Simply put, the greens can offer a balance of bold and subtle, providing a versatile choice for your interior design.
Additional 2022 color trends
Interior color trends for 2022 don't stop at green. In fact, major paint companies say there is a rainbow of bright colors to offer pop and sizzle where needed and comforting, familiar, earthy hues as well. Blues will be hot this coming year as well as green, with shades entitled Bright Skies, Breezeway and Breathe — all sure to lift the mood in your design-build project or other commercial spaces. Of course, warm neutrals are offering their characteristic comfort and versatility as well; look for greige and sandy beige tones.
Yellows are also making an appearance in the 2022 palette. In particular, buttery shades and citron yellows can project a sense of optimism and cheer into a space. Chartreuse is also lending some zip to interiors, a shade that marries green and yellow — but likely isn't for everyone. And for the particularly bold, or those looking to add a more daring element, deep aubergine is emerging as a hue that can provide a level of sophistication to a space.
Ready for a new commercial interior in 2022? We can help.
As 2022 dawns, many of us feel compelled to embrace a fresh start. If your fresh start includes remodeling your existing commercial building or new commercial construction, and you're looking for commercial general contractors in Wisconsin and Minnesota, we can help. Contact us to learn more about how the design and build construction model can help you capture a bold new beginning.