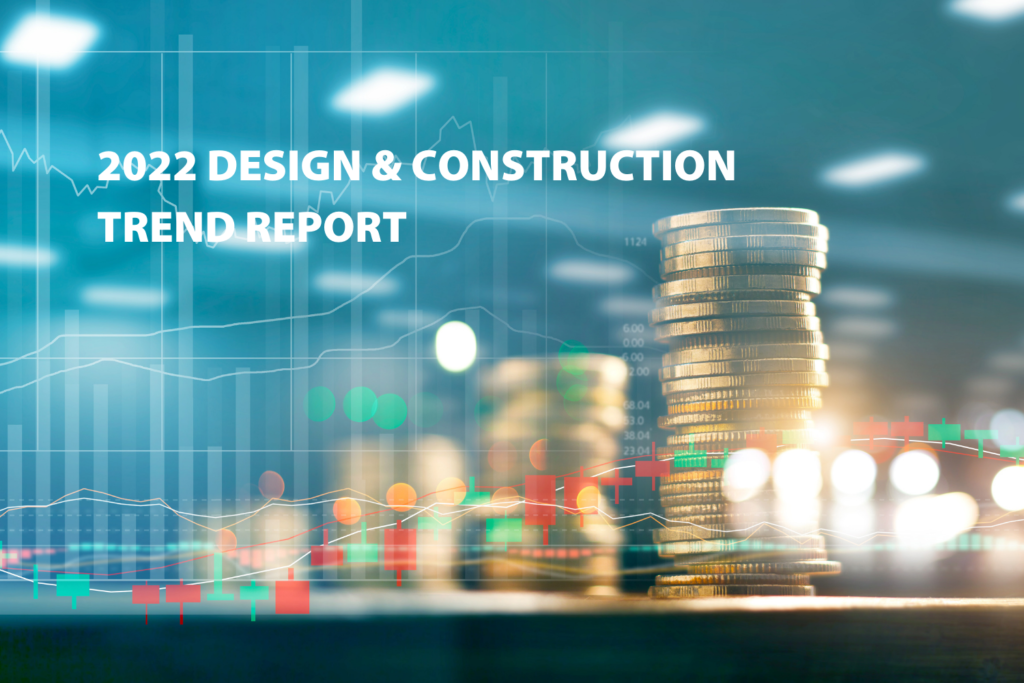 DBS Group 2022 trend report now available
Download your complimentary copy of DBS Group's 2022 Trend Report today.
2022 Trend Report relies on what's knowable
To call the last two years unpredictable is to grossly understate the tsunami of uncertainty generated by the combined forces of the global pandemic, resulting supply chain issues and long-anticipated labor shortage. Even now, an end to these issues remains unpredictable.
But some things we know for certain. For instance, we know people will continue to need goods and services — many online but many in person, too. And we know each generation will continue to age, and as they do, their wants and needs will shift, affecting supply and demand across various sectors. These realities tell us the types of structures that are and will be needed in the next few years.
Experience of past two years informs today's approaches to design and construction
Meanwhile, the tumult and challenges of the past two years are informing how structures should be priced, designed, built and even scheduled. Materials shortages and price increases, germ eradication, acknowledgment that social distancing will be more a part of our future than our past, even the anxiety induced by COVID, are affecting everything from ventilation and floor plans to décor and paint colors.
2022 Trend Report reveals top investment opportunities
This year's trend report lends insight into finding the best investment opportunities and approaching design and construction projects in light of today's new reality. But to get the information you need to make the best decisions about what, when and how to begin your next project, call DBS Group.