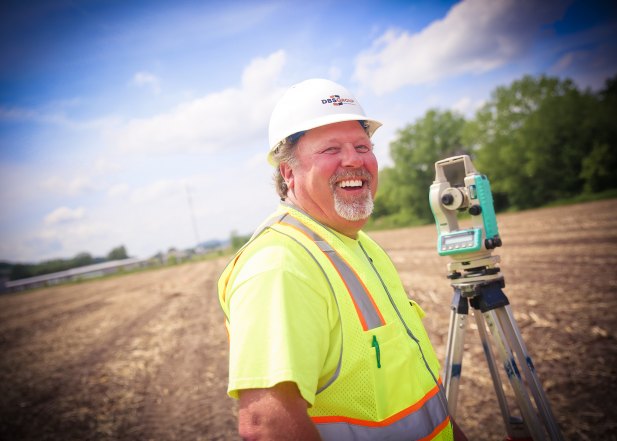 3 Signs You're Hiring the Right Construction Firm for the Job
Hiring a construction firm can be an intimidating experience. After all, we've all heard how construction projects can go wrong. That's why it's essential to select the right construction firm before the first spade of earth has been turned.
But how can you know when you've found the right match for your project? Here are three signs you're hiring the right construction firm for the job.
The construction firm or contractor has a portfolio, relevant work history, references, and the skills to do your project.  Maybe the price is right, but there's no sense taking chances on a firm that doesn't have relevant work history. They should have some experience, even if it was as a subcontractor under a different company. Ask them to provide references of other contractors or companies they've worked with in the past. And don't forget to ask for financial references as well; the right construction firm will have both financial and professional references and should be more than willing to provide them. Word-of-mouth is another good way to gain insight about contractors.
They have proper insurance coverage and licensing. This may require some legwork on your end, but find out what licenses and registrations are required in your area. A reputable contractor will have those credentials, enabling them to legally conduct business in your city and state. Proof of insurance is also essential; every construction firm should have the right liability and workers compensation insurance. In the end, it protects you and your project, so it's worth looking into.
The construction firm is too busy to get started right away. Often the best companies are the busiest. And although you may be eager to get started, that may be a bonus for you. That's because a busy contractor will have current projects underway—projects you may be able to get their permission to tour. How does that help you? A current construction project will show you not only how the contractor works, but whether their site is safely run and neat as well as how workers behave and treat the property. You may also call former clients of the construction firm, and ask to see their projects.
In the end, it's the pre-work that can help determine a positive experience with the construction firm you hire. A little research and footwork on the front end will help improve your chances of having a project go smoothly from start to finish.