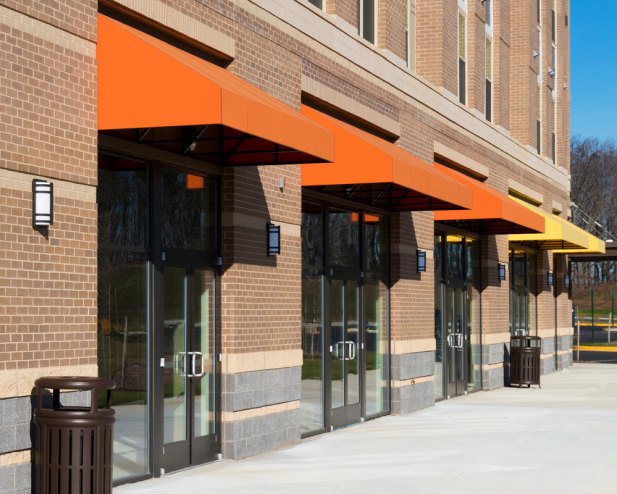 5 Most Commonly Asked Questions about Real Estate Development
You're ready to develop real estate, but before you do, chances are you have questions, and lots of them. Like most would-be developers, you've thought long and hard about the benefits of developing real estate, but you also want to make sure it's right for you and that you make the right calls along the way. To help you navigate the flurry of facts and figures, insider intel and advice from well-meaning people, we've put together a list of the five most commonly-asked questions about real estate development.
1. How can I get started as a property developer?
If you don't know where to begin, you'll want to study up. Conventional property development courses exist, as well as a wealth of information online and even community education courses. Identifying a target market will help you narrow down your search regarding the specific details associated with your target market(s). Local, regional and national industry associations can also serve as a source of information, education and input from experienced property developers you can tap into..
2. What asset type and strategy is right for me?
If you're planning to become a developer, you'll want to decide which asset type is the best fit for you:
Commercial—this can include office space, retail property, high-density housing or industrial.
Residential—this includes single family homes, duplexes and townhomes.
Which is right for you depends upon your investment strategy and the current market factors that can dictate your ROI. In "The Most Important Questions to Ask Before You Invest in Real Estate," on https://fundrise.com, experts also point out that you'll want to take a hard look at your liquidity needs and your strategy in the event of a market downturn. And don't forget to consider the local market changes as well as the overall market to determine which sector is right for you.
3. Does investing in real estate come with any tax benefits?
Yes, it can. According to www.fortunebuilders.com, "Real Estate FAQ: Answering Investors' 10 Most Common Questions," the potential tax benefits are many, but you may tap into these benefits most easily by becoming a rental property owner. Deductions play a role in that; when you own rental property, you can deduct such things as repairs, interest and taxes, even depreciation related to your investment property. Calculations related to real estate can be complex. You'll want to consult a tax professional to get the full details on what is, and is not, possible for tax benefits for you and the property you are developing.
4. How do I get the finances to invest?
Without the right financing, your dreams of being a developer will stay just that: dreams. Engage potential lenders early on to begin developing financing strategies for your project, specifically the down payment required and terms of the financed portion of your project. More, as pointed out on https://blog.growthfunders.com "8 questions you need to ask before becoming a property developer," if your hope is to sell the property after developing it, your capital will be tied up in that property until it sells or generates income from your tenants. The result: your hands will be tied until that capital is freed up, and you won't be able to continue your growth. As a property developer you can have, borrow or raise the money you need for a development, and in some cases you can allow investors to have a stake in a development in exchange for asset-backed shares and a potential return on their investment.
5. What returns can I realistically expect to see?
It's important to note that all investments involve some level of risk, and you'll want to develop a detailed pro-forma to map out the anticipated expenses and income related to your development. Returns vary by asset type and market, but in general, rental yields are subject to market strength and/or volatility experienced by the tenant(s) leasing the property (i.e. retail). When you sell a home or commercial property, all of the capital is unlocked for investment in the next development opportunity. Your return depends on many factors, including market rate of similar properties, financial strength of tenants, holding costs and timeframe to sell. All of these factors should be carefully considered when you develop your initial business plan, at which time you may also want to determine how you will handle market fluctuations.
Understanding real estate development: a complex capability
As you can see from these five commonly-asked questions, real estate development is complex, but you don't have to go it alone. DBS Group can guide you from concept to completion. Check out our Guide to Getting Deals Done to see the entire process. With our guide and expert advice, you'll be on your way to first knowing if becoming a developer is right for you.