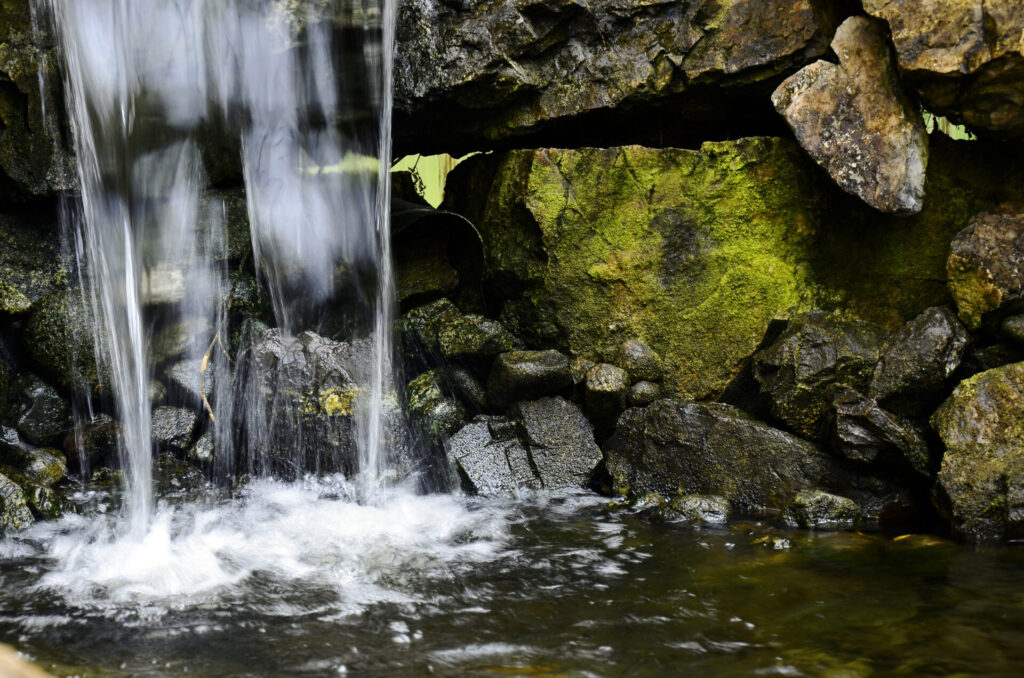 Biophilic design: What's next in senior housing and multifamily design
Biophilia brings nature home, at last
Human beings hunger for nature, and today's construction in senior housing and multifamily design delivers. Biophilic design is the next big thing in architecture and design, and to take advantage of this opportunity, you'll want the right partners in place for your next construction project.
So what is biophilic design? How is a connection to nature forged in senior housing and multifamily design and construction? And what are the benefits of this trend? Let's take a look.
What is biophilic design?
Also known as biophilia, biophilic design leverages the innate yearning in humans to connect with nature, to create spaces that bring the best of the outdoors in. It's a term that entered the diaspora in the 1980s, primarily among those in design who wanted to create healing spaces.
How is nature incorporated into multifamily and senior housing?
Multifamily housing and senior housing are about more than having a place to hang your hat — it's about a life well-lived. Biophilia can have a positive impact on people's lives, which is why it's perfect for multifamily housing and senior housing. To do so requires rethinking building architecture to take advantage of the natural world outside its doors, designing to incorporate natural light and outdoor scenery while also bringing the outdoors in with natural elements like wood, water, stone and living plants. Incorporating the best of nature both indoors and out on your new construction requires architecture and design-savvy and a team that can deliver on innovative promises — so it helps if everyone is working in cooperation toward your vision. With the design-build model of construction, everyone works on the same team: from concept to construction completion. As a result, you can rest assured your project is done right. If the natural design doesn't impart a sense of calm for you, knowing your project is in good hands certainly will.
What are the benefits of biophilic design?
Trends come and go, but there aren't many that offer the promise of improving well-being. Biophilic design rises above the rest with a track record of studies showing how changing our spaces to incorporate natural elements can have a measurable, positive impact on physical and mental well-being. A Harvard University study of human response to biophilic design in buildings in 2019 followed participants who were assessed for their physiological and cognitive responses after being in a biophilic environment for just five minutes. Participants were found to have reduced blood pressure and improved short-term memory. In short, the study showed significant benefits associated with biophilic design features.
Considering biophilic design for multifamily housing or senior housing construction?
The benefits of biophilic design are clear, and incorporating biophilia into an existing space is as possible as integrating it into new construction from the ground up. If you're ready to learn more for your next multifamily housing or senior housing construction, we can help. Contact us to learn more about how biophilic design can help you differentiate yourself in the marketplace while ensuring the well-being and comfort of those who call your place home.