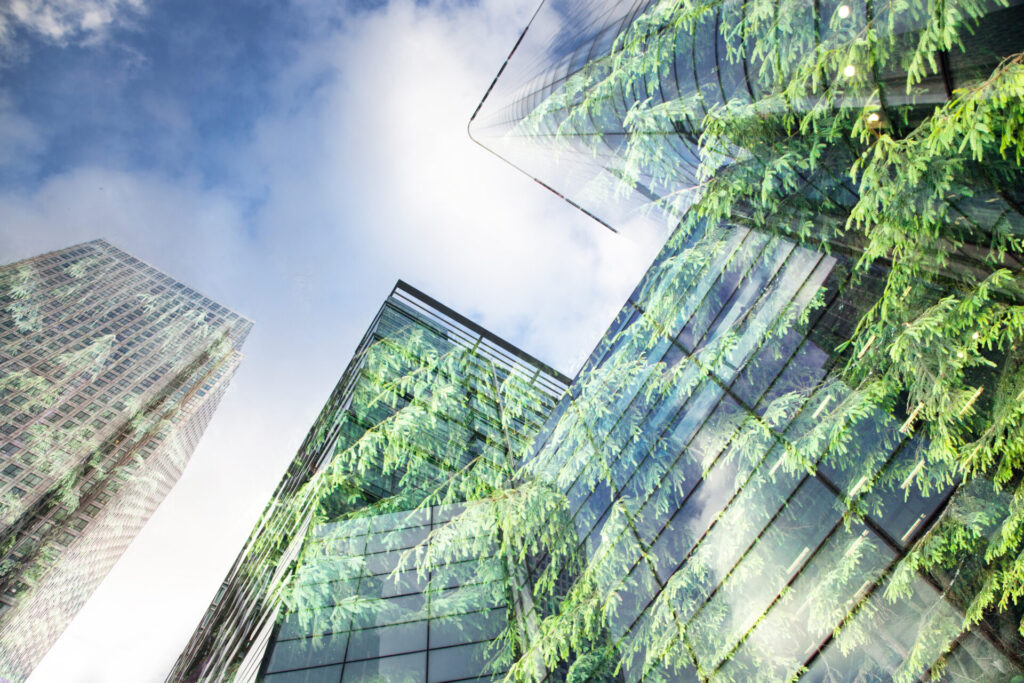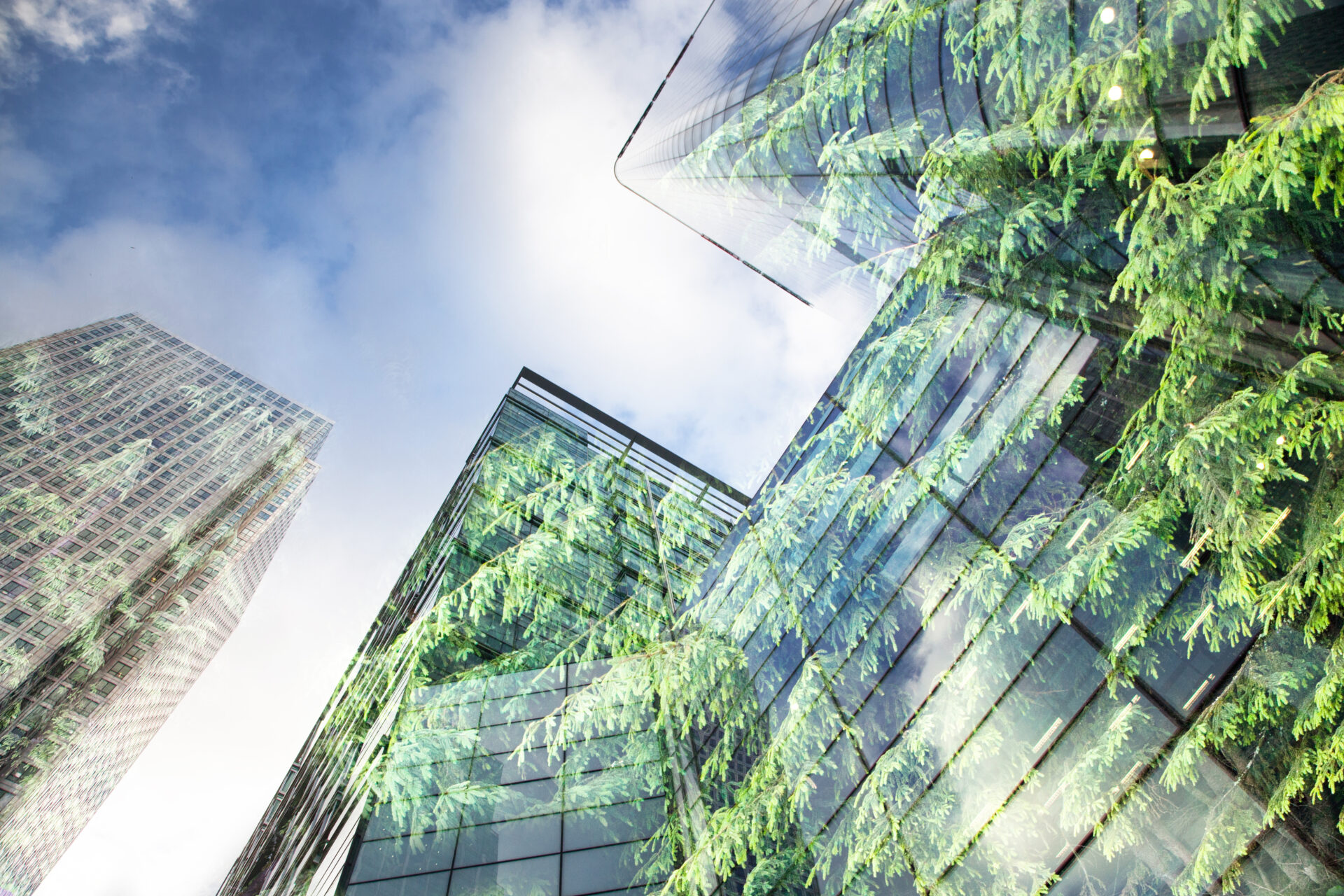 Building performance requirements and standards
Here's how to prepare for the future of commercial properties
If you're not familiar with building performance standards and requirements, you're not alone. In fact, this concept, which is due to become a significant factor in construction, is only recently emerging. To understand building performance standards and what they mean for you, let's first define the term, then explore how you can prepare for this forthcoming change in commercial properties and construction.
What are building performance standards?
Building performance standards and requirements are benchmarks set by lawmakers to reduce the impact of commercial and multifamily commercial properties on the environment. The policies put in place often aim to address energy consumption and greenhouse gas emissions as well as climate change in general. The American Council for an Energy-Efficient Economy (ACEEE) published a white paper last June that compels the global community to consider establishing mandatory building energy performance standards to that end. More recently, the Environmental Protection Agency also published a paper aimed at helping state and local lawmakers through the complex process of policy development and understanding the value of such standards and encouraging engagement from stakeholders.
The ACEEE paper highlights ten jurisdictions with existing standards — from Tokyo to New York, France, the UK, Boulder, and beyond. The initial year of performance requirements ranges from 2015 (Tokyo) to 2028. Needless to say, building performance standards are gaining momentum, and it's likely to be worthwhile for developers to consider the impact of regional standards on their existing and future projects.
How to prepare for building performance requirements
Preparing for building performance requirements and standards allows owners and operators of commercial real estate properties to explore the potential for meeting performance requirements in their region, even before or as such standards are under development and consideration. Here are three ways you can prepare your existing assets for possible future standards.
Establish baseline data. Gather design and operations data for your existing properties so that you have a handle on your building's current performance. Be sure to collect one to two years of your property's utility data, and consider employing a benchmarking platform to get an idea of how your building's performance ranks against comparable properties.
Understand your energy audit and adjust as needed. Once you have a clear picture of your property's energy consumption and other performance data, you have the option to improve energy performance to meet your goals. An energy audit can provide valuable recommendations for reducing your building's impact on the environment.
Get in it for the long haul. Because building performance standards are just beginning to emerge, thinking long-term is essential to ensure your properties achieve building performance requirements. Ongoing commissioning can help you stay on track.
Engage a trusted design-build partner to meet building performance standards
Before building performance standards are set in place, working with a trusted design-build partner can ensure your commercial properties are up to the challenge. Whether looking to remodel to improve energy efficiency or considering new construction as performance standards loom, our uniquely effective project delivery method ensures all stakeholders work toward a shared vision. The result: your project is done on your timeline, within your budget, and your building is ready for a higher standard of performance.
Contact us to learn more about how our design-build team can help you prepare for the future of building performance standards.