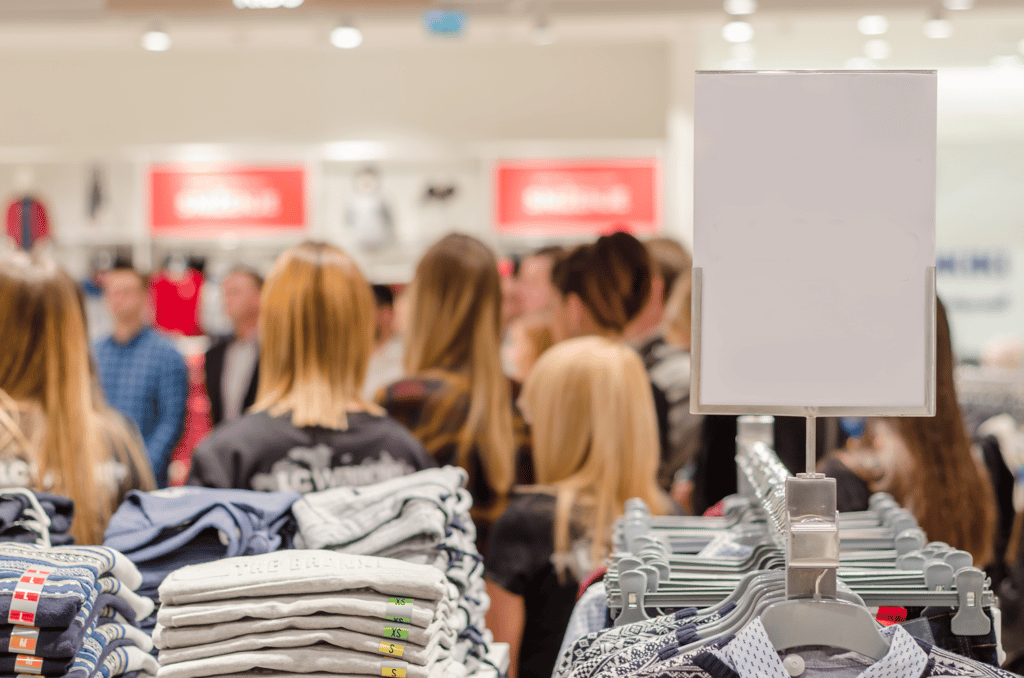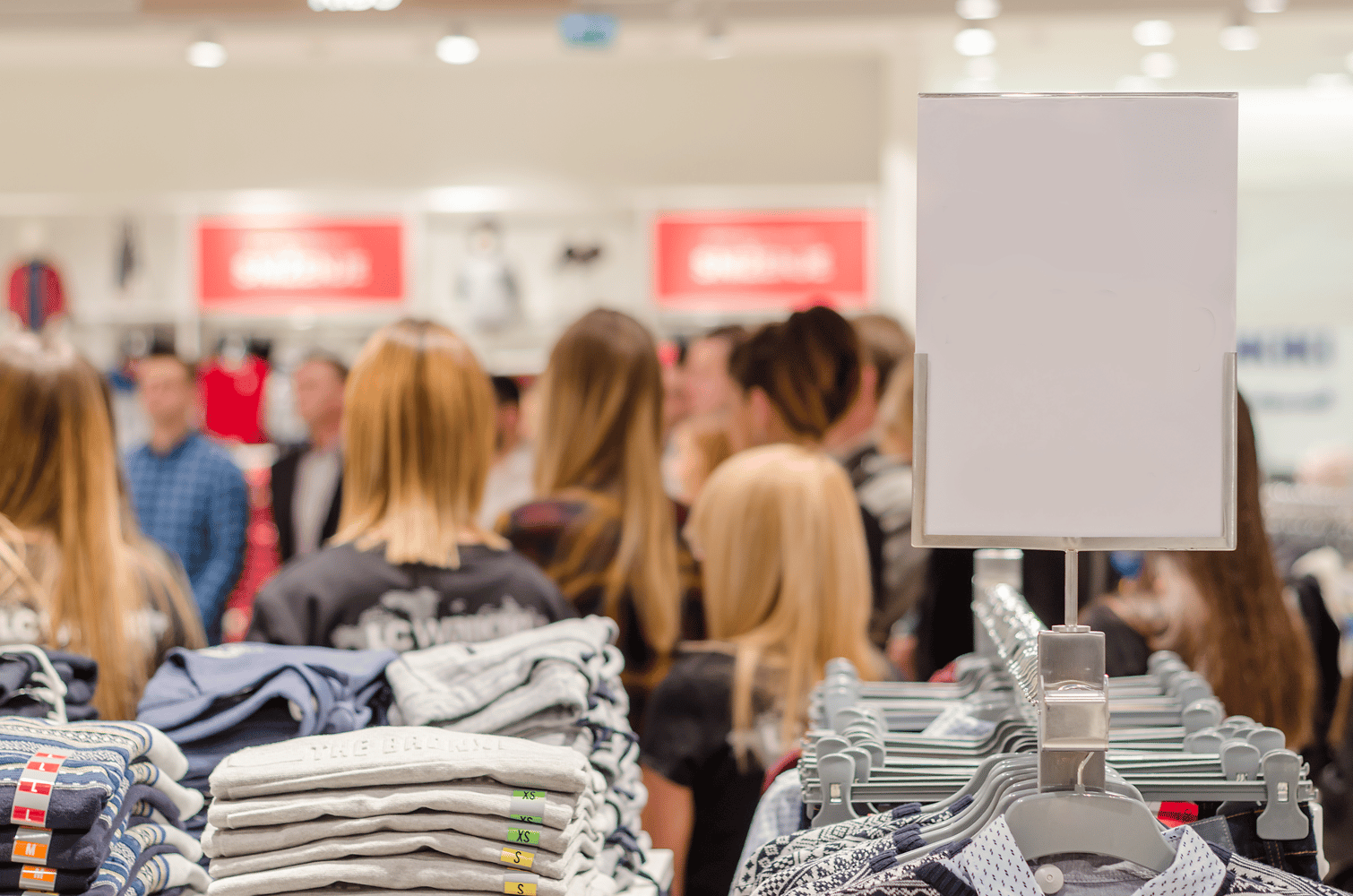 Six building design considerations to help ensure customer safety
Integrating thougtful design features can help protect customer safety
Whether it's the crush of shoppers hitting a great sale or the flood of bargain seekers in the holiday season, careful design consideration can ensure the safety of your customers. We've all heard the stories about hordes of Black Friday shoppers descending upon a store with horrific consequences. And while every retailer wants to attract as many buyers as possible, no business owner wants their customers to be injured while shopping. So as sales come and go and the crowds build toward the annual holiday shopping crescendo, business owners need to keep safety in mind.
Integrate safety features during the building design phase
The good news is safety considerations can be implemented on the front end when a commercial construction project is still in the design phase. By working with a trusted design and build commercial construction team, you can maximize customer safety for challenges such as fire safety, crowd control and even COVID. Here are some practical design ideas that can ensure the safety and security of your shoppers through a crush of shoppers and through situations and scenarios that every business owner wishes to avoid.
#1 Design for fire safety.
When your eyes are on the prize of drawing customers through your doors, fire safety may not be top of mind. Engage an experienced design-builder who can provide design solutions that enhance your customer shopping experience and meet fire safety and exiting requirements. Of course, all design suggestions detailed here must be reviewed with consideration for fire safety.
#2 Design for crowd control.
Carefully consider visitor flow: how your customers will move within the space and how the space will accommodate that. When heavy shopper traffic is anticipated, such as on Black Friday, crowd flow and long lines can be managed with temporary barriers, such as velvet ropes or bike rack barriers.
Sadly, we also live in a time when crowd control must be considered for very real safety reasons. In an emergency, you will want to ensure your customers can find exits quickly and escape danger swiftly and easily, making wayfinding a primary concern.
In tense or dangerous situations where crowds panic, having sufficient exits of appropriate widths can prevent injuries to your customers and funnel them quickly to safety. Wayfinding optimization, managing customer flow and managing queues properly are all effective techniques for crowd control, which you can consider during your project's design phase.
#3 Design for natural surveillance.
Research demonstrates that natural surveillance can deter would-be criminals, an important consideration, especially in the retail world. If an individual plans to shoplift or harm another customer, knowing they may be seen committing the crime can keep it from happening.
When designing your retail space, consider how easily customers and staff can see and hear one another. Even installing solid fitting room doors with a louver for audio monitoring can increase your business's safety.
#4 Design for physical security.
It's difficult to think about, yet mass shootings, terrorist attacks and even lone, disgruntled employees have caused much suffering in our country. In "Security for Building Occupants and Assets," The National Institute of Building Sciences suggests several physical security measures that can protect a building's occupants, including your staff and customers. "The basic components of the physical security measures to address an explosive threat considers the establishment of a protected perimeter, the prevention of progressive collapse, the design of a debris mitigating façade" and much more. A comprehensive building security design can consider both operational security and life safety measures.
#5 Design for safety technology.
Chances are you plan to use several safety and security technologies in your retail business, perhaps including access control systems, security cameras, alarms, sprinklers and smoke detectors, all of which need to be carefully positioned. You will likely be able to maximize their effectiveness by carefully planning their placement during your building design phase. Envisioning how these technologies will be leveraged can lead to the development of purposeful design.
#6 Design for pandemic safety.
Public health affects all of us, and mitigating the spread of COVID and other emerging threats is a responsibility many take seriously. Taking measures to protect your customers and workforce can draw shoppers who have been reticent to return to bricks and mortar locations and keep your existing customers healthy and happy. There are many ways to build or remodel for pandemic safety, including designing for social distancing, installing touchless solutions and automated technologies in public restrooms and beyond, and designing for and selecting HVAC systems that maximize clean airflow and filtration.
Keeping customers safe is good business.
No matter what season it is, keeping your customers safe is always good business. Taking steps to reimagine customer care and safety even before the footings are poured can keep your customers secure throughout the life of your business.
Working with an experienced design-build construction firm can allow you to take advantage of creative solutions that promise efficiency and functionality within your budget. Discussing these solutions in the pre-construction phase can also maximize cost savings. If it's time to remodel for customer safety, or if you're planning to build in La Crosse, Rochester or elsewhere, contact us to talk about how the design-build model of construction can work for you.