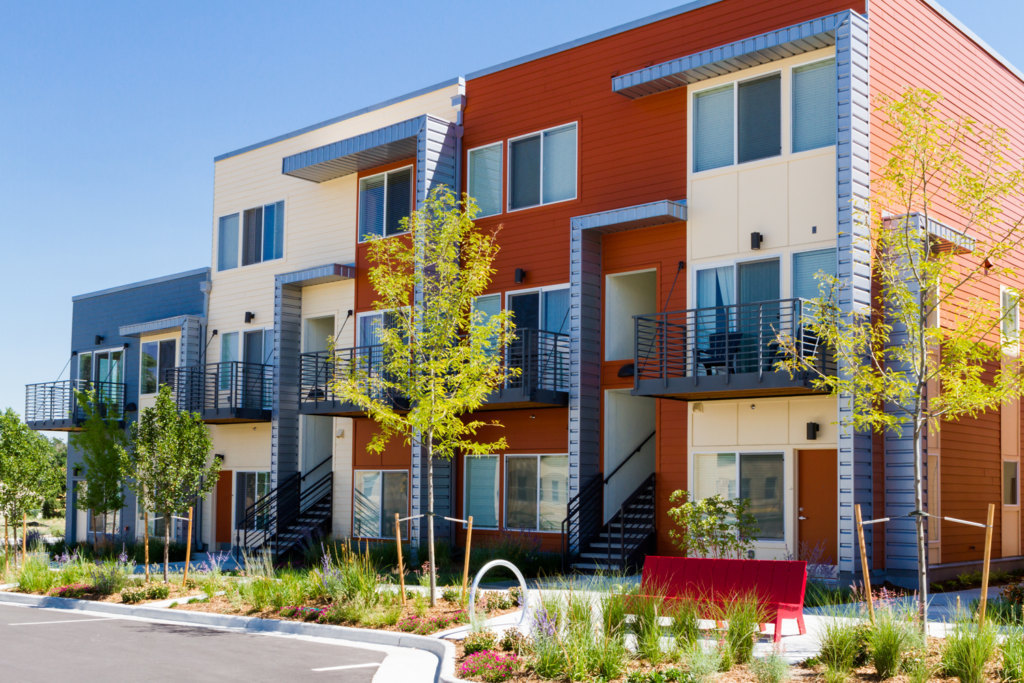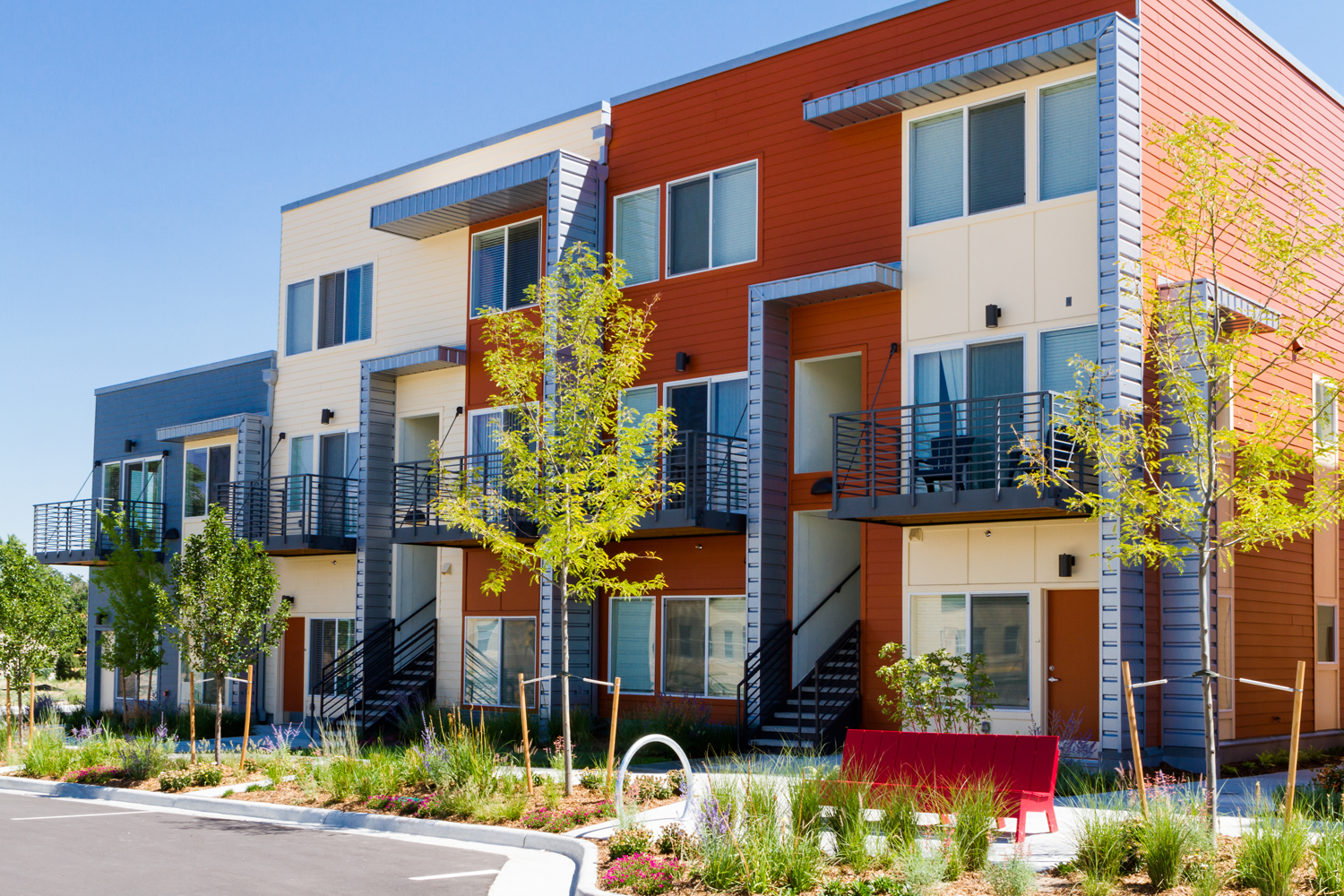 Multifamily housing demand continues to smash records
Here's why multifamily housing has unprecedented demand
Demand for multifamily housing continues to break records, and industry analysts say there is no end in sight. Yardi Matrix recently reported that 2021 transactions totaled $215.3 billion, up from $13.3 billion in 2009. For investors, there's still opportunity to build multifamily housing units and take advantage of this trend, including right here in the 7 Rivers Region of La Crosse, WI, Rochester, MN, and beyond. Why is multifamily housing so hot, and why does there appear to be insatiable demand for this housing sector? Let's take a closer look at the housing market factors playing a role in this trend.
Here's why there seems to be insatiable demand for multifamily housing
If you've noticed the build sites and think multifamily housing construction has been robust in recent years, you'd be right. Over the past decade, more than 2 million units have been constructed for apartment complexes and buildings nationwide, including right here in the Upper Midwest. Even that figure has fallen short of consumer demand, as the number of renters across U.S. markets has skyrocketed an average of 31% over the past 22 years. At the same time, property prices have continued to rise, and markets are experiencing an inventory shortage. Simply put, demand for apartments is outpacing supply and has been for some time. These market pressures are good news for multifamily investors who are seeing low vacancies, higher rents and investment opportunities that present low risk and potential for high reward.
Demand for multifamily housing remains robust for many reasons. Income growth due to higher wages and a rise in savings during the pandemic have given renters more purchasing power. In addition, the U.S. economy has been adding an average of 518,000 new jobs per month this year. At the same time, migration continues from urban to suburban multifamily housing, many seeking luxury apartments that are more affordable than those they had in the city. Demand for luxury apartments remains high, and developers are struggling to keep pace, even though they're slated to complete more luxury apartments this year than we've seen in decades. As of March 2022, only 3% of class-A luxury apartments were vacant — the lowest rate of vacancy since real estate investment services firm Marcus & Millichap began keeping tabs on it in 2000.
According to Yardi Matrix, rent increases in multifamily housing have decelerated in the short term. But it's important to consider this figure within the record-breaking environment over the past several years, as rent growth remains at historic highs. In July 2022, the average rent in the country topped $1,700, with the most recent year-over-year growth at 12.6%. In addition to these housing market factors, analysts say single-family housing remains in a tenuous position as the threat of recession looms and inflationary pressures squeeze budgets. This will likely result in a continuing stream of renters seeking housing in the multifamily sector, including those looking for luxury apartments.
Ready to explore multifamily housing construction in Wisconsin or Minnesota? We can help.
When it's time to build multifamily housing to take advantage of historic demand and increasing rents, the design-build construction model can help you maximize your investment. From preconstruction services to streamlined project timelines and fewer costly change orders, the construction design and build model offers many benefits for developers and investors. Contact us to discuss your next multifamily housing construction project in the Greater La Crosse area or Rochester, MN.