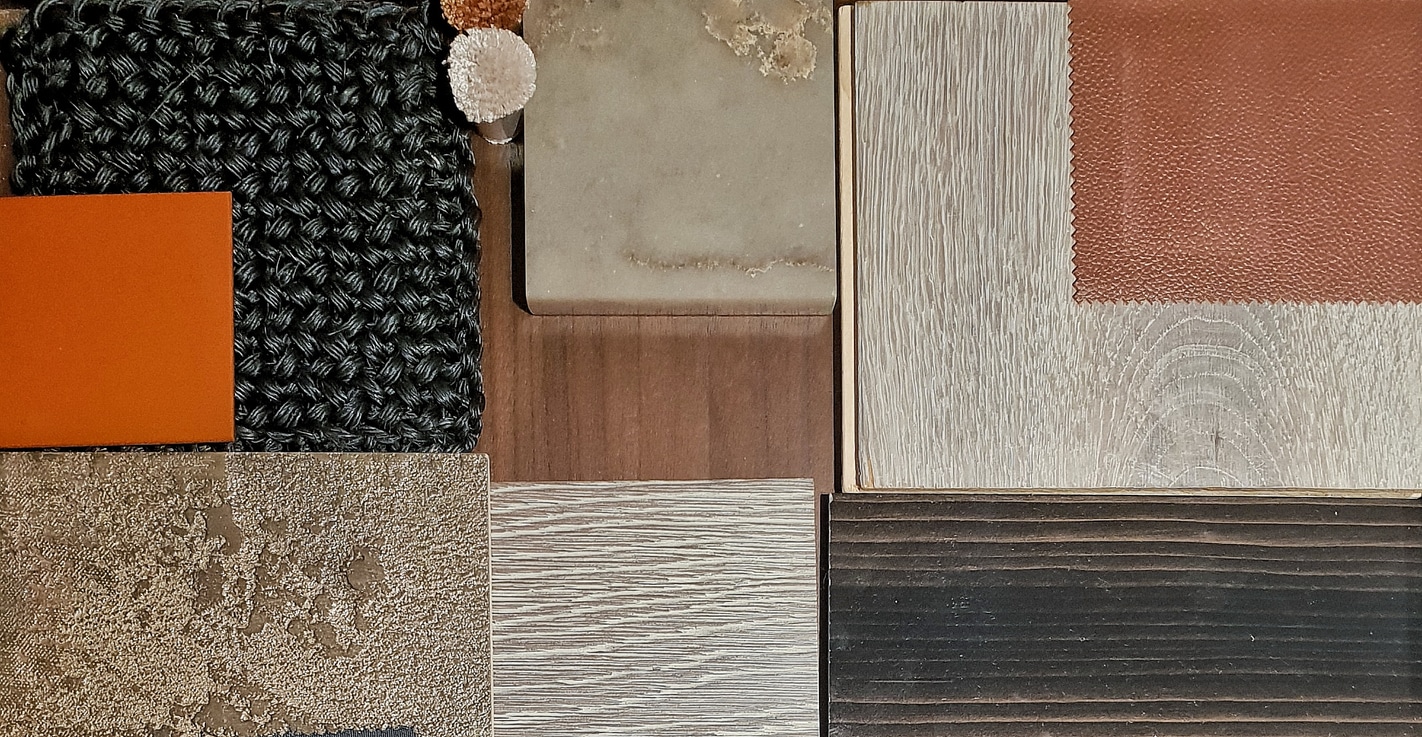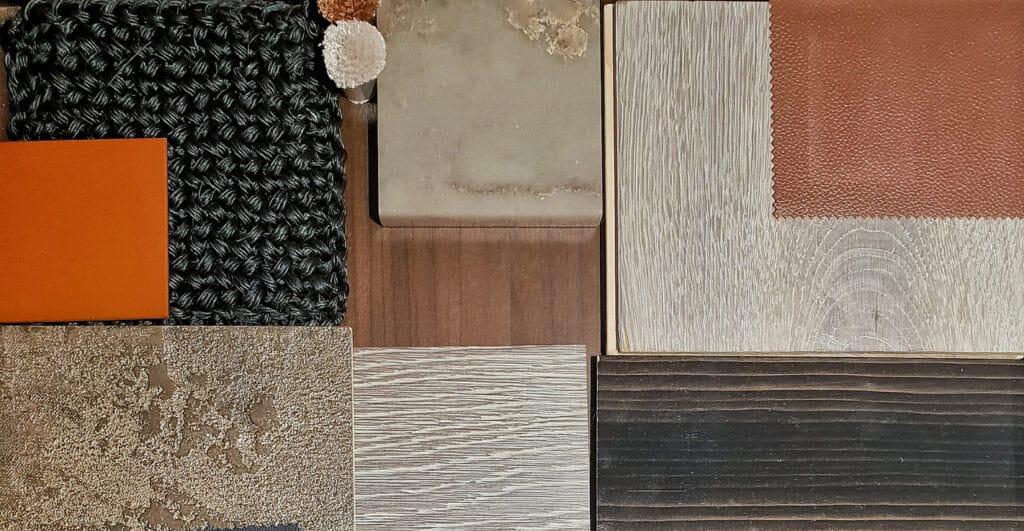 Commercial design color trends for 2023
In 2023, a warm color palette is on-trend
It's been a wild ride for those who own and develop commercial real estate, as well as for tenants and consumers. The uncertainty of the economy, the shortage of workers, interest rate increases and the myriad challenges of procuring building supplies — from inflation to shortages — have posed challenges and trickle-down effects for us all. But amid all of this uncertainty, one thing is for sure: trends continue to evolve, and commercial real estate developers who strive to keep their properties modern (including incorporating commercial design color trends), and sustainable stand the best chance at being competitive in the marketplace. It stands to reason that having a reputable design-build team on your side can ensure you stay on-trend and remain a top choice for tenants in Western Wisconsin and Rochester, Minnesota.
Remaining on-trend is important to stay relevant, profitable
At DBS Group, we're always mindful of trends and how clients can capture market share by embracing the colors and designs prospects are most excited about these days. So what are the color trends rising to the top in 2023? Simply put, it's all about restoring comfort and warmth and creating a grounding effect, something many of us crave in the midst, and perhaps in the wake, of these interesting times.
Trends can come and go quickly, so selecting a color palette is slightly different for your design and build project, whether it's multifamily housing, senior living communities, retail, hospitality, health care settings, education or other commercial real estate. While it can be an attainable goal to stay on-trend in your home interior, changing paint colors and design aesthetics in commercial spaces every year is unrealistic. For that reason, professional guidance on your color palette is essential to ensuring that your commercial building looks fresh and modern for five or more years. Industry professionals understand how it's possible to pivot as needed to accommodate modern trends in a budget-friendly and practical way.
Trending colors in 2023 for commercial design
Warm color palettes are all the rage in commercial real estate design right now, while compelling fabric patterns and bold accents can add interest and a casual feel to spaces. The Sherwin-Williams 2023 commercial color palette calls for earthy tones like Chatura Gray, Evergreen Fog and Redend Point (their color of the year), sure to evoke a sense of grounding and warmth in commercial spaces while still feeling energetic and professional. Neutral tones are a mainstay, illustrating the stability and reliability many of us are craving. Dark wood tones are also a welcome anchor.
Bold accents with bright colors can add interest to spaces anchored in dark brown, and we're seeing emerald greens, rich reds, and terra cotta tones coming into play as well as soft, inviting peach and purple. Pantone has declared Viva Magenta their color of the year, bringing a vibrant punch to your spaces, as would Raspberry Blush, the 2023 color of the year from Benjamin Moore. To create a sense of comfort and a homey feel, designers today are incorporating natural elements, often reflecting regional influences. Wood remains a desirable interior accent, as do stone and stone-inspired materials.
Searching for commercial construction general contractors?
Whether you're looking for commercial general contractors in Wisconsin or construction companies in Rochester, Minnesota, the design-build team at DBS Group may be just what you're searching for. With design-build, you can rest assured your project will adhere to timelines and stay within budget. Contact us today to hear more about how our concept-to-completion approach can make all the difference in your next commercial real estate project.