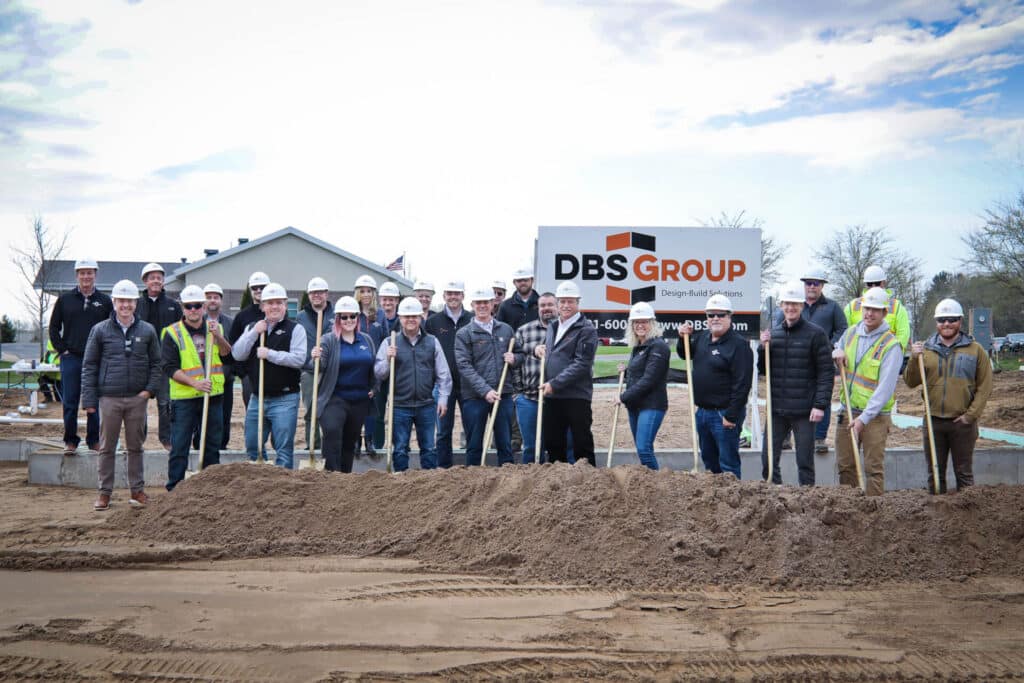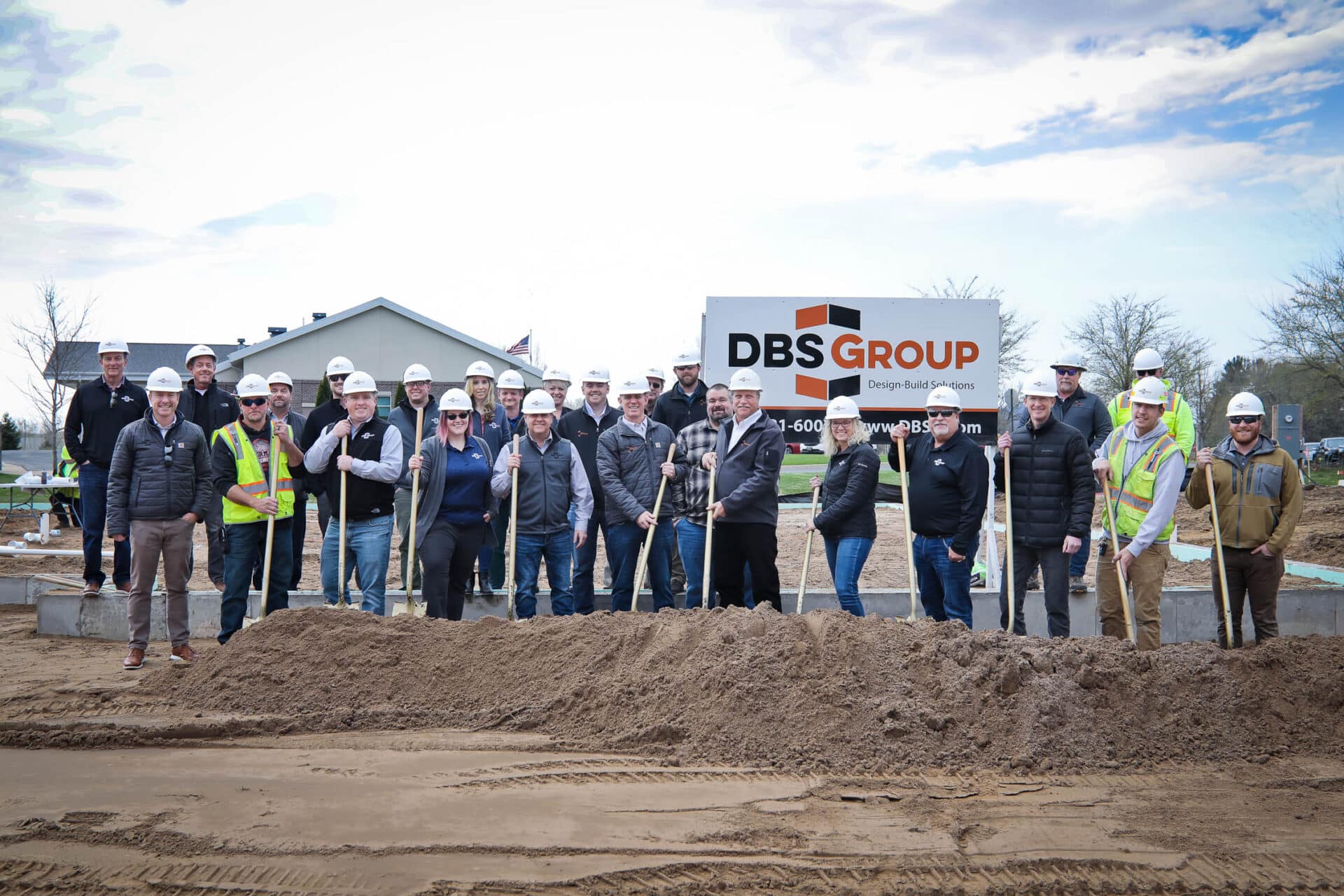 DBS Group breaks ground for new Onalaska headquarters
Onalaska, Wisconsin, based DBS Group broke ground this morning for new company headquarters at 200 French Road in Onalaska.
The design-build construction company has grown rapidly since it was founded 2015, expanding to 36 team members and a Rochester, Minnesota, location.
The new 6,300-square-foot office building in Onalaska will house a mix of private offices, design studio space, and collaboration spaces, including a conference room that DBS Group will make available for use by local nonprofit and community groups in the future.
"We've been fortunate to find talented and committed professionals to join our team. It's a group that has attracted more great clients and projects, fueling continuing business growth and furthering the need for additional staff," said President and Chief Executive Officer Chris Walters. "Our growth — and need for this new facility — is a testament to the dedication and skill of our entire team."
DBS Group plans to cut the ribbon on the new building in November 2023.