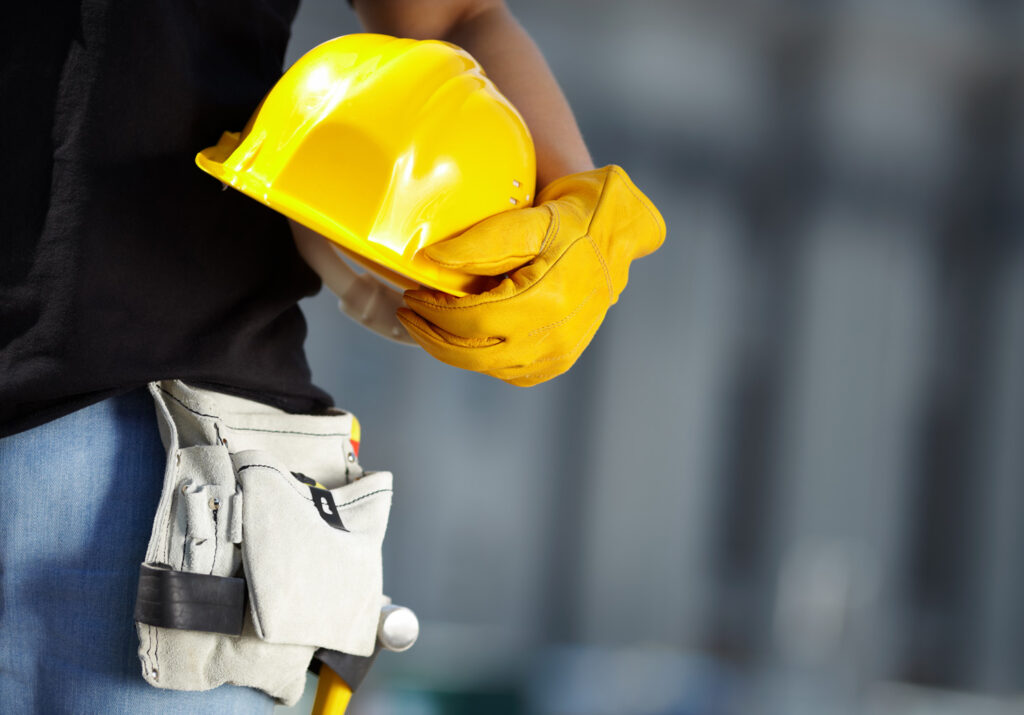 Construction Site Visits: Do's and Don'ts
Seeing your dream take shape in the form of a brand new office or retail structure is exciting. While you may be invited to view the progress of your company's future site, keep in mind that construction areas must be navigated carefully. Pay attention to some important do's and don'ts when visiting a building project in progress.
DO wear personal protective equipment (PPE). Those hard hats, safety glasses and safety vests are more than a fashion statement. Drilling, grinding, chipping and welding are just a few common construction processes, and they all represent potential flying objects of various sizes. Protective eyewear and hardhats should fit snugly and be free of scratches, dents or other damage.
DO listen to the foreman. The construction foreman will guide you through the site safely. Nobody is more aware of potential hazards than the people building the place. Wandering off to take a selfie from an unfinished balcony is a bad idea. Be a good guest and stay close to your guide.
DO watch where you're going. Even if you're excited to send a video of the building in progress to your Aunt Ethel in Florida, walk through the site with your eyes focused on what's in front of you. While as a rule construction sites are kept clean, debris is an inevitable by-product of construction. Keep your eyes on your next steps at all times to avoid tripping or stepping on something you would rather not step on. Send Aunt Ethel a nice photo from outside the construction area. Better yet, send Aunt Ethel a plane ticket so she can attend your grand opening.
DON'T climb anything that isn't a fully constructed stair. 40 percent of construction site deaths are due to falls, according to OSHA. This goes back to listening to the foreman or the professional who is guiding you through the site. Keeping you safe is in their best interest as well.
DON'T touch the tools. That nail gun sure looks fun to hold, but it also looks like a potential workman's comp claim.
DON'T wear flip-flops. Or high heels. Or clogs. Or a scarf. Or a fancy cape. You get the picture: your footwear should be sturdy and slip-resistant. You should be able to step over items if necessary. Any loose or flowing clothing is a bad idea when visiting a construction site. Wear fitted long sleeves and pants in order to stay safe around machinery.
A walk through a construction work-in-progress can be inspiring and motivating, or it can be disastrous. Respect the professionals, dress the part, and stay focused when you are on the site.