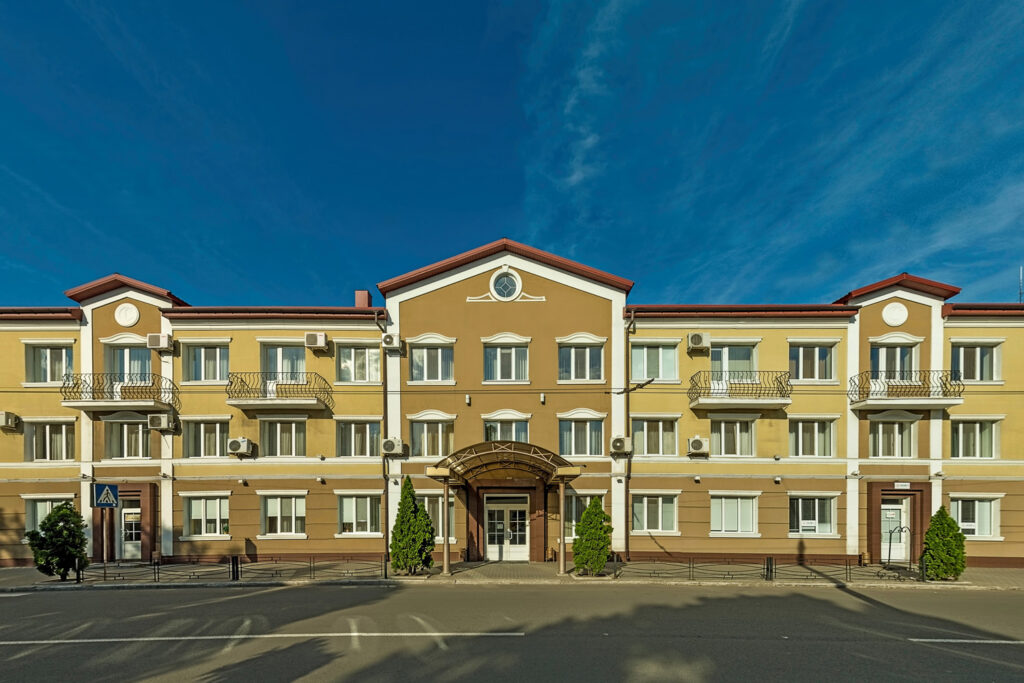 Hotel-to-apartment conversions gaining popularity
Adaptive reuse of hotels is gaining steam: here's why
Hotels that were once the perfect getaway are now places to stay and stay. That's because the trend of converting what were once hotels into apartments is gaining popularity. As demand for affordable housing remains strong and outpaces supply, developers and real estate groups are turning hotels into housing solutions with successful results.
Why are closed hotels, particularly, turning heads in the commercial construction world these days? There are several reasons.
Hotel conversions: a potential housing solution
Conversions of hotels to multifamily housing have gained traction during the pandemic and as certain sectors of the economy bounce back. Industry analysts say that's not a surprise as the trend of adaptive reuse of hotels for apartments seems to gain steam during challenging economic times. The trend is viewed not only as a shorter-term response to economic downturns — after all, the hospitality industry has taken more than its share of lumps during the global pandemic — but some investors are now looking at hotel conversions as a potential long-term solution to the affordable housing squeeze.
There are many reasons these properties are attractive investments. Hotel-to-apartment conversions allow developers to capitalize on the typically favorable locations of hotels and open doors to amenitized communities for tenants who might otherwise be priced out of the location. For investors, converting old hotels into apartment communities can offer significant price breaks over a new build, not to mention a ready-build property that can be adapted to condos, assisted living and more. The opportunity can allow owner/builders to provide competitively-priced multifamily housing, senior living or even student housing in a great location.
Factors to consider in hotel conversions to apartments
As with any adaptive reuse opportunity, certain aspects of a hotel can make it a viable candidate for conversion to apartments and other housing. Of course, the cost of converting the property is key. It's also important to know that there may also be local zoning or building code hoops to jump through. Working with a trusted design and build team to determine whether the property is suitable for conversion to the reuse you have in mind is essential.
Amenities are an important consideration for prospective tenants, and depending on the type of housing you wish to convert the hotel to, you will want to explore which amenities are possible and which simply won't fit into the footprint of the existing property. Extended stay hotels, for example, may be easier to convert as they typically feature a kitchenette. At the same time, hotels with conference rooms may be suitable for senior housing, as they may already have robust kitchens, and conference rooms can be reimagined as gathering spaces. Meanwhile, hotels located near universities may lend themselves well to student housing.
The design-build construction model: ideal for adaptive reuse of old hotels
The issue of affordable housing isn't going anywhere anytime soon, and demand for quality apartments with great amenities is solid. As the nation rebuilds, these monuments to the hospitality industry are prime properties, ready for their next incarnation. Whether converting a hotel into apartments or other multifamily housing requires careful thought and planning. If you're ready to discuss your vision for converting a closed hotel property in Rochester, MN, or La Crosse, WI and the surrounding areas, our design and build team members are here to help. Contact us to get started.