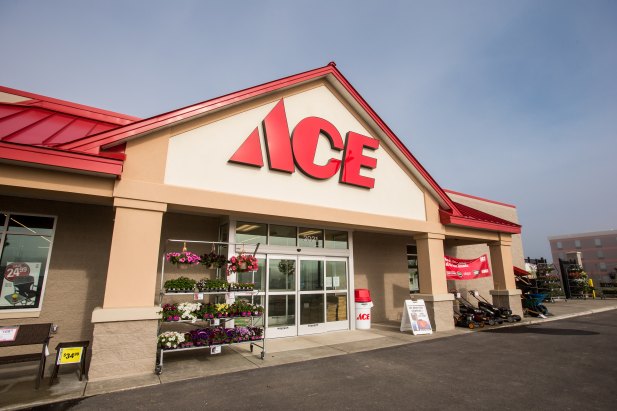 DBS AND NIEMANN FOODS COMPLETE NEW SECTIONS OF THE CARRIAGE CENTER
DBS Group and Niemann Foods Inc. recently completed new sections of the Carriage Center shopping complex on South Neil Street in Champaign, Illinois. The two companies are working together to develop approximately a third of the overall development. The two most recent additions include an Ace Hardware retail store and a multi-tenant retail strip center.
DBS and NFI broke ground on the structures in August. Tenants began moving in this March. DBS provided store planning, architectural, engineering and construction services.
The 10,000-square foot Ace Hardware store features high-efficiency heating and cooling equipment, LED light fixtures and polished concrete floors. This facility also incorporates a 1,700-square-foot outdoor sales and display area.
The 5,200-square-foot retail strip includes storefront elevation design conducive to a multi-tenant retail leasing and also incorporates a dedicated house mechanical room that houses individual meters for electric, gas and water utilities. The shell was designed and constructed to accommodate three individual tenant spaces but accommodates flexibility in tenant configuration.