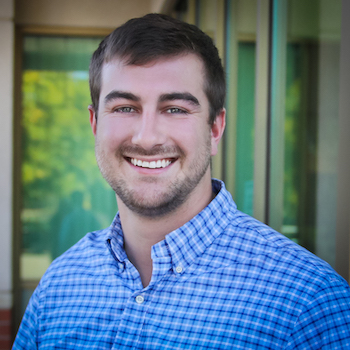 DBS Group adds new project engineer to team
DBS Group has added a new project engineer to its team. Alex Stekel has joined the design-build commercial contractor's La Crosse area office, bringing seven years of experience in commercial construction.
Stekel is a 2015 graduate of the University of Wisconsin – Eau Claire, where he majored in business management. He began working in the construction industry while still in school, gaining experience as a general laborer and carpenter, and later assisting project managers and becoming a field engineer.
As a project engineer, Stekel will work closely with DBS Group project managers, project estimators, project superintendents and clients, working onsite and in the office and collaborating with all project team members during the preconstruction and construction phases to deliver projects successfully.
"Alex has the experience and demeanor to blend well with our team and to provide the high level of service and personal attention to clients that's become one of our hallmarks," said Chris Walters, president and CEO of DBS Group.