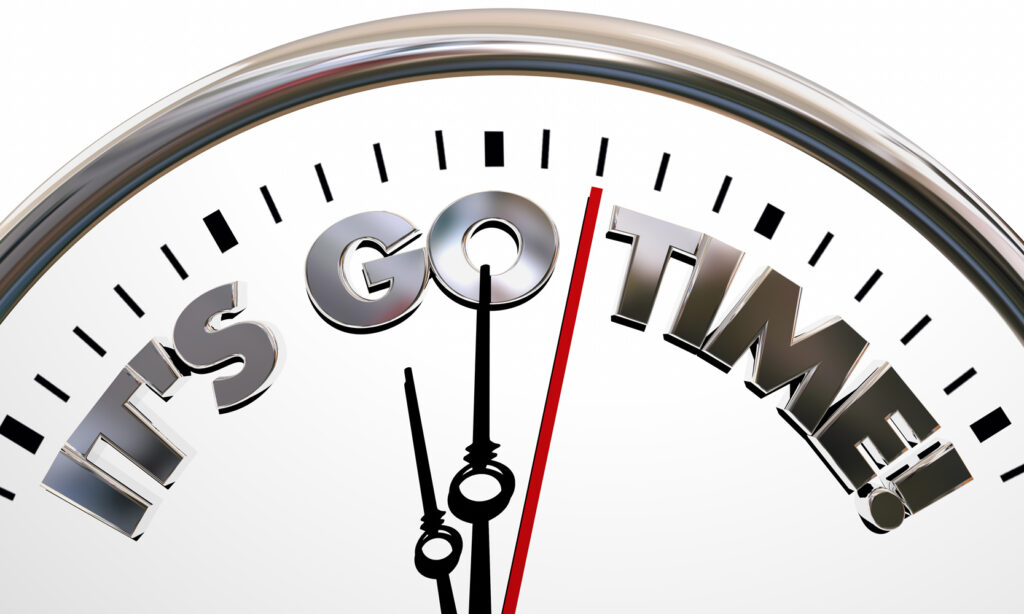 Construction project hack: plan spring projects now
Start now for best results and a project that stays within budget
Even before the autumn colors start taking hold in our region, the smartest among us are thinking of spring. That's because these days when it comes to commercial construction, preplanning is more important than ever due to the trickle-down effects of the pandemic that are affecting numerous sectors of the economy. So here's a closer look at the factors owner/builders are navigating in our complex build environment today — and why you should plan spring projects now.
Planning now for spring projects is more important than ever: here's why.
The global disruption posed by COVID-19 and its effects on our world have made it more important than ever to start planning your commercial construction now. We're seeing a perfect storm of ripple effects that have impacted everything from budgeting for your project to procurement of supplies. However, sufficient preplanning can, to some degree, blunt those effects on your planned construction project.
Severe materials shortage and delays
The construction industry has been experiencing severe materials shortages and lengthening lead times, both of which significantly affect commercial construction projects. The pandemic has laid bare the vulnerabilities of supply chains, and distribution issues have been a real and lasting challenge nationwide. The design-build model of construction is uniquely positioned to help you navigate challenges like these. Because all project stakeholders work as a coordinated team, everyone from design to construction works together to forge solutions. A shortage of materials and abnormally long material lead times may require innovative solutions like exploring alternatives for the project design, so beginning the design phase of your 2022 construction start in the fall of 2021 can be particularly beneficial. Longer lead times can be less of a concern when your design-build team works to secure materials on a timeline that takes that challenge into consideration.
Increased costs of materials
High demand for and shortage of materials have led to increased costs. We're seeing much higher costs for lumber, steel, copper, plastics, fuel and much more, some doubling in cost compared to last year, and all of which can impact your project's budget. By starting design for your 2022 construction start in fall of 2021, you can get a jump on securing limited supply if it's a non-negotiable, or we can work toward some creative sourcing solutions with a number of vendors. Alternately, if your project has some flexibility on design, you can take advantage of the time you have to consider other, more affordable options proposed by your design-build team.
Additional reasons to start planning your spring construction now
There are additional benefits to planning spring projects now, in the fall. The robust summer construction season is cooling, and vendors begin setting their sights on next year's construction cycle. Having plans completed in the fall can provide an opportunity to attract vendors to pursue your project, and pricing for your project could be more affordable.
Keep in mind that lead time for state plan reviews can differ and range from four to 12 weeks, depending on the season. So what's the sweet spot for submitting plans? Have plans ready to submit near the holiday season, and you could experience a shorter plan review lead time. Waiting and submitting in late spring or early summer will likely result in an extended plan review lead time, which can directly impact the timing of your project's groundbreaking.
When you're ready to start thinking about commercial construction projects coming in the spring, we're here to help. Our design-build team can give you a head start on design, planning and procurement this fall so that your project is ready to become a reality when spring arrives. Give us a call to learn more about how the design-build construction model lends resilience to your commercial construction process.