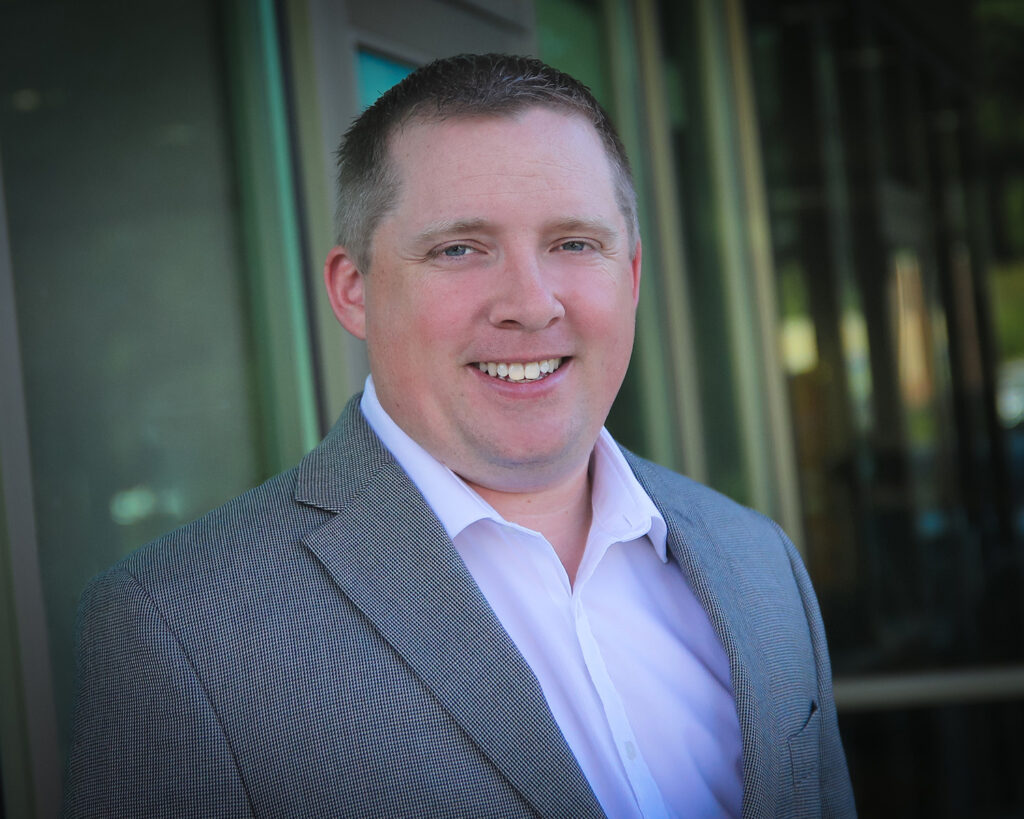 DBS Group adds new project manager to team
DBS Group has hired a new project manager. Brian Sheehan joined the team in July to help manage the company's growing number of design-build construction projects.
Sheehan has been working in the commercial construction industry for 12 years, and he holds a degree in construction management from University of Wisconsin – Stout.
Committed to the industry and his community, Sheehan serves as secretary on the board of directors for the Gift of Life Transplant House in Rochester, Minnesota, and is past-president of the Rochester Area Builders Association.
DBS Group is a design-build construction manager and general contractor with offices in Rochester, Minnesota, and the Greater La Crosse area in Wisconsin. Experts in design-build project delivery in a variety of commercial construction markets, DBS Group manages building projects from conception to completion. The company's in-house designers, and external design partners, collaborate with DBS Group's estimating and construction experts to deliver projects that are on time and on budget.