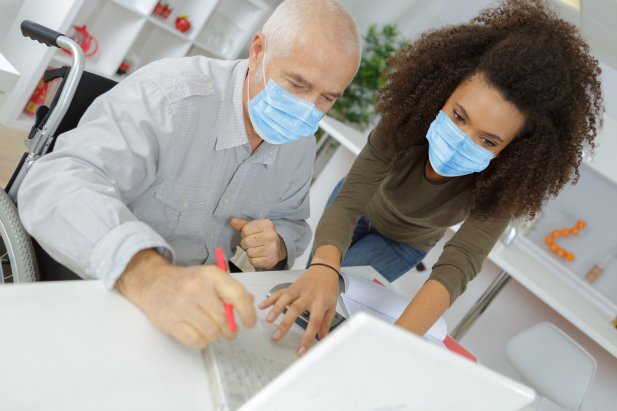 Is intergenerational student-senior housing the next big thing?
Mount Mary University Project in Milwaukee shows promise
The idea of creating intergenerational housing for students and senior citizens is taking hold, and industry insiders, as well as developers, are watching closely to see if this new model could be the next big thing. Supporters say intergenerational housing has many potential benefits, and we already see several examples of this housing style in place, with a few examples in our region.
Intergenerational housing gains attention in the Upper Midwest
This summer, Mount Mary University in Milwaukee is taking strides toward embracing this new housing model, with a $45 million intergenerational housing development that makes neighbors of nuns, other senior citizens and college students who are single mothers. The plan is a partnership between the university, the School Sisters of Notre Dame Central Pacific Province and the Milwaukee Catholic Home. Construction is slated for completion in the fall of 2021. The purpose of the project is to develop an intergenerational living environment that provides for the unique needs of these populations. All told, the community will have 52 assisted living units for School Sisters of Notre Dame, 24 dorms for single mothers who are students at Mount Mary University and their children and 90 independent living apartments for people age 62 and better. An on-location early childhood education center, health clinic, restaurant and salon are all in the works.
A budding trend that could be mutually beneficial
The concept of intergenerational housing isn't entirely new. At Drake University in Des Moines, Iowa, students and seniors live together at Deerfield, a continuing care community. Intergenerational programming helps connect the age groups, yielding benefits for both groups, according to insiders. Seniors glean a greater sense of purpose, and students get to learn and grow from their interactions. Meanwhile, Winona State University in Minnesota also has an intergenerational living program. Students and seniors mix at Watkins, an assisted living facility in Winona. The complex had several empty rooms, which it extended to students through a program called "Students in Residents."
In both the Winona and Des Moines intergenerational housing solutions, students can get a break on the cost of room or board in exchange for volunteer work in the facility: facilitating activities or assisting in other ways. Often, the skills learned during these experiences are helpful to students with majors related to health care or senior care.
Intergenerational housing: bridging a gap
The possible bonuses of intergenerational housing are many. One 2017 study showed an increase in understanding, trust and self-esteem, while loneliness decreased among both generations. More, intergenerational housing creates opportunities to interact and learn from one another while also normalizing the aging experience. Whether intergenerational housing is the next big thing remains to be seen, but it's clear there are potentially big benefits, and that makes this trend one to watch.
Contact us for more information about DBS Group's design-build and construction services for senior housing projects.