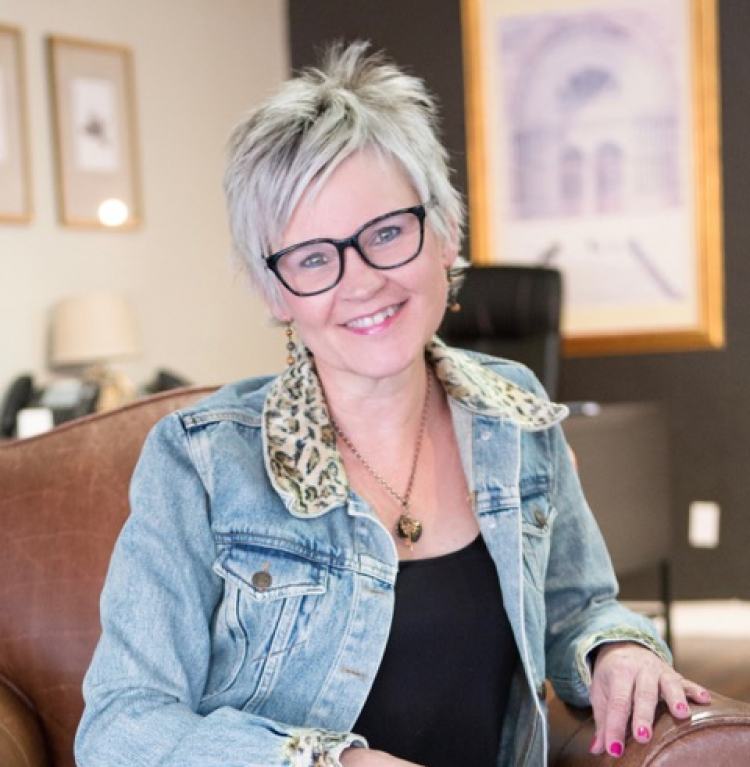 DBS Group appoints new contract administrator, accounts payable specialist
DBS Group has hired a new contract administrator and accounts payable specialist to join its design-build construction team. Ruth Lundi succeeds Linda Arens who moved with her husband to northern Wisconsin to semi-retire.
For the past 10 years, Lundi has owned and operated her own business in Southern California. She has consulted with a wide range of professional services companies helping them optimize technology and streamline business practices. She specializes in accounting, bookkeeping, office administration and paperless office solutions. Her business, Topanga Office LLC, was A+ rated with the Better Business Bureau and was named business of the year by the Topanga Chamber of Commerce.
Lundi also worked for several years in the legal field and earned a legal administration certificate, making her ideally suited for the contract administration portion of her new post.
DBS Group is a design-build general contractor with offices in Rochester, Minnesota, and the La Crosse area in Wisconsin. Experts in design-build project delivery in a variety of commercial construction markets, DBS Group manages building projects from conception to completion. The company has in-house designers, as well as external design partners, who collaborate with DBS Group's estimating and construction experts to deliver projects that are on time and on budget.