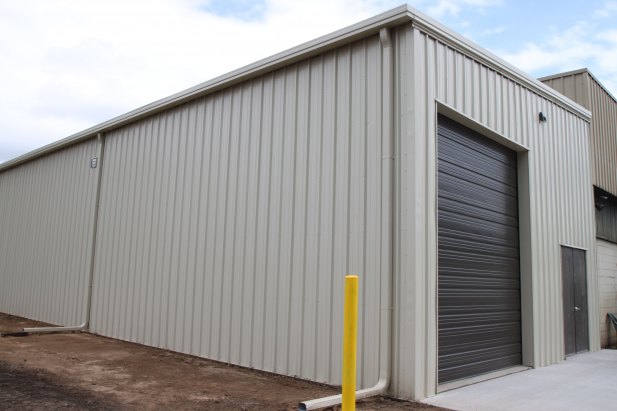 DBS GROUP COMPLETES BUILDING EXPANSION FOR TORRANCE CASTING
DBS Group recently completed the latest building expansion for Torrance Casting in La Crosse, Wisconsin. The project included the design and construction of the 2,000-square-foot expansion. The space will be used for storing inventory and materials, as well as housing outgoing products, all helping Torrance streamline operations.
With inventory and materials scheduled to deliver to the building expansion in mid-June, the project team was challenged with a tight timeline for design and construction. DBS Group's relationship with a national construction material supplier helped ensure the project schedule flowed seamlessly to an on-time completion.
Founded in 1876, Torrance is one of the oldest family-owned companies in La Crosse, Wisconsin. Torrance Casting manufactures custom Gray, Ductile and Ni-Hard castings.