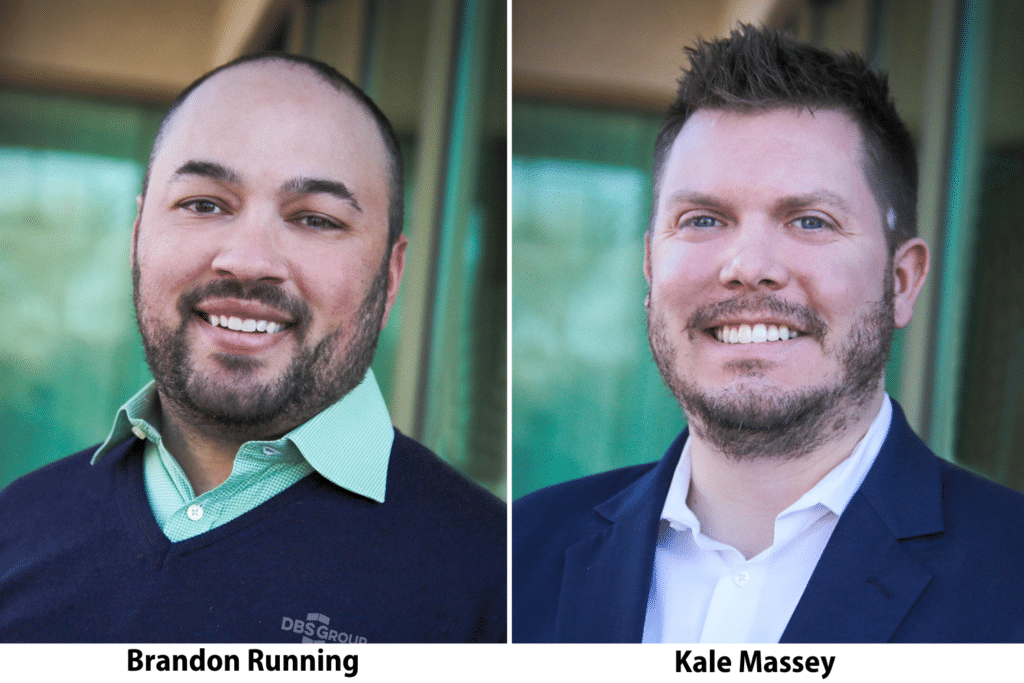 DBS Group grows design-build team
As DBS Group continues growing in the Upper Midwest, the design-build construction company has added two new team members. Kale Massey has joined DBS Group as a project manager, and Brandon Running is the company's newest estimator. Both will be based in DBS Group's Rochester, Minnesota, office.
Massey is a Minnesota State – Moorhead graduate and holds a bachelor's degree in construction management. Having worked for large construction firms in the Twin Cities, he brings experience in several commercial construction markets and project types. Most recently, Massey has been involved in several large multifamily projects.
Running holds a bachelor's degree from Clarke University. He brings experience from regional construction firms emphasizing various commercial, hospitality and multifamily project markets.
DBS Group is a design-build construction manager and general contractor based in Onalaska, Wisconsin, and Rochester, Minnesota. Experts in design-build project delivery in various commercial construction markets, DBS Group manages building projects from conception to completion. The company's in-house designers, and external design partners, collaborate with DBS Group's estimating and construction experts to deliver projects on time and on budget.