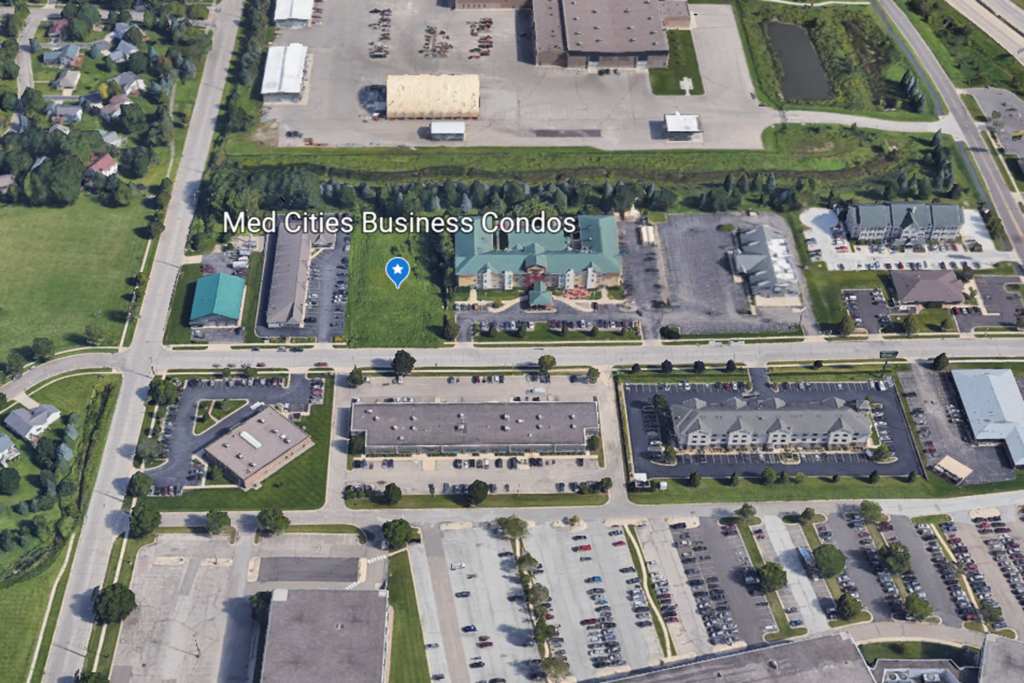 DBS Group to design-build Med Cities Business Condos
DBS Group has been selected to design and build Med City Business Condos. The new 12,000-square-foot, eight-tenant business condo facility will be located at 2973 43rd Street NW in Rochester, MN.
Each 1,500-square-foot tenant space will be set up for a small business to occupy. And each unit includes a 14-by-14 overhead door, single unisex restroom and floor drain with a flammable waste trap. Design is complete, and construction is scheduled to start in May for substantial completion in September.