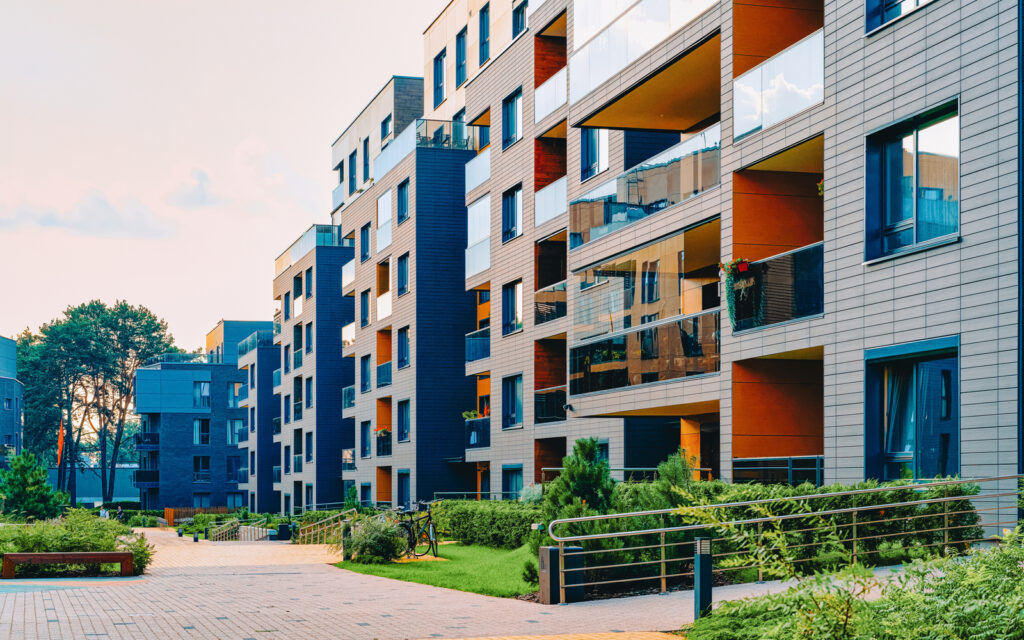 Design and construction trends for multifamily units in 2022

Multifamily housing a strong investment in 2022 and beyond
The multifamily sector continues to represent substantial opportunity heading into 2022. The primary reasons are the affordability of single-family homes for middle-income families and the lack of inventory, particularly as more people move from urban to suburban areas. Housing experts expect affordability and availability challenges will continue for years to come.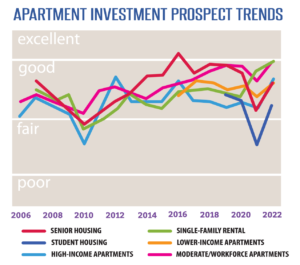 Return on multifamily investments remains strong
Economists note that the return on multifamily investments remains strong, with lower interest rates and a yield trending up as high as 10% in some markets. To identify locations with the most significant potential, look for areas where single-family home prices have increased the most in the last year.
Workforce apartments represent greatest multifamily housing opportunity
Workforce apartments in the mid-dollar range especially present opportunity. It's a trend we've seen growing in the last several years for a good reason. The National Multifamily Housing Council and the National Apartment Association predict the U.S. will need 4.6 million additional rental units by 2030.
Workforce apartments differ from affordable housing
But workforce apartments are not to be confused with affordable housing. Instead, workforce apartments are designed for middle-income workers (e.g., teachers, public servants, retail clerks, etc.), a group that, while not seeking luxury amenities, is looking for mid-range comforts.
Multifamily housing design stems from pandemic
Many of those comforts now are driven by the realities of COVID-19 and having been homebound for much of 2020. Think outdoor spaces (gardens, terraces, rooftops, playgrounds, dog parks), recreational and wellness areas (workout rooms, pools) and health-focused features (good air filtration, low volatile organic compounds [VOCs]). Remember that after the past two chaotic years, design features that promote calm will also pull tenants. Such features include biophilic design, neutral colors, sunlight and natural materials.
Excerpted from DBS Group's 2022 Trend Report.